Congratulations to Oli Taverner and Kaylee Dekker (pictured below with Coach Emma Collings) who won their first international medals in age group at the 2016 Energy Standard Cup in Lignano Sabbiadoro in Italy last weekend competing against swimmers from Russia, France and Italy. Oliver won Bronze in the 50m breaststroke and Kaylee won Gold in the 200m Butterfly.
Closer to home, we had some great results from the South West Youth Championships held at the Plymouth Life Centre, which are the best results ever posted by the School at these championships. Highlights include: 15 x Golds, 8 x Silver Medals and 20 x Bronze Medals with 12 x new Mount Kelly Age Group records and 1 x new Senior record…
A special mention must go to 10 year-old Alex Hobbs (S7) who swam in the Para Swimming 100m Backstroke for Mount Kelly at these championships and to all the swimmers who looked after him so well. Well done EVERYONE from your very proud coaches!
Click here for full set of SW Youth Championship Results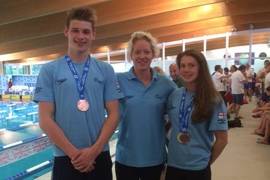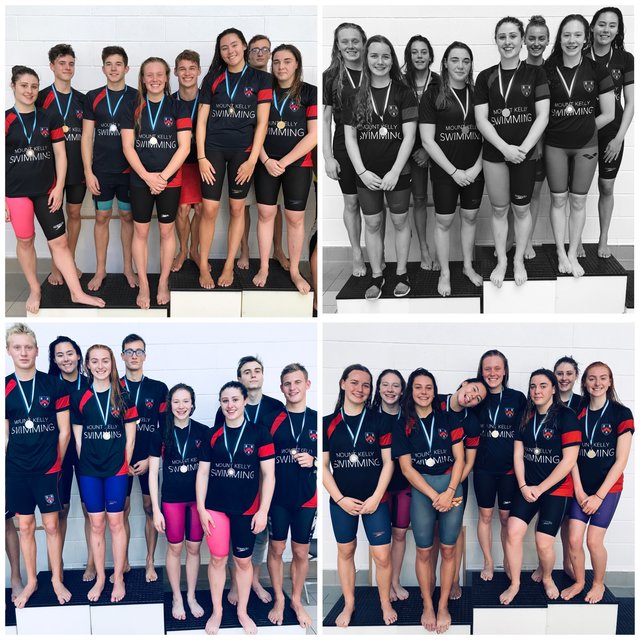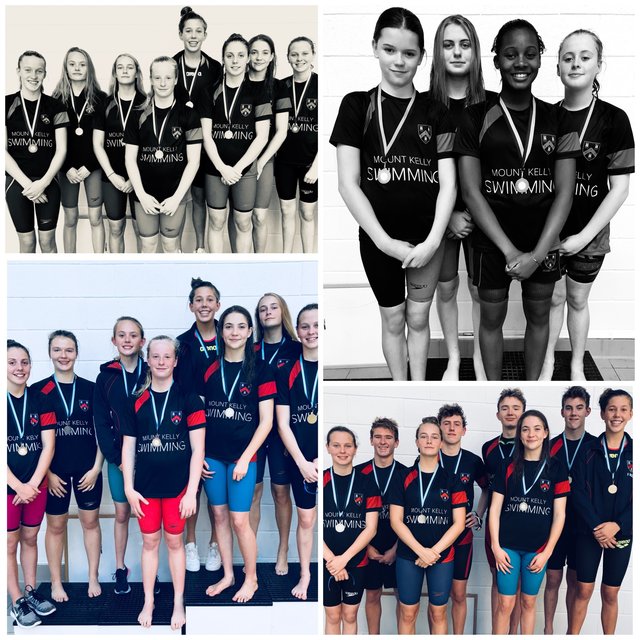 Categories:
Archive News
Blog School News