Both the U11A and U12A teams both won their recent fixtures against Plymouth College.
The U12s match: Plymouth College scored 105 runs with wickets taken by Joe Wheeldon (2), William Hutton (1), Ben Allsop (3), James Lamb (1). The team's fielding was very good and all of the catches were held, including a fantastic catch by James Lamb running 20 yards to make a diving catch, a real champagne moment.
In reply, Mount Kelly knocked off the 106 to win in 16 overs. Well done to Joe Wheeldon who scored 50 not out, Ben Allsop 26 not out and James Lamb 6 not out.
The U11s match: Plymouth College batted first and were 52 all out. Ben Allsop took 5 wickets for 10 runs and Otis Morgan and Jamie Hurrell bowled very economically. In reply, Mount Kelly were 53 for 3 thanks to a great innings of 30 from Otis Morgan.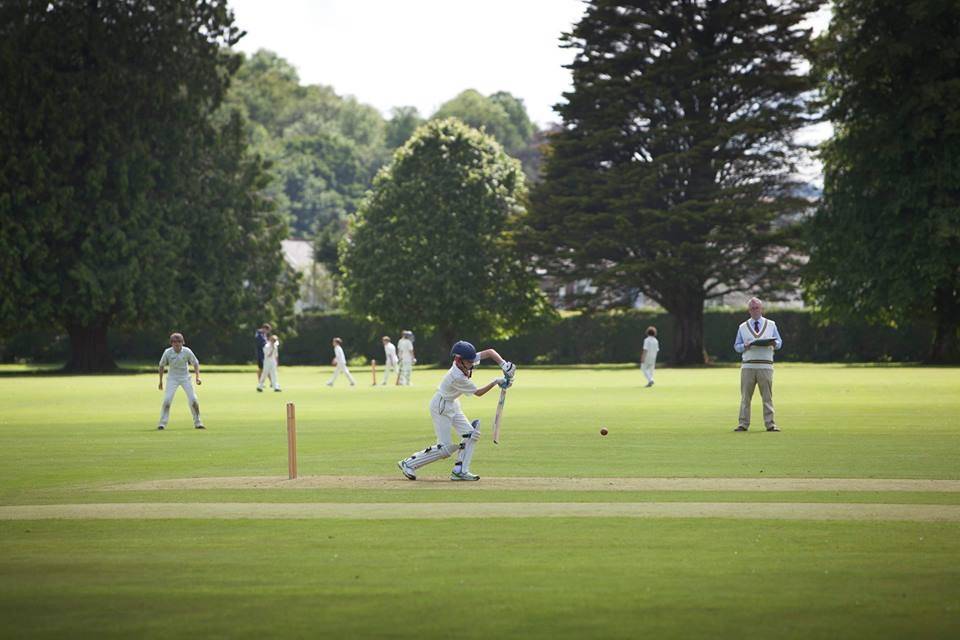 Categories:
Archive News
Blog School News