Mount Kelly is delighted to announce the launch of a new and exciting partnership with the University of Oxford in creating a Student Consultancy Service for local business and community groups. The Student Consultancy Service is an innovative and unique programme which equips students with consulting skills to help local businesses, charities and community organisations.
Students work in teams over a term to address a strategic issue or business problem for a client organisation. The unique scheme offers students the opportunity to:
contribute to the local community and gain solid work experience
tackle strategic business issues and concerns
develop key employability skills such as self-management, team working, business and customer awareness, problem solving and communication
gain an awareness of the commercial, social and behavioural contexts of professional environments
Students are provided with an intense week of training sessions to prepare them for their projects. This covers an introduction to consulting, key business issues and how to go about solving them, market research, interview techniques, making recommendations and reports.
Participants are divided into teams and assigned a client organisation, based on their project preferences, and then arrange meetings with the client to discuss their project.
The programme is open to students from any discipline, and selection is based on:
creativity in finding solutions
approach to business situations and commercial awareness
motivation to support the local community
community or volunteer experience
teamwork and communication skills
The consultancy service will commence in the Michaelmas term, when we will be both recruiting pupils and local businesses to take part in this exciting new project. Any parents and local businesses who are interested in joining the scheme should contact our Head of Guidance, Trevor Brittain: BrittainT@mountkelly.com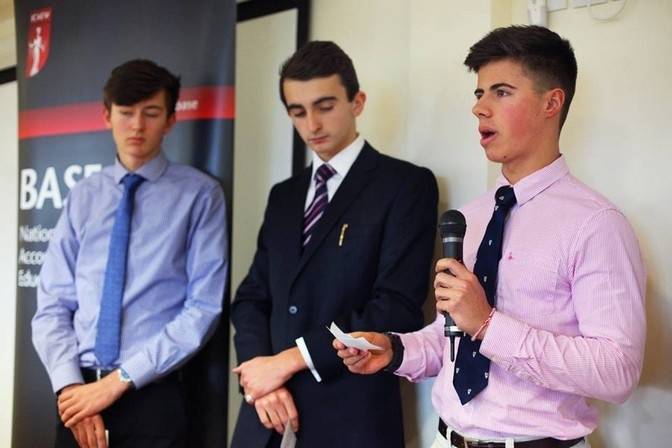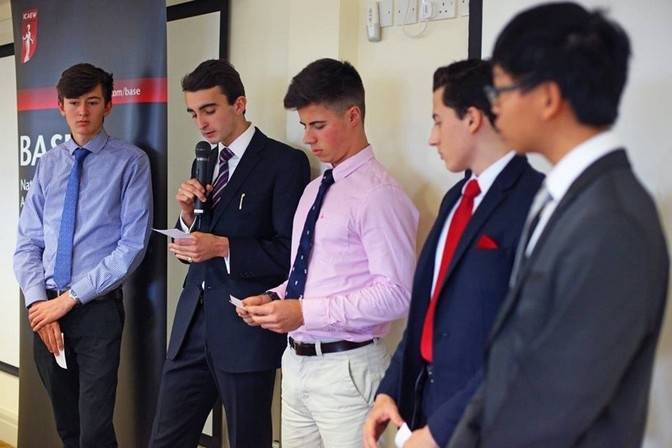 Categories:
Archive News
Blog School News