"You're Hired!"is a careers challenge, issued to 17 year olds across Plymouth by a number of local, national and international businesses, challenging them to solve commercial problems in a creative and strategic manner. Mount Kelly pupils Jonathan Leung and Christie Milne both made it through to the final, which took place over a very gruelling and challenging two days.
As part of the final, students had to work in teams, comprising of You're Hired finalists from other Devon and Cornwall schools. Their challenge was devised a new product for market development, which they need to pitch to the 'Dragons'. Also as part of their two day final they had an interview with a leading industry professional to sharpen their interview skills and technique.
Both Jonathan and Christie put in an excellent performance and were highly commended by the judges and were justifiable proud of their achievement. Well done to them both, and especially t Jonathan Leung who was awarded Plymouth's Best Future IT Professional, sponsored by ATOS' for his excellent presentation and team contribution to the two days.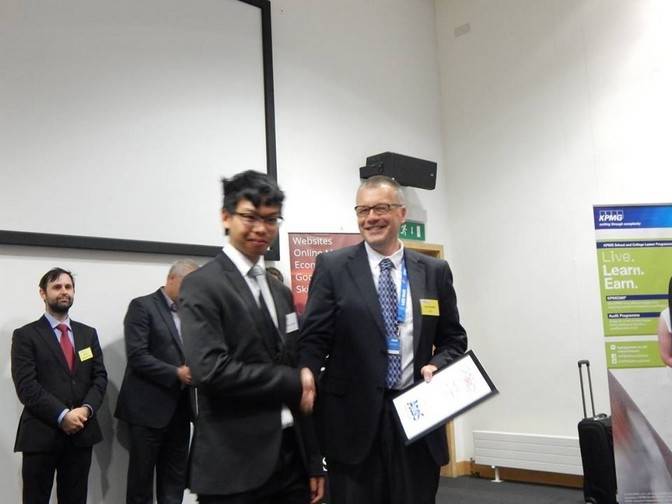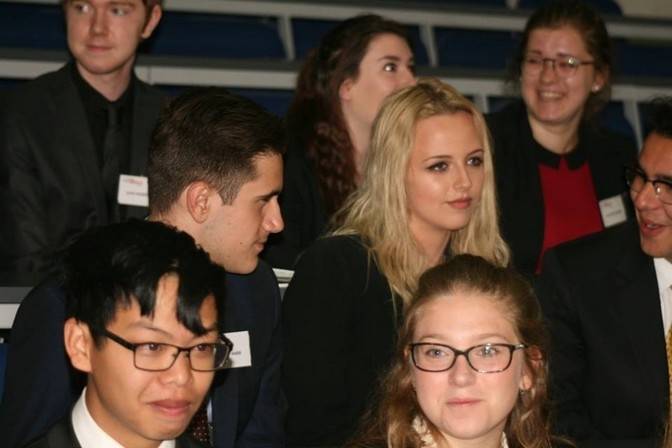 Categories:
Archive News
Blog School News