On Wednesday 6th July Mount Kelly was firmly into the second day of its Festival of the Arts week.
In the early afternoon the Pre Prep children (Nursery – Year 2) put on a fabulous show for parents which transported the audience into the Big Top and a visit to the Circus. The show was mesmerising, complete with ringmasters, lion tamers, the flea master and his singing fleas, clowns, the World's Strongest Man, performing dogs and singing cats! The children in Year 2 were the main protagonists but they were very ably assisted by Nursery and Reception (Minions) and Year 1 (clowns).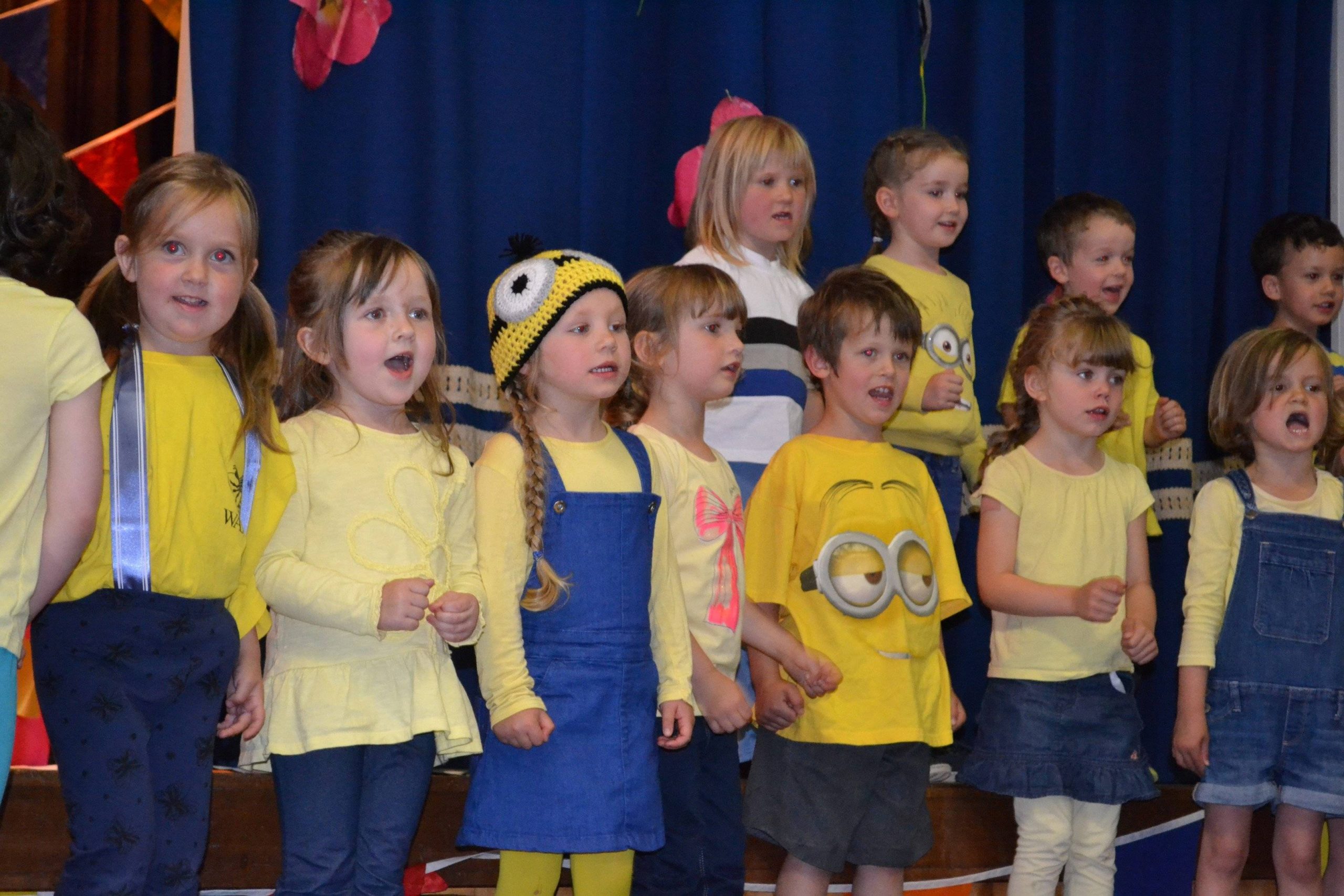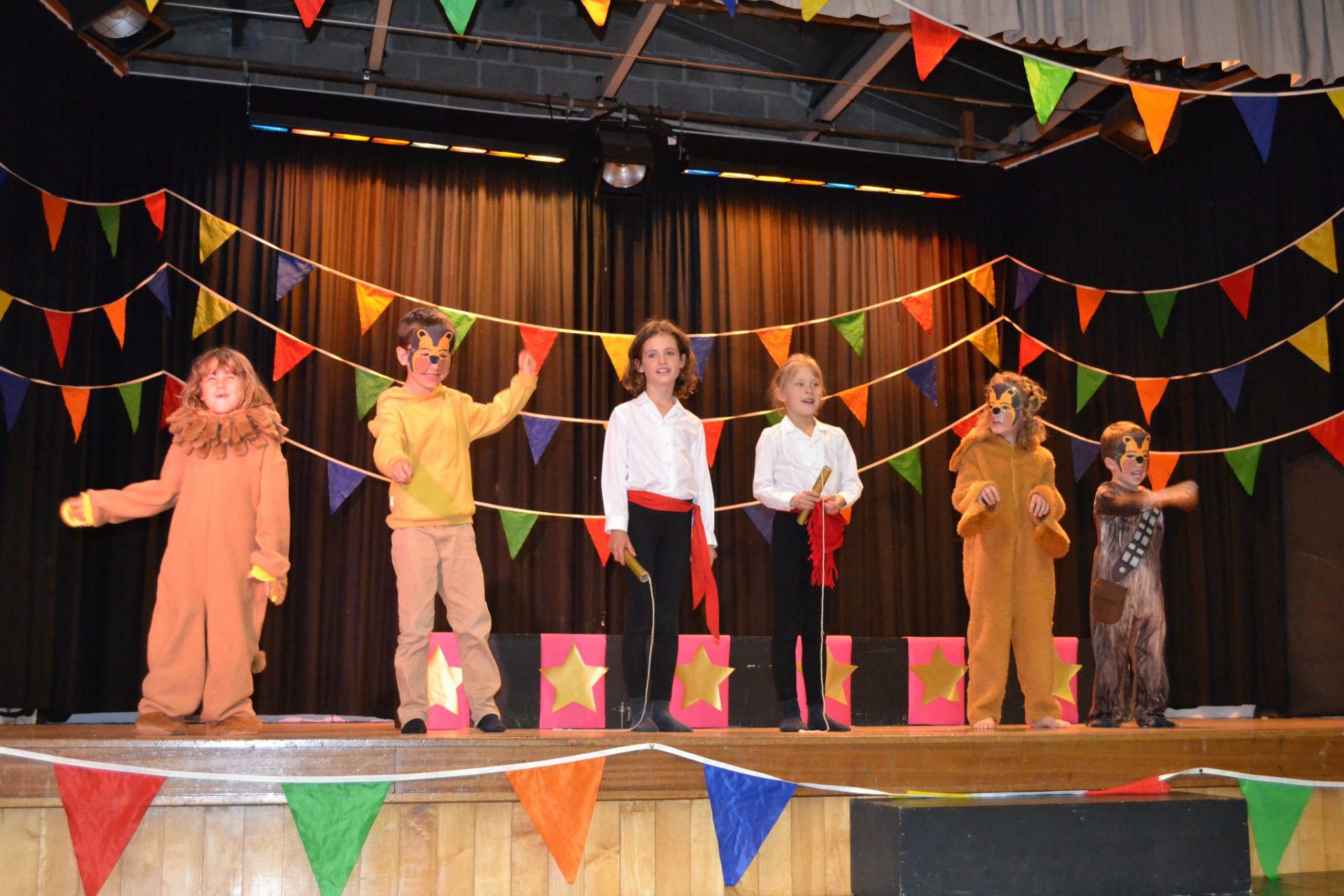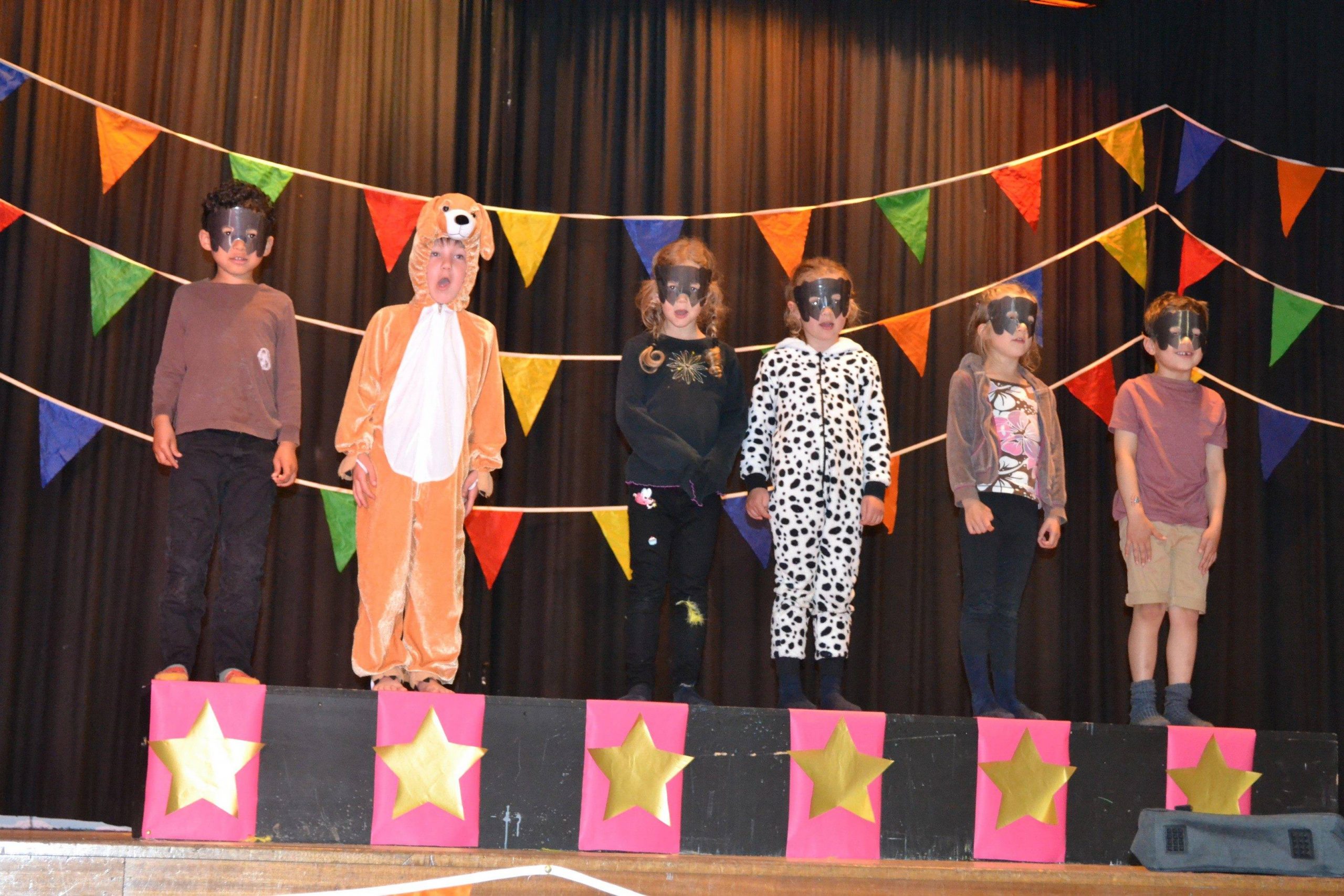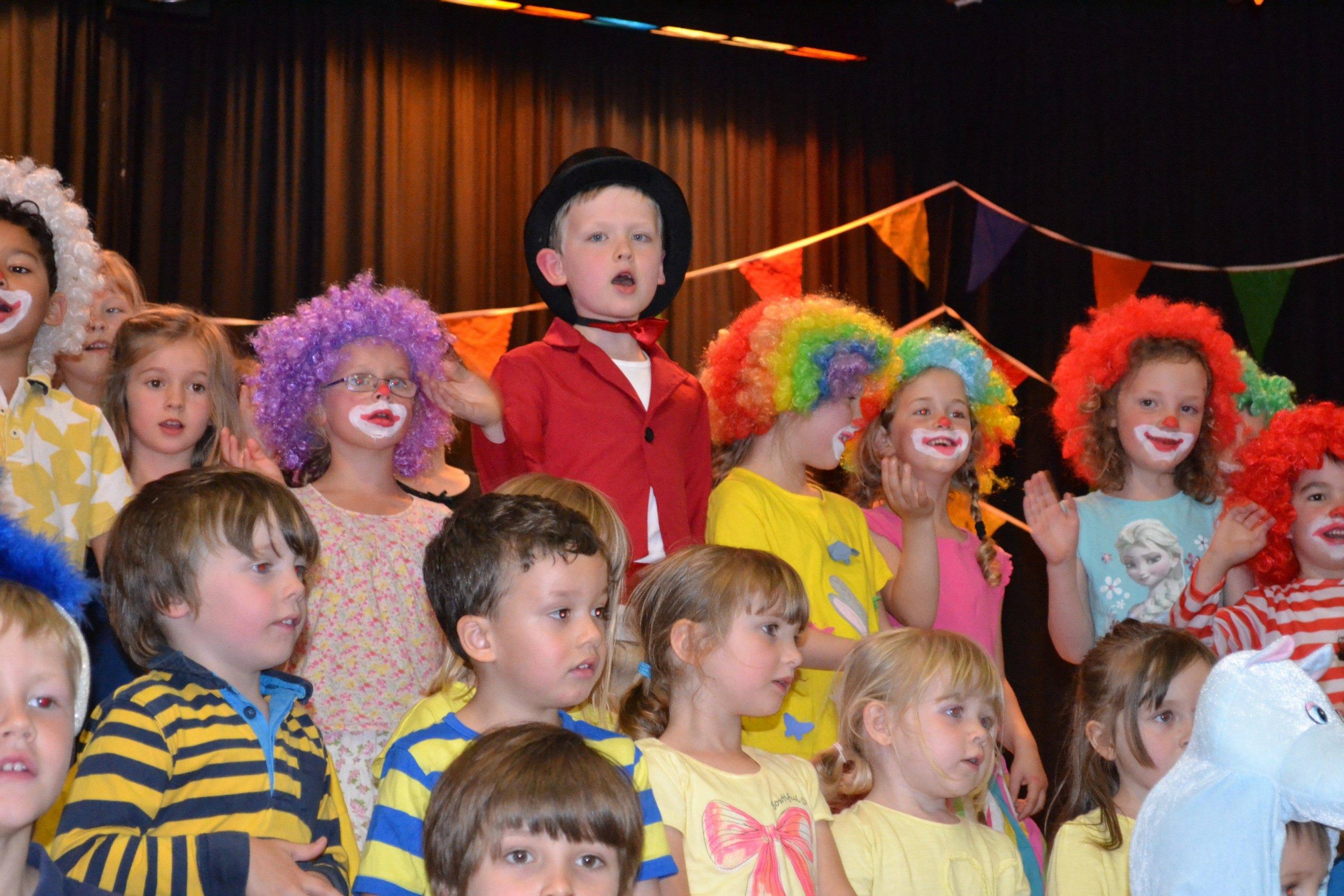 In the evening the Big Top gave way to Wonderland as the pupils in Years 5 and 6 took to the stage to delight the audience with a fast-paced, entertaining and musically charged production of Lewis Carol's famous tale of Alice and all the wonderfully weird and bizarre creatures of she encounters in the topsy turvy world of Wonderland.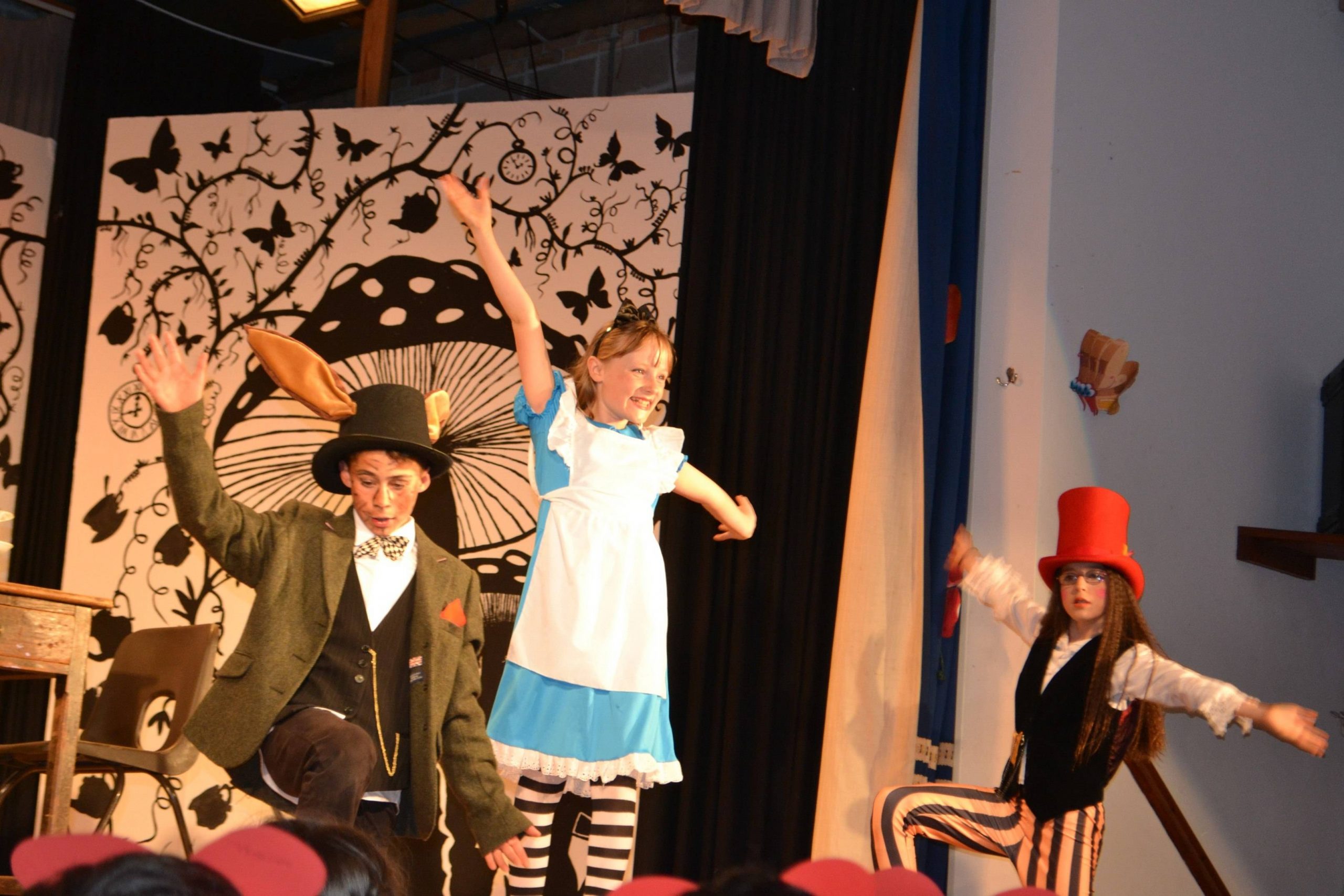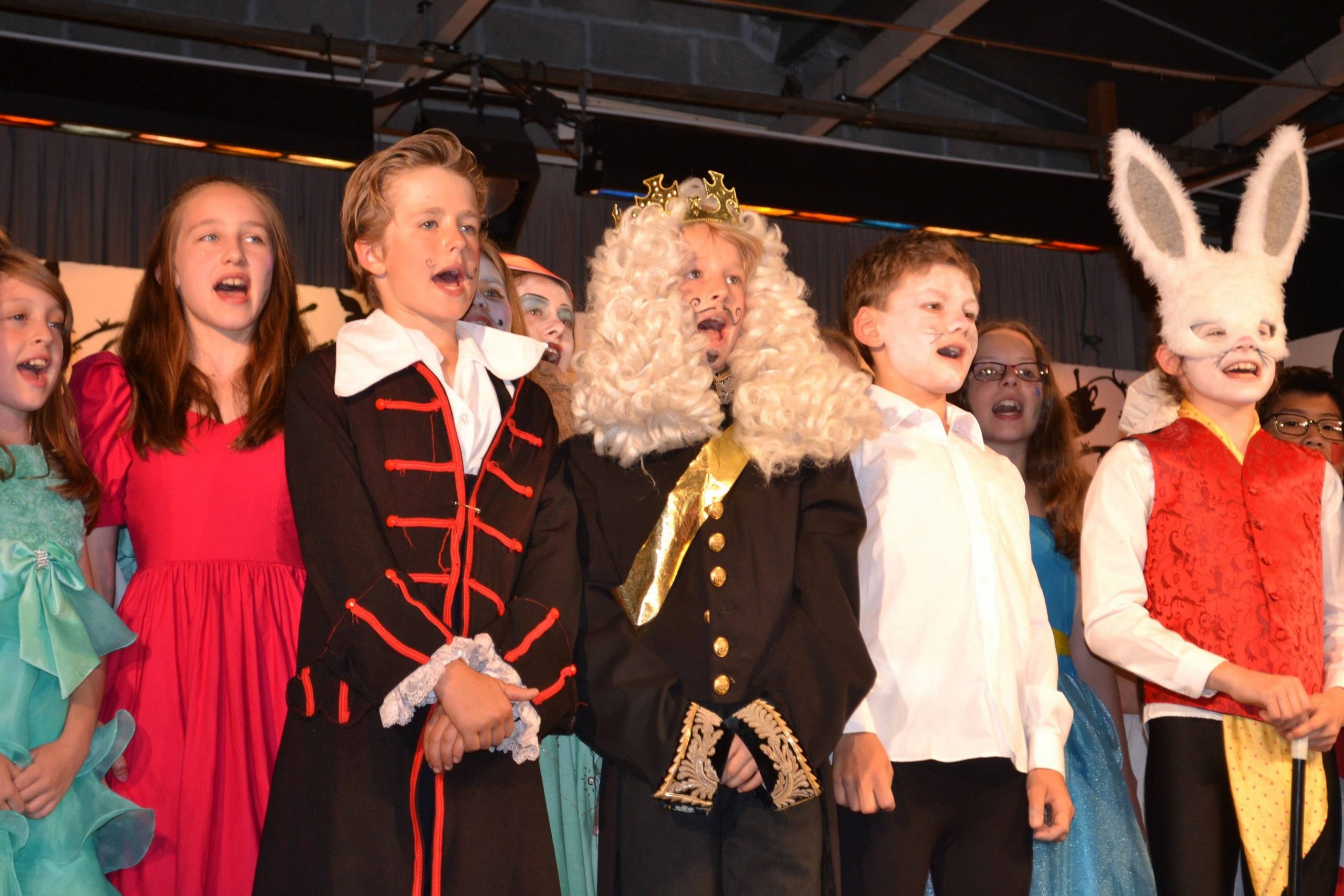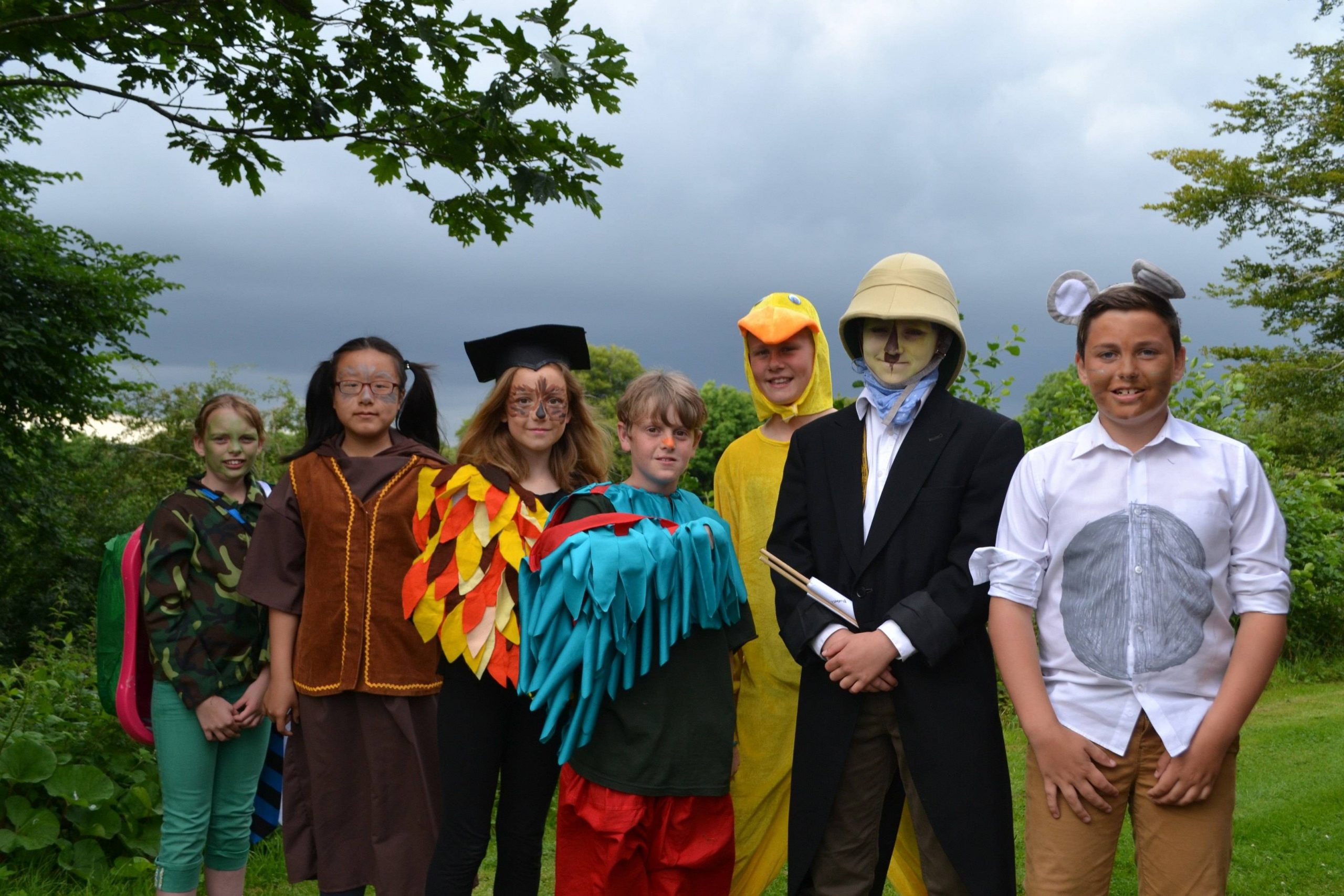 Categories:
Archive News
Blog School News