Year 3 pupils are thoroughly enjoying the new International Prep Curriculum (IPC) which they have begun to teach at the Prep this year.
The first IPC Theme for our Year 3 pupils was 'Brainwave' and they concluded this theme by sharing all they had learned about how the brain works with Head of Prep, Mr Floyd; he was even put to the test when quizzed by the pupils on what different parts of the brain did. Pupils finished their talk by wearing the 'brain hats' they had made earlier. Mr Floyd was presented with special stickers for his resilience when asked tricky questions – just one of the IPC personal learning goals for Year 3!
The next IPC Theme they have embarked on is Chocolate, which is bound to be popular with them all! This excellent theme was launched in the most exciting way: Year 3 stared in wonder as they ripped the NO ENTRY poster from the door and entered the chocolate room! Swathed in gold and burgundy materials and dripping with lollipops and chocolate bars, they handed in their Golden Tickets and entered a very special chocolate 'factory' to become tasters for the day, before beginning their next IPC theme.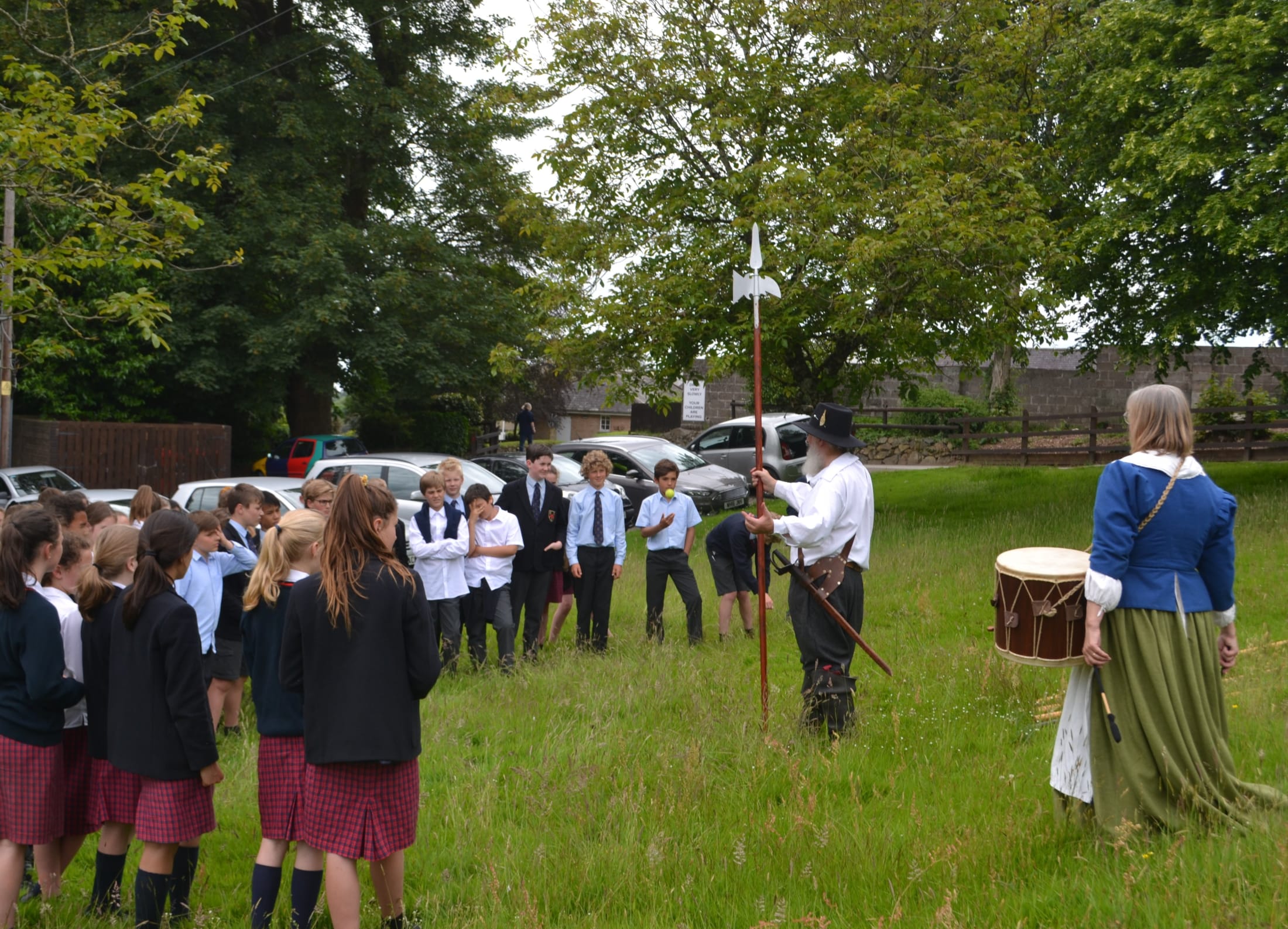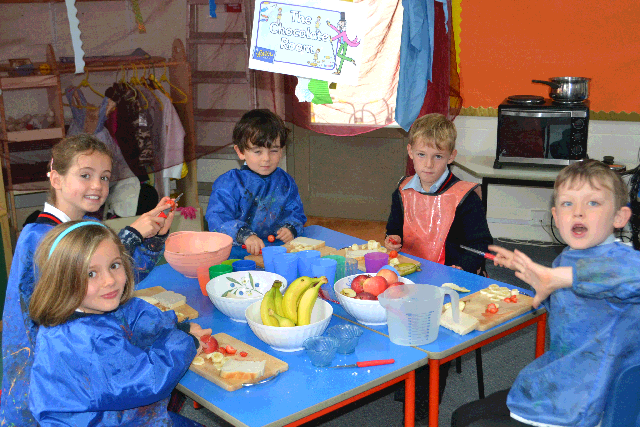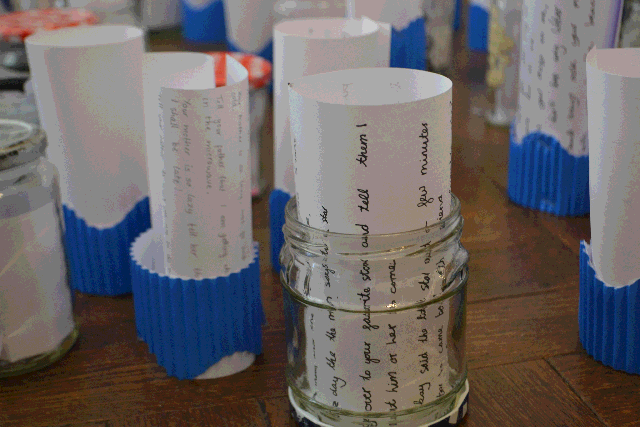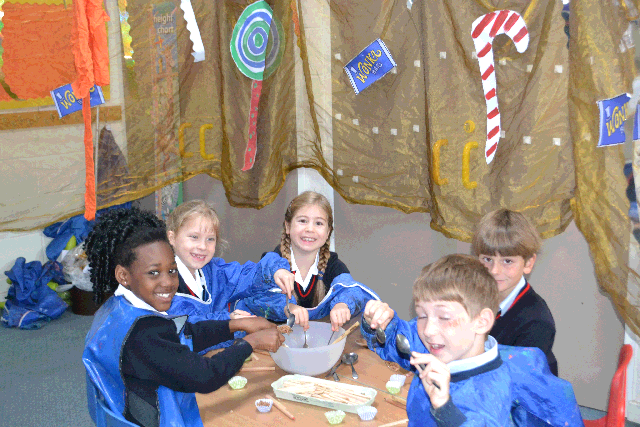 Categories:
Archive News
Blog School News