We were delighted to welcome back two of our former pupils and Paralympic medal winners this week to see the new 50m pool and to revisit Mount Kelly Swimming, where their swimming careers began.
Mikey Jones popped into the Swim Centre with his Gold Medal on 28th September, his first visit back since winning Gold in Rio in the S7 100m freestyle race. He was very impressed with the new 50m pool and enjoyed catching up with his former school swim coach, and our Director of Swimming, Robin Brew.
Lauren Steadman brought in her Silver Medal on Friday 30th September. The triathlete gave an inspirational talk in College Chapel, met some of our swimmers, admired the Olympic Legacy 50m pool and enthused many of our Prep and Pre-Prep pupils who were lucky enough to have the opportunity to ask her lots of questions and see her Medal up close. She talked about how much she loved her four years at (Mount) Kelly, how grateful she was for all the support of staff and encouraged pupils to make the most of all the "amazing opportunities the School has to offer". She also talked about the importance of determination, self-belief, hard work and endeavour to achieve your goals.
It was a true pleasure to welcome both Mikey and Lauren back to Mount Kelly.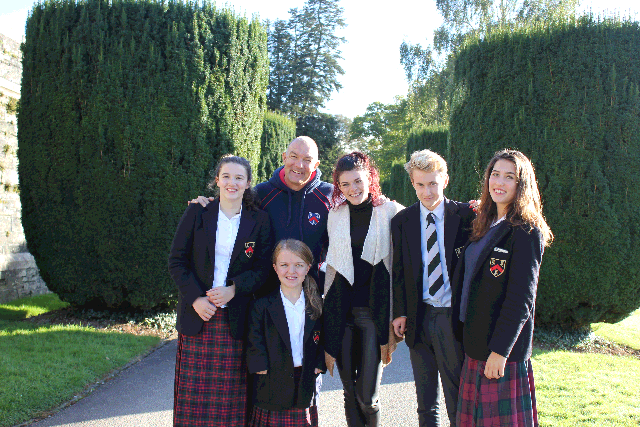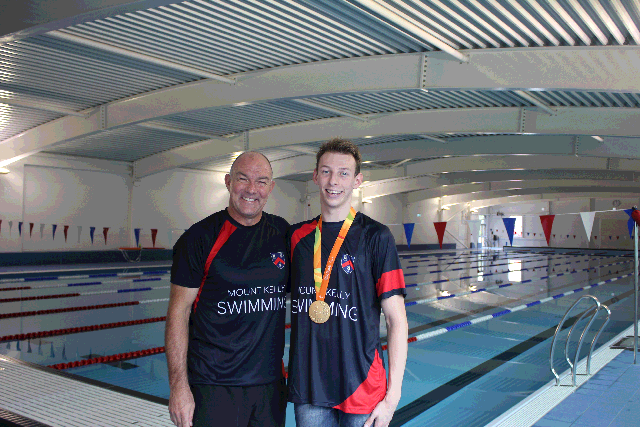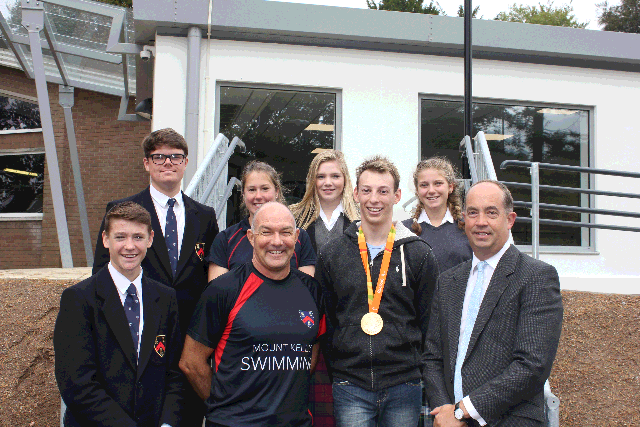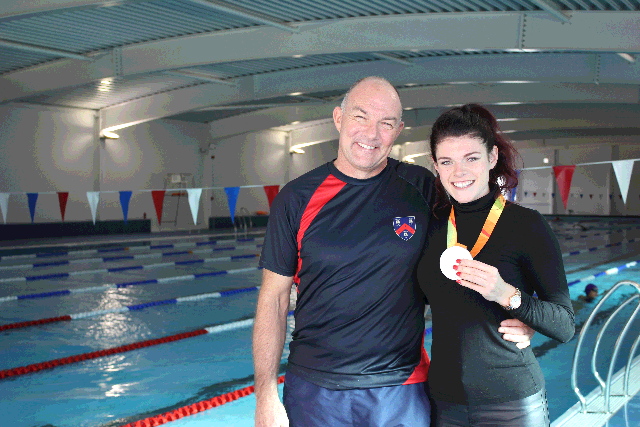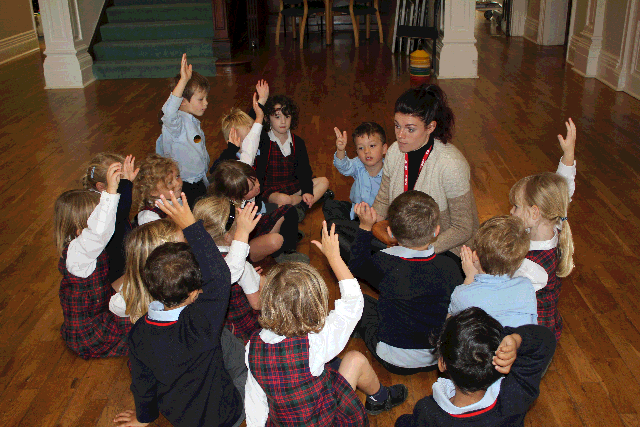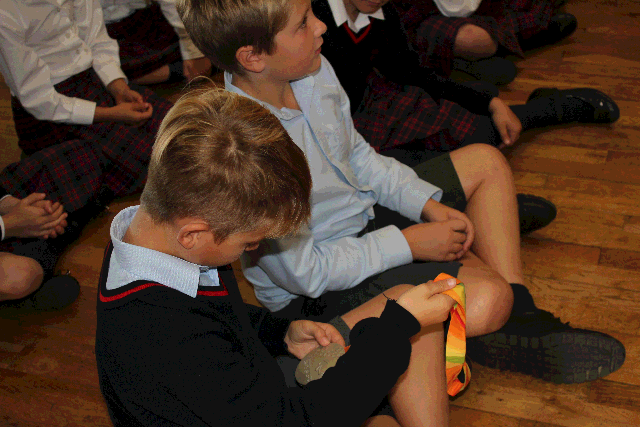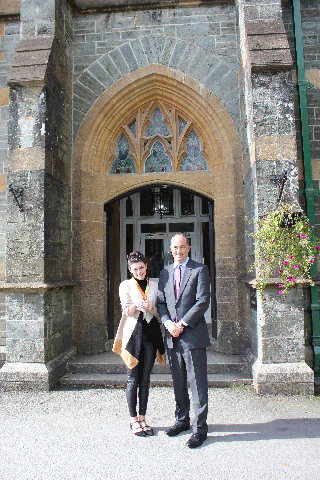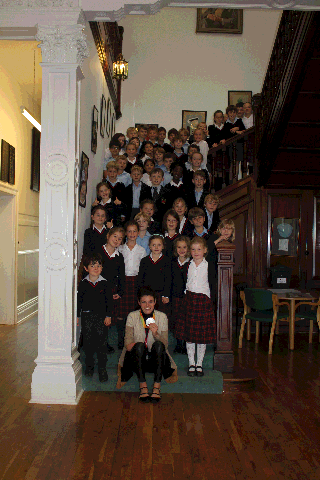 Categories:
Archive News
Blog School News