Mount Kelly swimmers had an incredibly busy holiday period at half term, with great successes across the board. Highlights include: the S13 British Record for Lily Macleod in the 200m Freestyle, the Kenyan Record for Kiira Geheb in the 50m Backstroke and five Open Mount Kelly Records at the South West Short Course Championships.
At the beginning of half term, Mount Kelly had ten swimmers representing Devon at the ASA Inter County Championships as well as a further eight swimmers representing the counties of Surrey, Lancashire, Norfolk and Cornwall. A great performance from the Devon Team saw them finish third in Division Two to gain promotion to Division One for 2017. Stand out swims came from Ben Staig (Team Captain) who finished first in 16/17 100m Backstroke and Ollie Taverner who finished first in the 14/15 100m Breaststroke.
The junior section of the swimming programme had some brilliant results at the City of Plymouth Galas held at the Plymouth Life Centre which saw our swimmers win a huge haul of 49 medals and gain many personal best times.
Kiira Geheb broke the 50m Backstroke Kenyan Record at the Kenyan National Championships with a new best time of 30.72. She went on to win a further three Gold medals and seven Silver medals at the competition!
At the Welsh Capital Open Meet in Cardiff, the Mount Kelly swimmers had a great outing with the stand-out swim coming from Lily Macleod when she broke the S13 200m Freestyle British Record with a time of 2.16.77. Mount Kelly Age Group records were broken by Bella Hodges, Sophie Main and Sandor Apponyi.
Finally, the South West Short Course Championships saw the Mount Kelly swimmers take five Open Mount Kelly Records and gain 25 new National Short Course Qualifying Times. The Open Records were set by Niamh Robinson (3), Ben Staig and Holly Taylor. A special mention must go to Niamh Robinson, Savanna Best and Morgan Penney who made it a Mount Kelly clean sweep finishing first, second and third respectively in the Women's 50m Breaststroke.
These are some truly amazing results for Mount Kelly – the next competitions will by Round Two of the National Arena League the weekend of 12/13 November, followed by the English Schools National Relay Championships at the London Aquatic Centre the following weekend.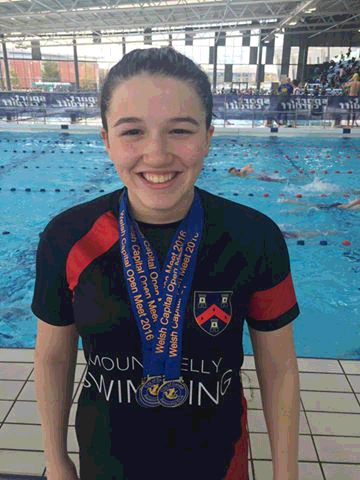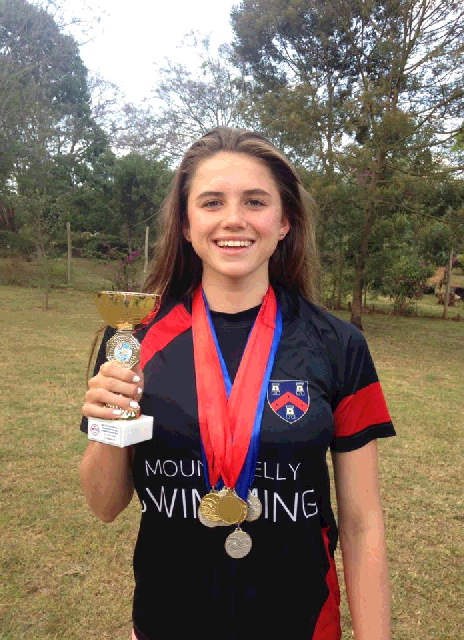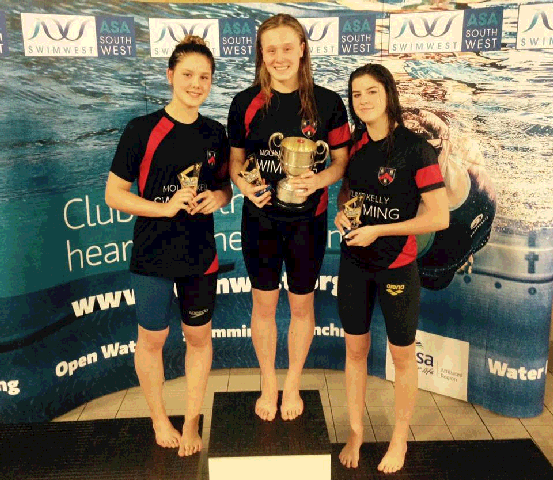 Categories:
Archive News
Blog School News