Congratulations to Sixth Form pupil Yubing Lu, who is now ranked amongst the Top 100 mathematicians in the country!
In November, Mount Kelly entered 68 pupils into the Senior Maths Challenge, run by the UK Mathematics Trust, with some fantastic results.
Yubing, Alex Horkava, Ben Staig and William Li all scored highly and went through to the Senior Kangaroo Round, for the top 1,000 mathematicians. We are delighted that Alex, Ben and William all received qualification certificates from this round.
Yubing, having scored an impressive 43 marks, has received a Distinction Certificate, Bronze Medal and a passage into the next Round! This means he is now ranked in the top 100 in the country. The next Round takes place on Thursday 26th January and consists of another 3.5 hour paper with four very complex mathematical problems that need solving. Good luck Yubing, and well done!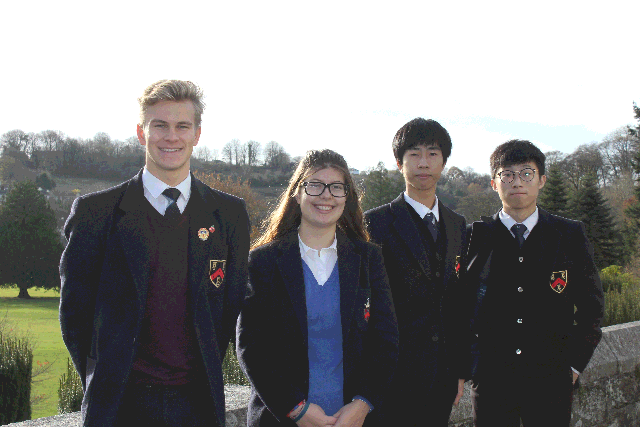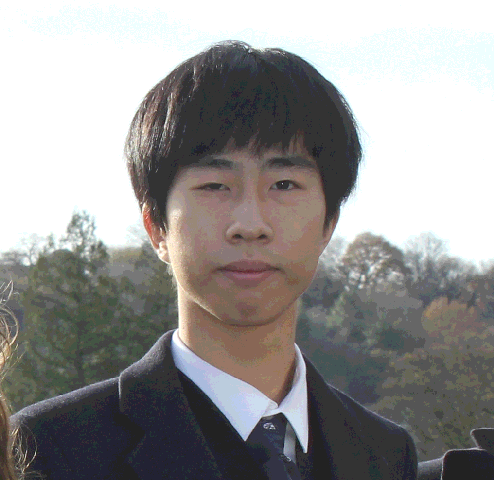 Categories:
Archive News
Blog School News