Congratulations to our Mount Kelly trampolininsts who recently competed in the Zonal Round of the National Schools Competition held in Taunton in early February, with some fantastic results:
Alex Smith – 1st in the U14 Male Novice Category
Danny Bache – 3rd in the U11 Male Novice Category
Daisy Heal – 2nd in the U11 Female Intermediate Category
These results mean the above three pupils automatically qualify for the National Finals to be held on the 18th March in Gateshead.
Well done too to Madison Jones who only just missed out on qualifying and came 4th in the U14 Female Novice Category, and to the U14 Female Novice Team (consisting of Millie Heal, Hattie Heal and Madison Jones) which came 5th.
Congratulations to all our trampolinists and we wish them every success for the forthcoming finals.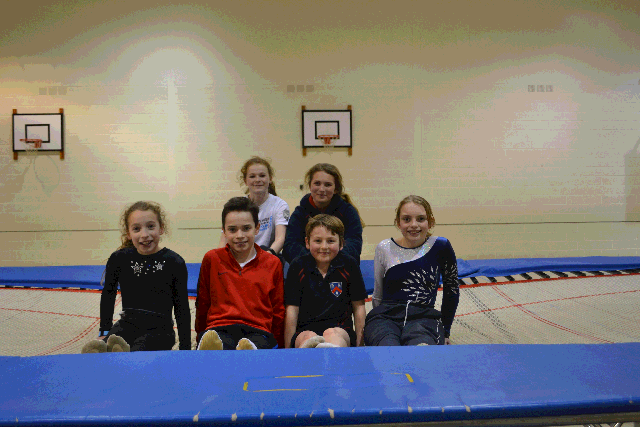 Categories:
Archive News
Blog School News