Our boarders at the Prep and College enjoyed a Sunday activity with a difference recently.
The College boarders, as well as some enthusiastic parents and staff, enjoyed a fantastic lesson with dance teacher Mrs Sam James, who taught them the basics of classic ballroom dances including the foxtrot and the waltz. They all thoroughly enjoyed the lesson and are looking forward to putting their new dance skills to the test at the School Summer Ball.
On the same day, Prep boarders enjoyed a 'Drake Day Adventure', beginning with a drive past the famous statue of Sir Francis Drake in Tavistock. They then headed to Drake's home, Buckland Abbey where, despite the rain, they completed a trail of Mythical Beasts around the grounds and explored the impressive abbey. After lunch they made a quick detour to Drake's Leat and Burrator Reservoir and then visited a well-known supermarket chain who were doing free face painting and photos to support the England rugby game later that day.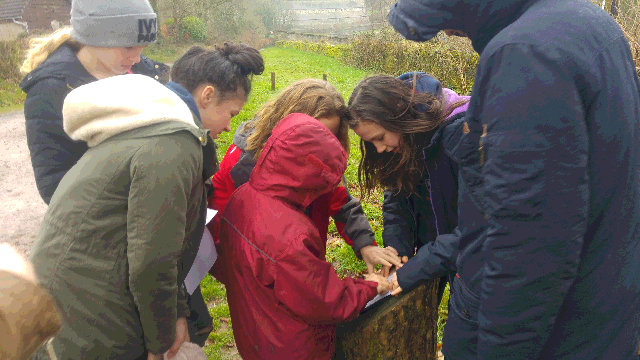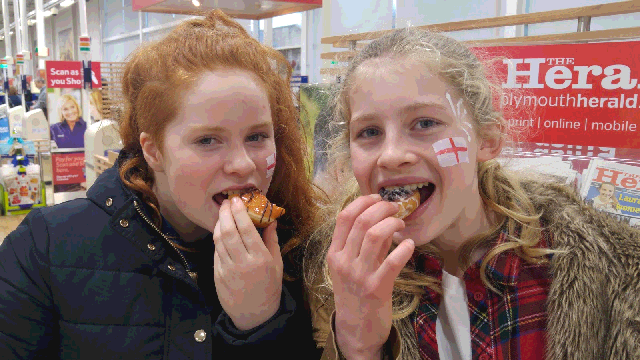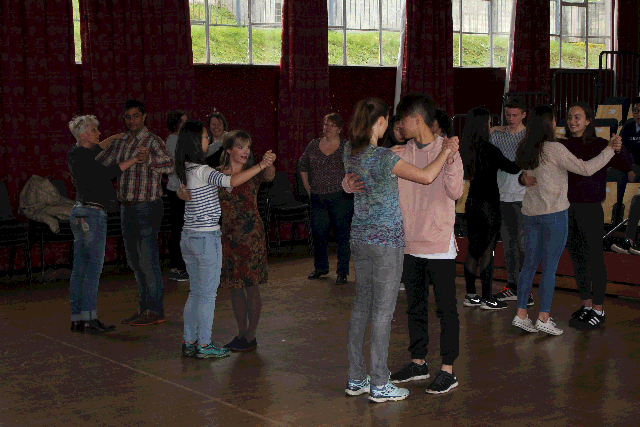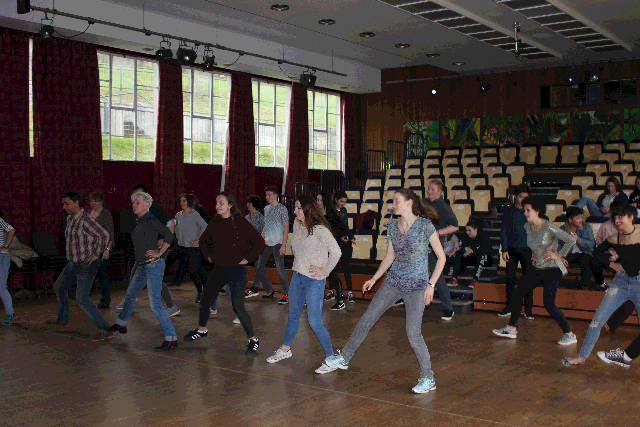 Categories:
Archive News
Blog School News