Pupils and staff across the Foundation celebrated World Book Day's 20th birthday in style with the traditional fancy dress competition and a variety of other creative activities.
At the College, the 'Book in a Jam Jar' had some extremely imaginative entries and 'Writes of Passage' allowed pupils and staff to share their reflectios on the books that have had a big impact on them. Well done to Ben Harrison, Naomi Milner and Mrs Morel for their prize-winning costumes, to Ellie Stanyer and Mrs Holwill for their winning entries in the 'Book in a Jam Jar' competition and to Mrs Bratt, Mrs Bridger and Mrs Harris for all their creativity and hard work behind the scenes!
The Prep thronged with walking, talking characters from our favourite books. Everyone got into the spirit, from a complete cast of Little Misses and Mr Men in Year 8, to Marvel comic characters in Year 7, through many variations of Harry Potter, Gangsta Granny, the children from Swallows and Amazons, and even a stunning Ice Queen. Assemblies featuring readings by the English Department got everyone into the spirit, and then all English lessons that day featured the children 'Doing Something Booky!' The real message of the almost unbelievable 15% of British children who have no books of their own overlaid the fun, and it is to be hoped that all our children appreciated the limitless entertainment, as well as mind-expansion, to be gained from reading. A sincere thank you to the amazing parents who helped produce the gorgeous costumes!
In the Pre-Prep children enjoyed lots of reading time and thank you to Mrs Floyd who read Nursery a book that she had illustrated and then the children used clay to make the hippopotamus character from the story.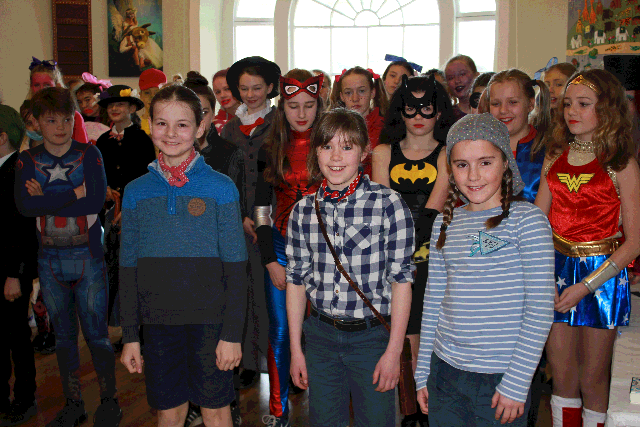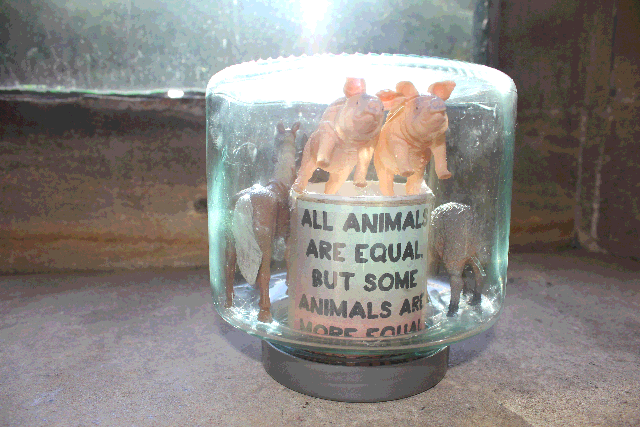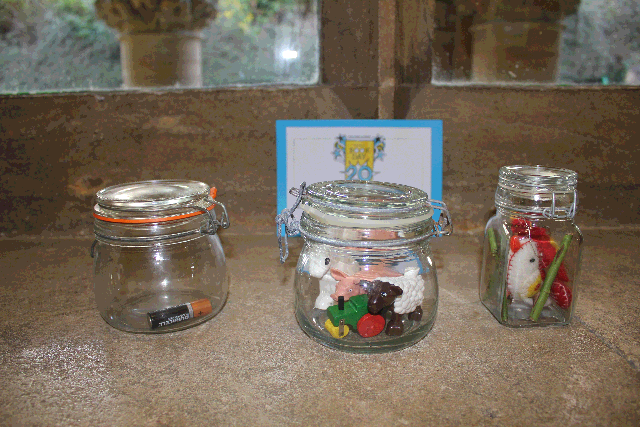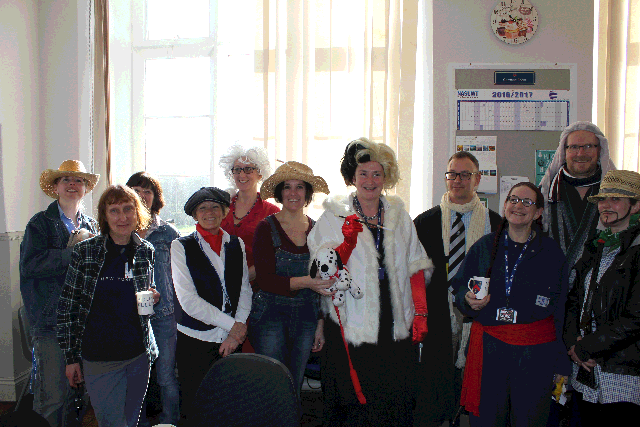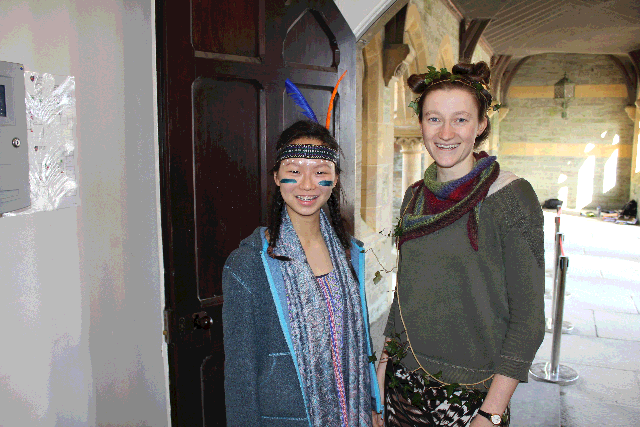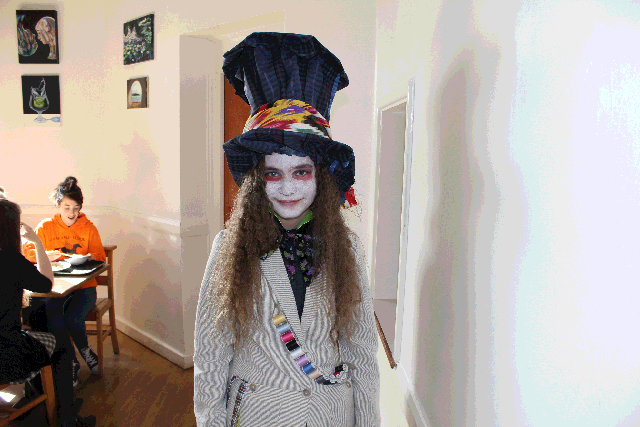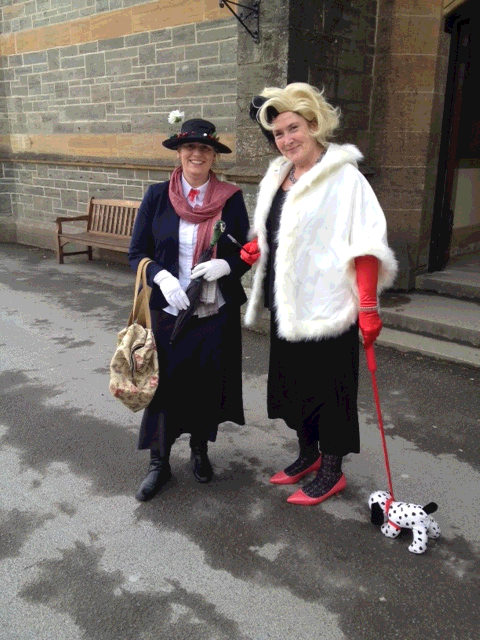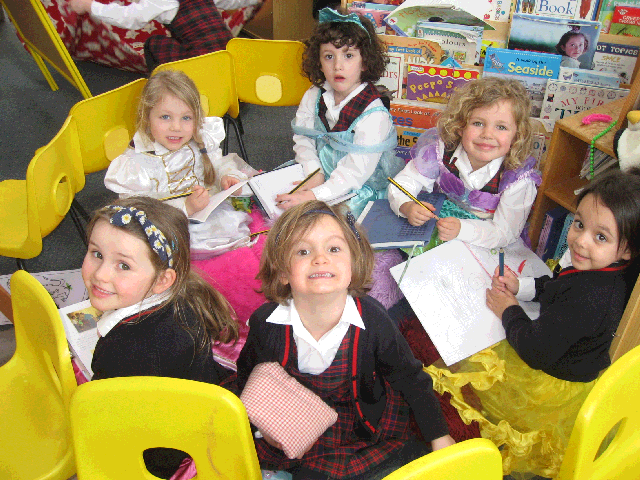 Categories:
Archive News
Blog School News