Mount Kelly recently welcomed a team from Plymouth University who visited the College to deliver a Royal Society of Chemistry Spectroscopy in a Suitcase workshop. All Upper Sixth Chemistry pupils were involved in the workshop which covered both Infrared Spectroscopy and Mass Spectroscopy.
Pupils were given a range of different unknown compounds found at a crime scene to try and identify. The most exciting part of the workshop was the opportunity to use an FT-IR machine that the team brought with them. The small-scale Infrared Spectroscopy machine provided the pupils with invaluable hands-on experience using a device that is usually only found within the realms of university departments and in industry.
The Chemists thoroughly enjoyed the experience, and the opportunity to see these analytical techniques first-hand is excellent preparation for their exams this summer.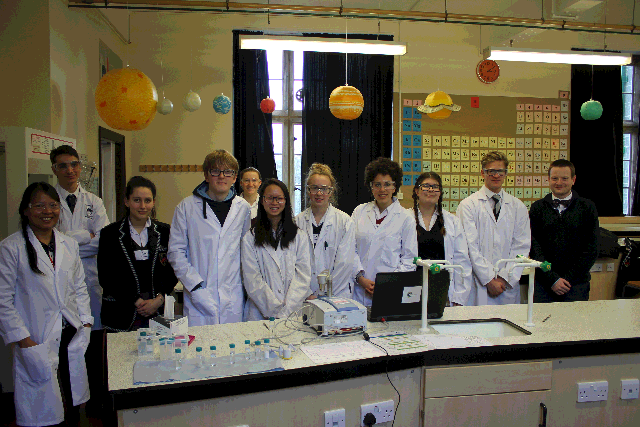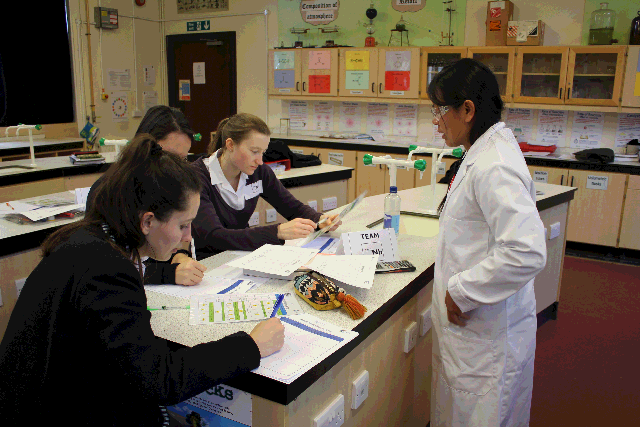 Categories:
Archive News
Blog School News