We are delighted to announce that Geography teacher Chris Prettejohn has been selected to represent Mount Kelly on the prestigious Google for Education Certified Innovator Program.
Following a rigorous application process, just 36 participants from around the world were chosen for the programme. The selection process was based on their professional experience, their passion for teaching and learning, their innovative use of technology in school settings, and their potential impact on other educators. Chris' application was based around the new Geography syllabi and the topic of 'Place' which requires students to have a deep understanding of their own community. Chris plans to integrate pupils' opinions and work with Google Earth in order to collaborate with schools worldwide in sharing their sense of place. As well as a 3 hour exam, his application required producing a presentation and a one-minute video which you're welcome to view.
The Google for Education Certified Innovator Program is a year-long professional development programme which begins with an Innovation Academy to be held at Google Headquarters in Covent Garden in April 2017. With the help of Google, Chris's vision will drive a shift in education and be documented for other educators to follow. Certified Innovators help their organisations, each other and Google push the boundaries of what's possible in education. The Certified Innovators are ambassadors for change and will empower other educators and students.
After completion of the Innovation Academy, Chris will be a Google for Education Certified Innovator. For more information on the Google for Education Certified Innovator Program, please visit www.certifiedinnovators.com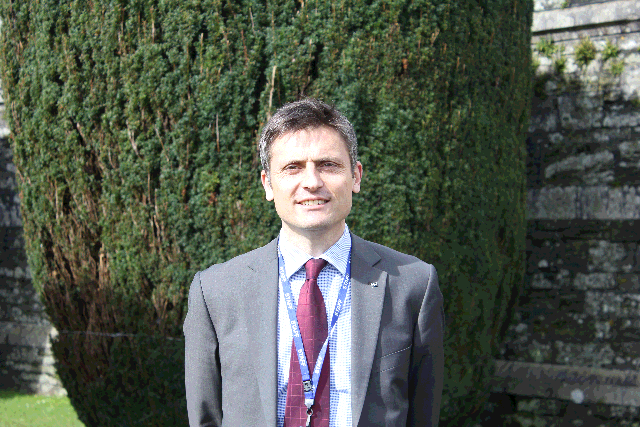 Categories:
Archive News
Blog School News