Mount Kelly trampolinists have achieved great results this weekend.
Saturday 18th March – National Schools Trampolining Final in Gateshead
Congratulations to Alex Smith who finished an incredible 4th in the U14 boys' novice category. Having qualified for the Nationals from the Regional and Zonal Rounds, it is already a real feat to have attended, and to have ranked fourth in the country is very impressive.
Daisy Heal and Danny Bache had also qualified for the Nationals, but sadly were unable to compete due to sickness.
Sunday 19th March – Regional Team Qualifier at Bath University
Alex Smith came 1st in the 13+ Male NDP (National Development Plan) Level 1. This has won him a place in the South West Squad.
Charlotte Smith came 3rd in the 13+ Female NDP Level 1. Charlotte has also won a place in the South West Squad.
Madison Jones was ranked 5th in the 13+ NDP Level 3. Maddie performed very well in an extremely strong field and has been struggling with an injury lately.
Daisy Heal – unfortunately had to be withdrawn due to illness.
Many congratulations to them all, and to their coach, Anne Dodds, who has had five of her trampolinists secure places in the South West Squad, along with two others as reserves in their categories.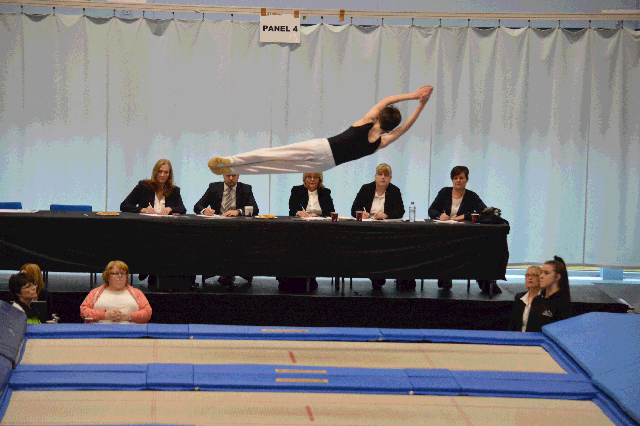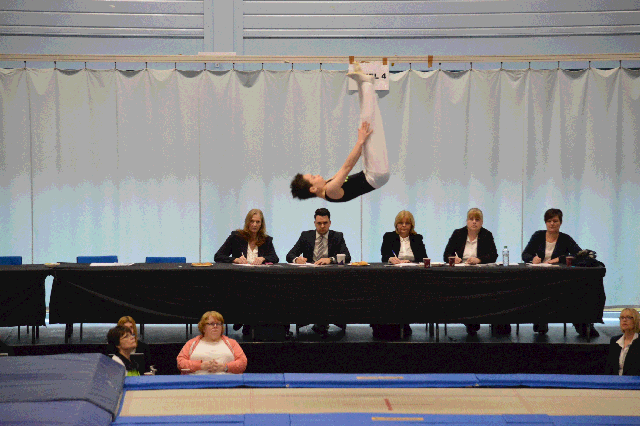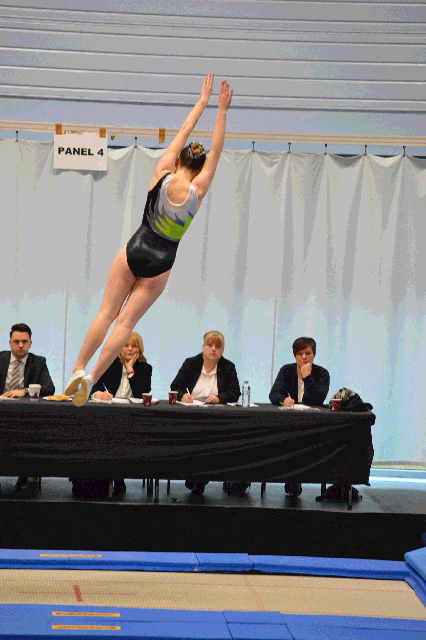 Categories:
Archive News
Blog School News