On Saturday 18th March, Mount Kelly was delighted to welcome lots of former pupils back for an afternoon of hockey and netball fixtures against the School's 1st teams.
Netball:
Old Mount Kelleains: 26 Mount Kelly: 18
Playing for the OMK's were:
Molly Scott, Rhianna Durbar, Louisa Frost, Rosannah Morel, and staff members Lou Bott and Becky Callard. Pupil Christie Milne kindly stepped in and played for the OMKs.
The play started at a fast pace with extremely accurate shooting from both sides. Sophie and Chezzie (MK) had their work cut out playing in the attacking circle for the Mount Kelly team and had to keep moving to get free from the defensive OMK pairing of Louisa and Rosannah . Ellana, Olivia and Lottie (MK) played well in the centre court but were equally matched by the OMK centre court players Becky, Lou and Christie both for fitness and skill. Molly and Rhianna both had a fantastic match at Goal Attack and Goal Shooter for the OMKs and had an excellent percentage conversation rate of goals. Equally, at the other end of the court, Chezzie and Sophie scored some fantastic long range shots for the MK team, and did very well against their tall opponents. The OMK team slowly edged ahead and had their best quarter in the 3rd beating us 9-4, the Mount Kelly girls did not give up and fought back in the last quarter drawing it making the final score 26-18 to the OMK team.
Hockey:
Old Mount Kelleians: 1 Mount Kelly: 3
Playing for the OMKs were:
Bob Carr, Henry Chamberlain, Dan Goldstone, Rob Grove, Will Jones, Josh Kappes, Chris Monger, Ryan Passmore, Oliver Richards, Alex Shephard & Harry Williams.
The OMK team, comprising several University and Club players, provided strong opposition for the School's 1st XI but the school took a crucial lead at the end of the first half with a powerful reverse stick shot from Tom Rogers. The OMKs responded early in the second half to level the score but another short corner routine enabled Leon Horn to score a second for the younger side and a late volley from Tom Rogers gave the school a well deserved 3-1 victory.
Both matches proved to be thoroughly enjoyable and, whilst never ceasing to be competitive, were played in a spirit of great camaraderie and good humour.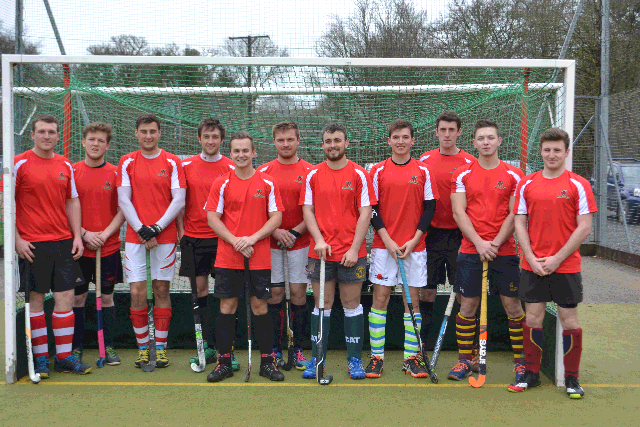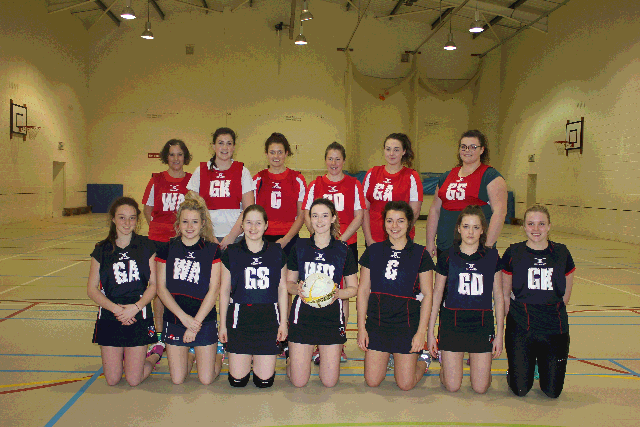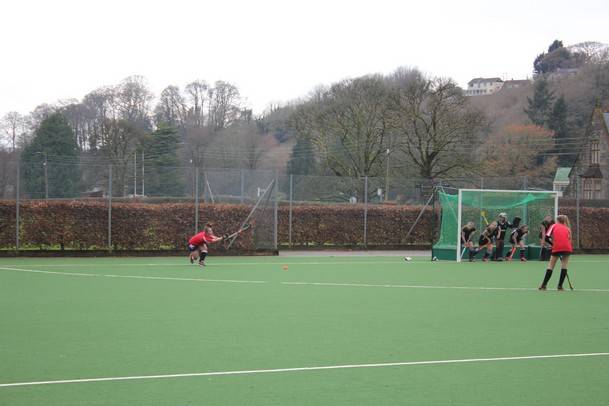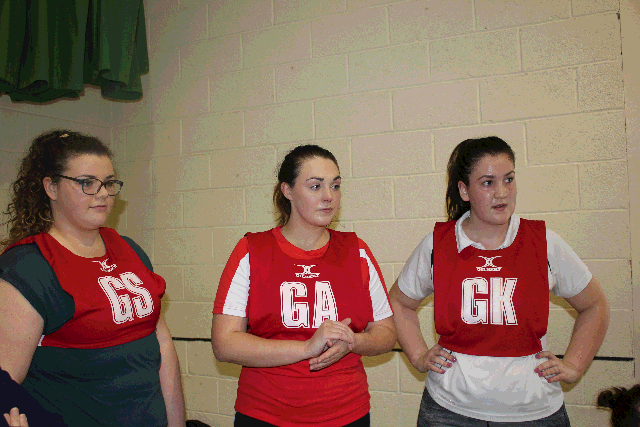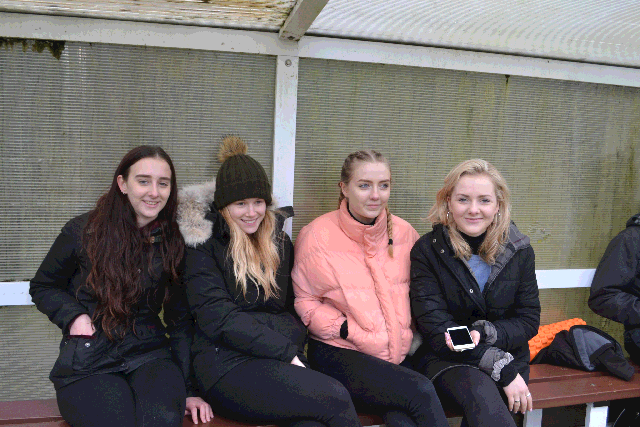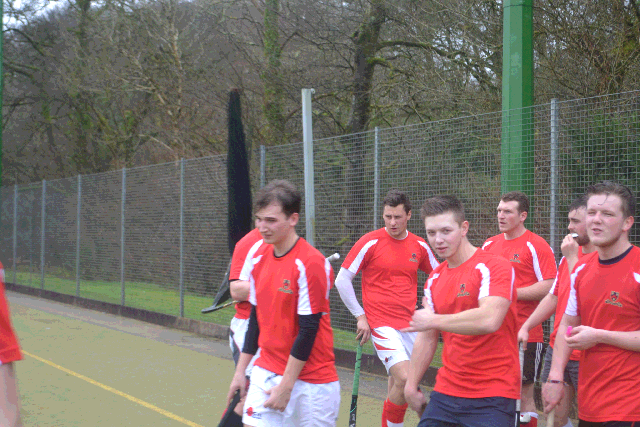 Categories:
Archive News
Blog Alumni