We were delighted to welcome The Hon. Alexandra Shackleton to both the College and Prep on Friday 17th March. Alexandra Shackleton is the only grand-daughter of the great Antarctic explorer, Sir Ernest Shackleton. She has been much involved in telling the story of the achievements of Shackleton and his men, and has herself visited the Antarctic several times. She has been a Patron of numerous Antarctic expeditions, and is a champion for the preservation of this great wilderness. She is also a patron of the current 'From Fire to Ice' expedition.
In the morning, Alexandra spent some time with our Year 5 pupils who were at the College a special geography-based 'Antarctic' activity morning. This was followed by an interview for the Mount Kelly Prep radio by Year 8 pupil, Toby Berryman.
In the evening, in front of an audience of pupils and parents, Alexandra gave an interesting talk on Shackleton's famous Antarctic expedition, in particular offering an insight into her grandfather's leadership qualities and how he famously led his men to safety in what must undoubtedly be one of the most fascinating stories of survival against the odds of our time.
Her evening talk was part of the School's Wider World Lecture series which this year has already welcomed speakers on subjects as diverse as The Last Husky Dog Journey in the Antarctic to The Rise of Right Wing America: from the Civil Rights Movement to the election of Donald Trump.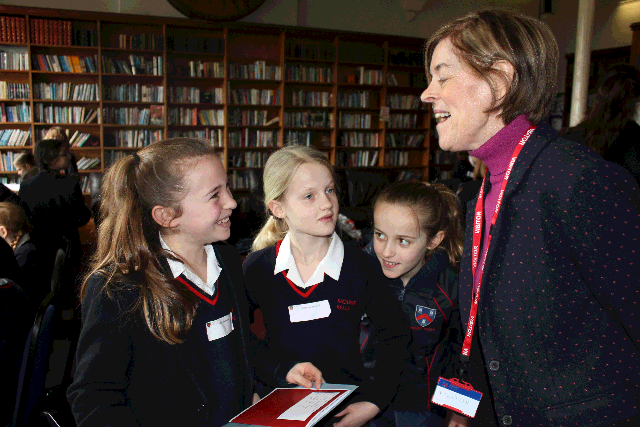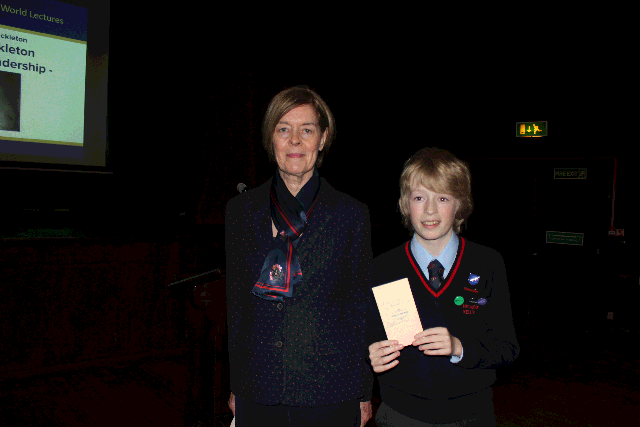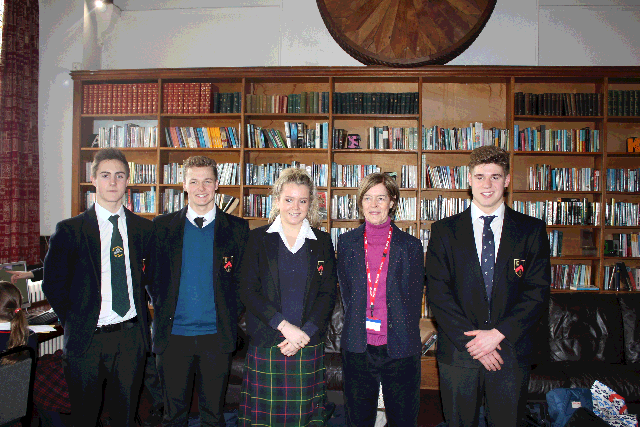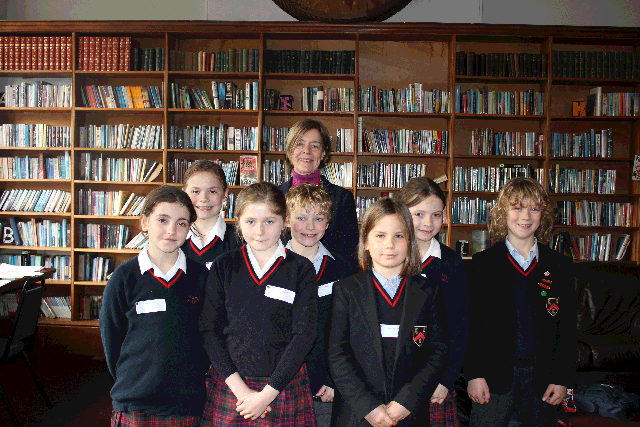 Categories:
Archive News
Blog School News