On Wednesday a group of Year 9 and Year 12 pupils made their way to Oxford to look at the city and specifically the university. Josie Francis, Ben Dunlop and Ted Jenks were shown round Keble College by OMK and former Head Girl Louisa Butcher who is currently sitting her final exams for her Biomedical degree. Louisa was able to give these pupils a fantastic insight into what daily life at Oxford is like along with an explanation of some of the quirks of living in a College.
Later in the day both year groups were able to enjoy a tour of Brasenose College – alma mater of Bursar Steven Webber. The trip provided a fantastic opportunity for our younger pupils to look to the future and see what might be possible with hard work and focus, and our Year 12 pupils have been inspired to start work on their applications to university for 2018.
The Year 9 pupils who attended are members of the Plum Society, aimed at inspiring and stretching those that are academically able and enthusiastic.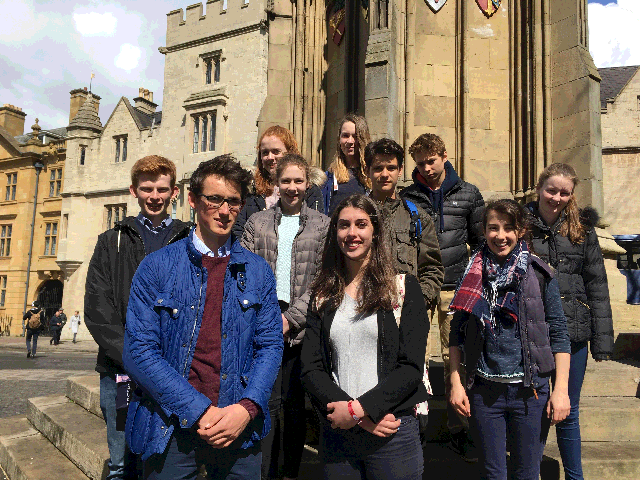 Categories:
Archive News
Blog School News