Mount Kelly pupils have followed recent A Level success with another outstanding set of GCSE results. 39% of all grades awarded were A*-A, almost twice the national figure, and 90% of all candidates were awarded A*-C.
The School's mathematicians performed particularly strongly, with 27% of candidates securing grades 8 or 9 in the new GCSE grading scale, equivalent to the old A* or above, while 10% secured grade 9, more than three times the national figure. Given that this was the new, very much more challenging GCSE course, these are exceptional figures, and far outstrip the national results.
Mount Kelly's scientists also significantly exceeded national figures. 61% of those studying Combined Science, and 57% of those who took the challenging Further Additional Science course, securing A*-A. Success, however, was not restricted to the scientists. Art candidates secured 64% A*-A, and DT candidates 54%.
Amongst those who performed particularly strongly were Freddie Williams and Alex McShane, who secured straight 9s, A*s and As, while Charles Barker and Ben Smith each gained eight grades at 9, A* or A.
Head Master, Mark Semmence, commented, "I am delighted by these results. This remains a period of educational change and uncertainty for all our young people and their teachers, yet once again Mount Kelly pupils have shown their mettle, and it is not just in the examination hall that they have enjoyed great success. Whether performing in the concert hall, appearing on the stage, competing on the sports pitch, completing Ten Tors, securing their DofE awards, or serving their community, they have not only secured their futures with fantastic academic success, but are also making the very most of the wonderful opportunities that a Mount Kelly education offers."
A* 14%
A-A* 39%
A*-B 64%
9 5 mathematicians out of 52
9-8 14 mathematicians out of 52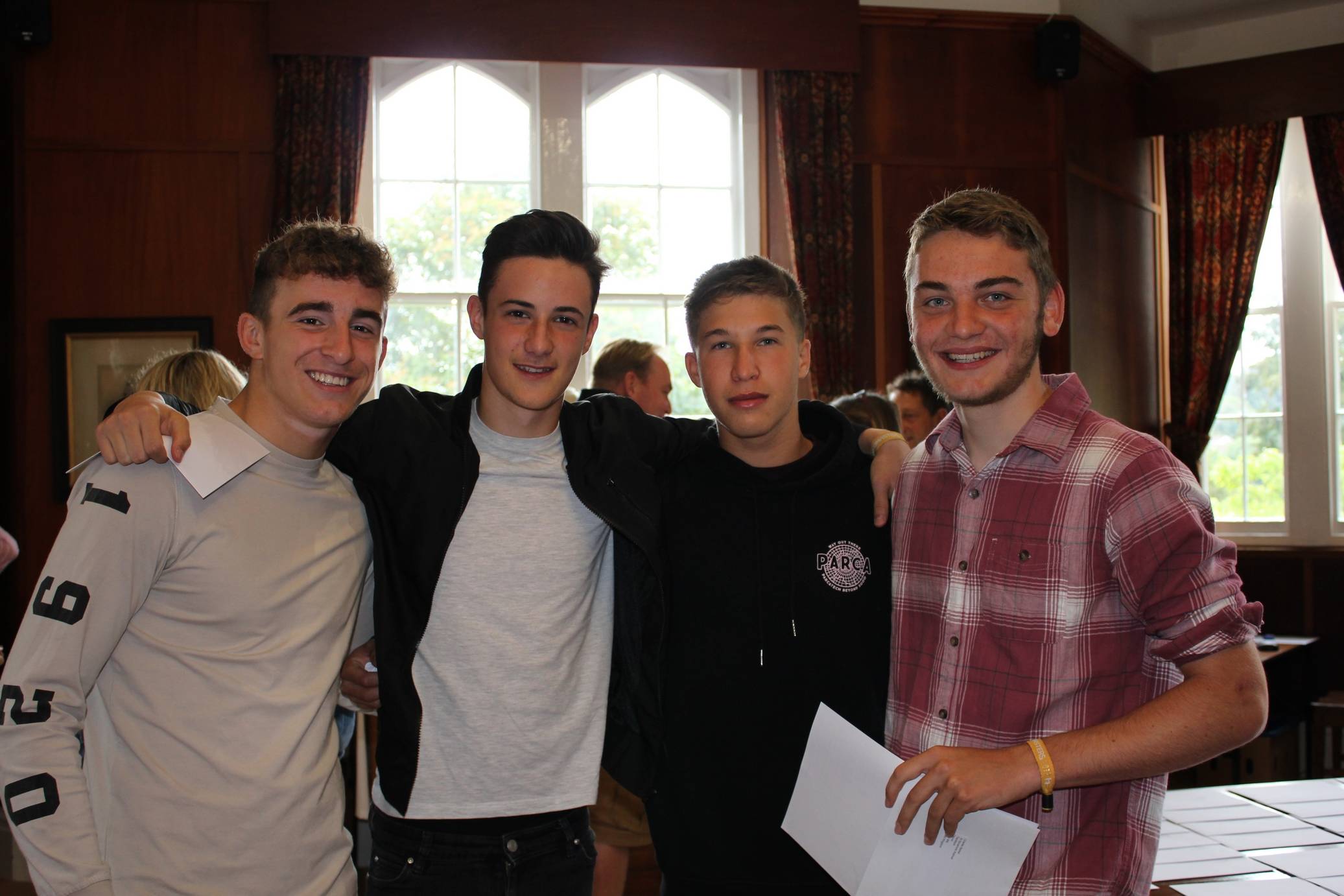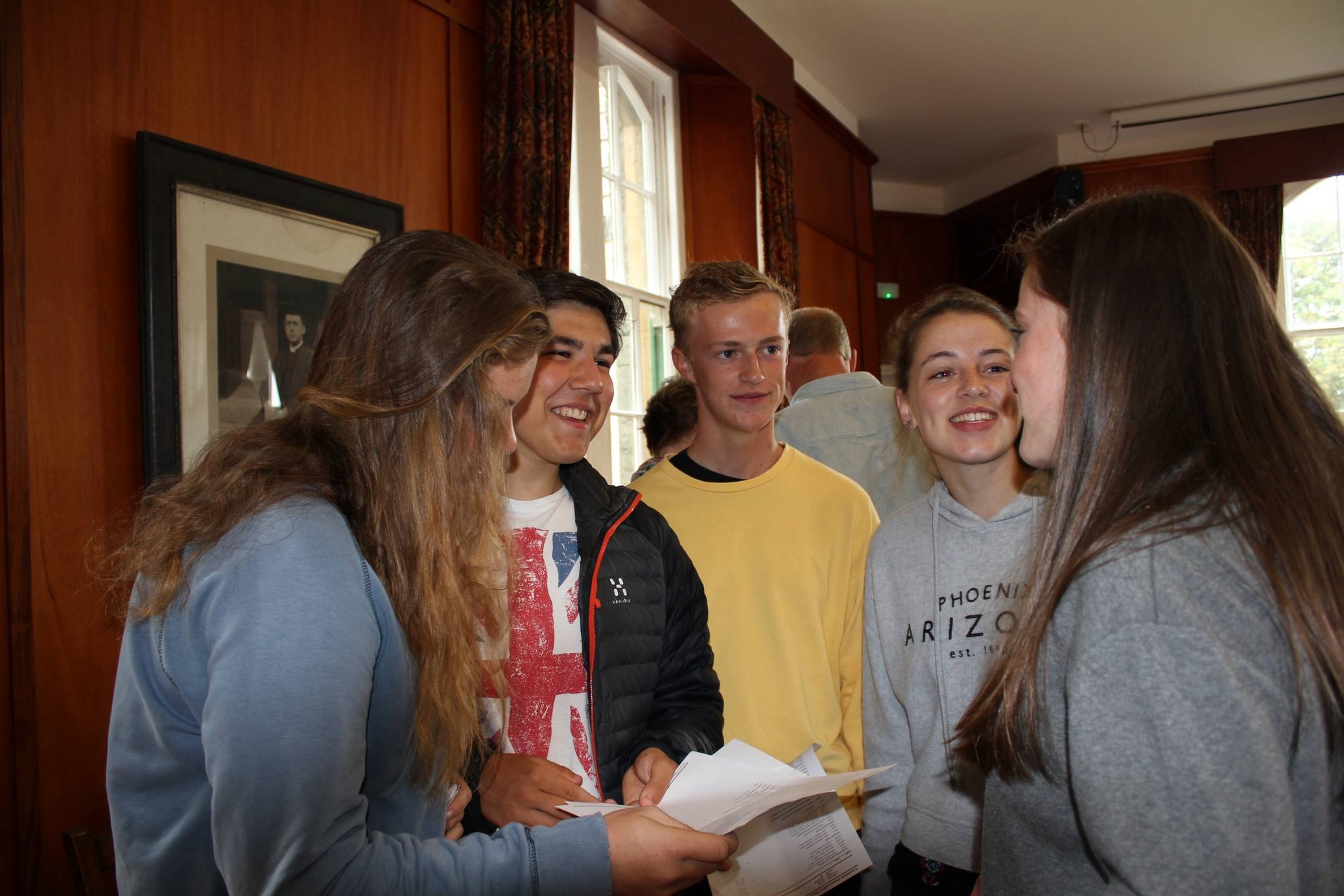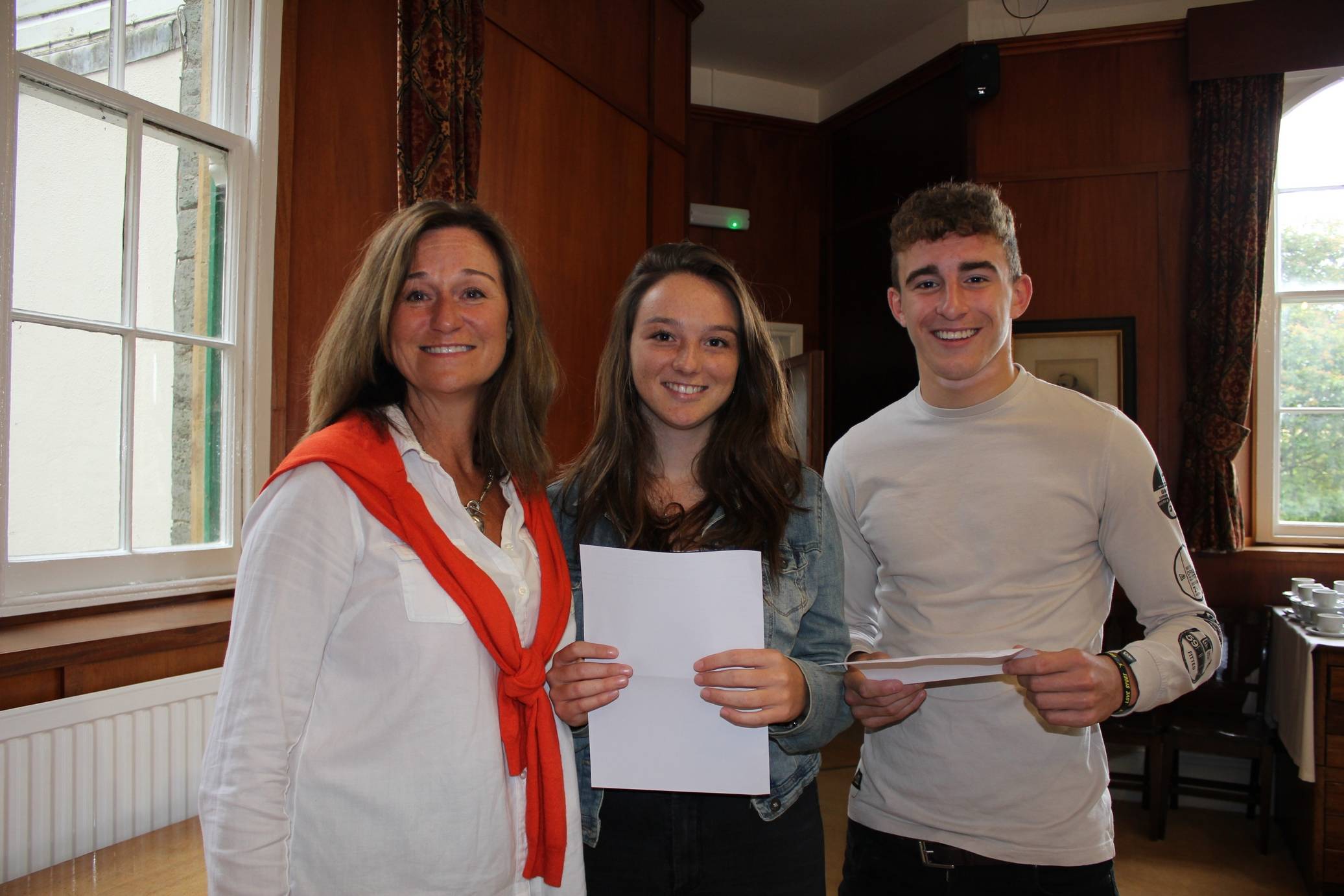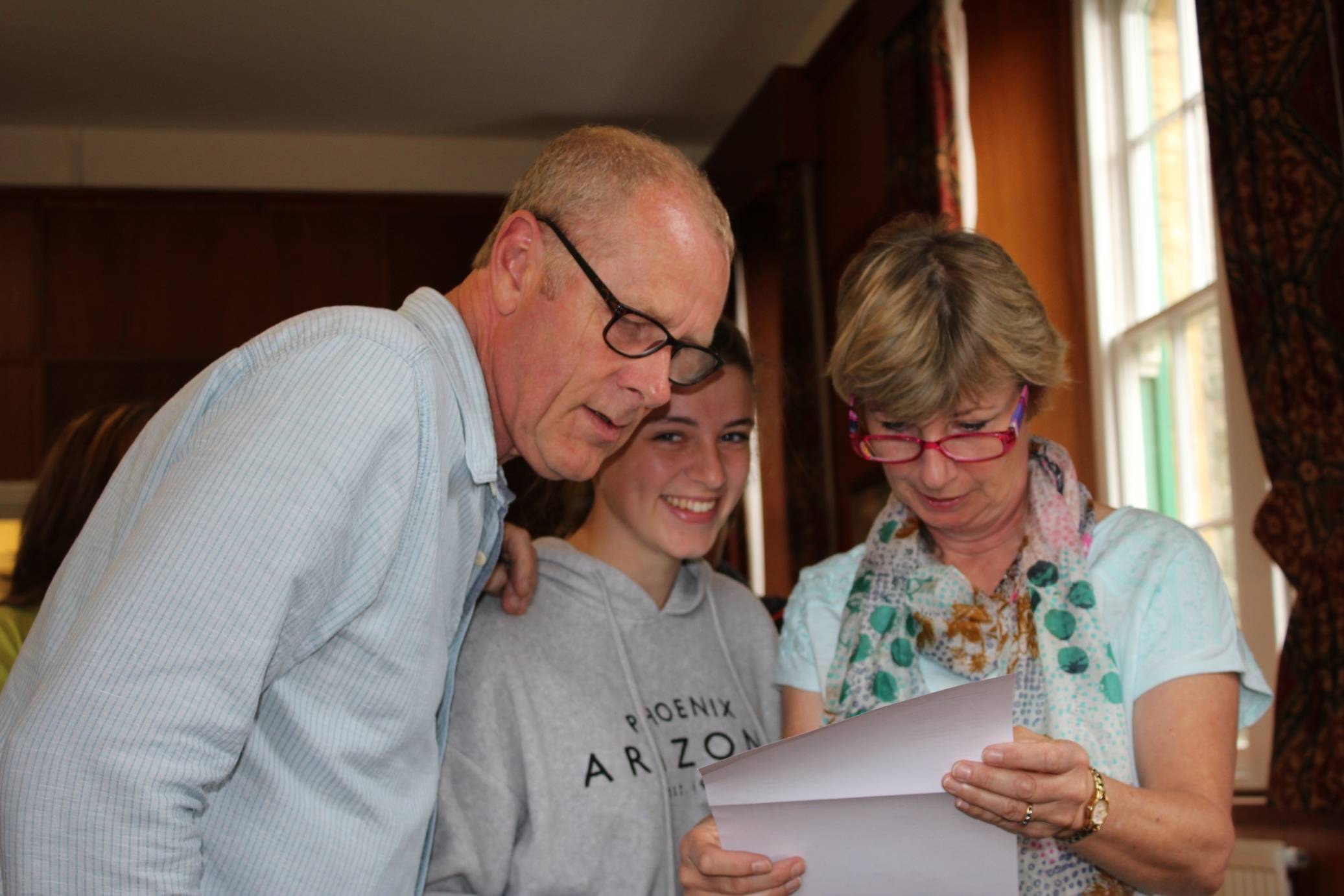 Categories:
Archive News
Blog School News