Mount Kelly swimmers had another very busy and successful summer, starting with a Pre-National Training Camp in Lanzarote and followed by the British, English and Welsh Championships.
61 Swimmers represented Mount Kelly at these Championships winning 18 Gold medals and a host of Silver and Bronze medals. At the British Championships our Girls' 4x100m Freestyle relay won Gold, beating old rivals in the process. Kaylee Dekker, a member of the team, went on to win the Women's 15-years 100m Freestyle. There were many other outstanding performances, including Gold medals from our Para swimmers at the English and Welsh Championships.
On the International front, Ollie Taverner and Tony Joe Trett Oliver were selected to swim for Great Britain at the European Youth Olympics and the European Junior Championships respectively. Federico Burdisso was very successful at the World Junior Championships, coming home with three medals, and was part of the Italian 4×100 Medley relay who broke the junior world record.
Congratulations to Athena Clayson, Ollie Taverner, Finn Middleton, Katie Moss, Georgina Dennis, Kaylee Dekker and Harry Nobel for being selected to represent England at the recent UK School Games at the University of Loughborough. Harry won Gold in the 50m Freestyle, and Athena and Ollie won Silver in the 200m Backstroke and 100m Breaststroke respectively.
As a result of our success at the National Championships the following Mount Kelly Sixth Form swimmers have been selected for the Swim England Talent Programme:
Boys: Tom Brew, Sam Dailley, Ben Harrison, Alex Mason, Harry Nobel, Sam Peck, Will Perry, Alex Seymour, Lewis Smart and Ollie Taverner.
Girls: Athena Clayson, Molly Francis, Emily Haimes, Chloe Plater, Thalia Poaros and Niamh Robinson.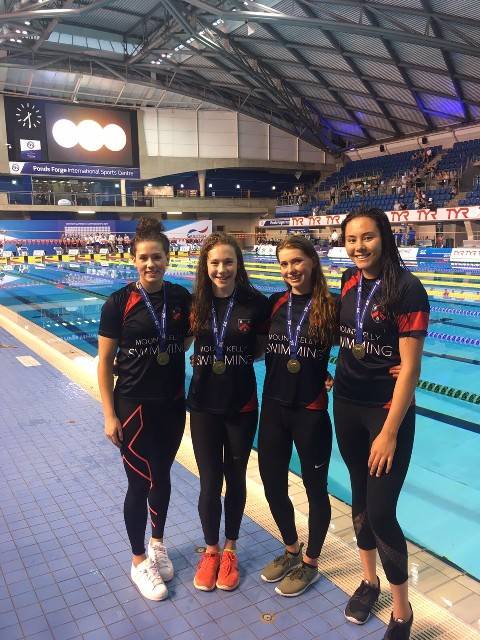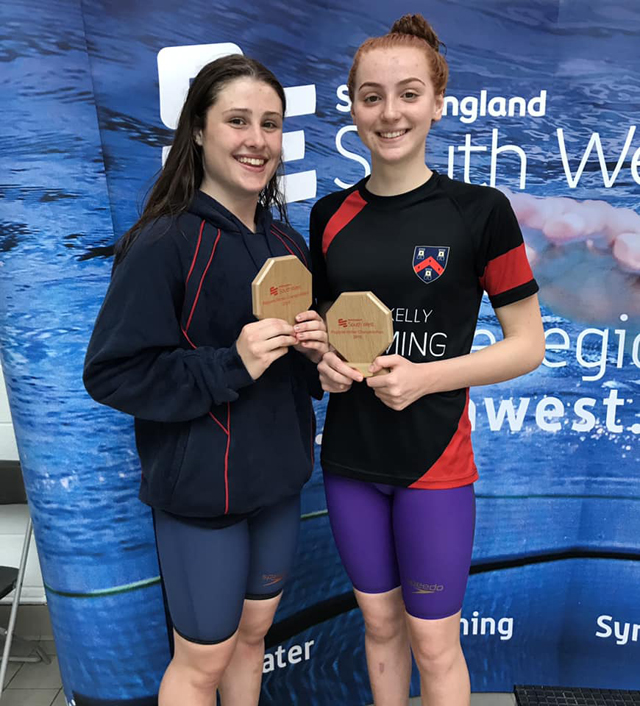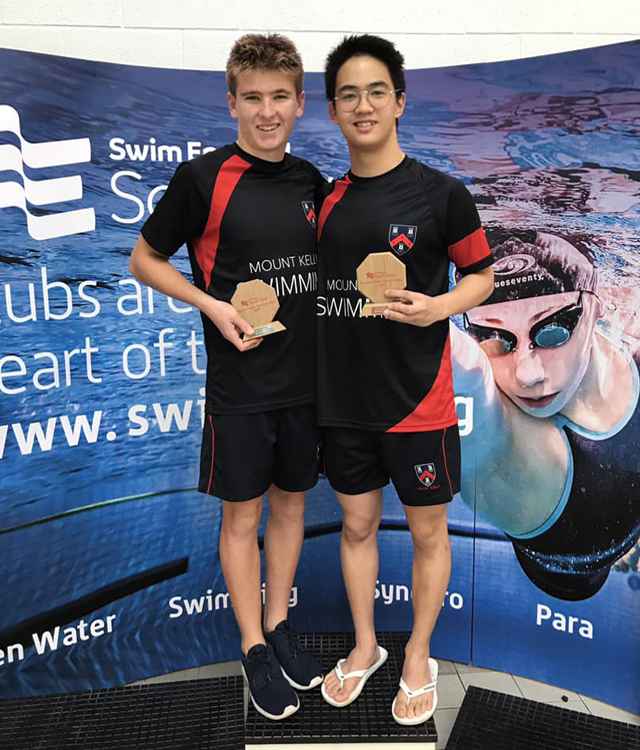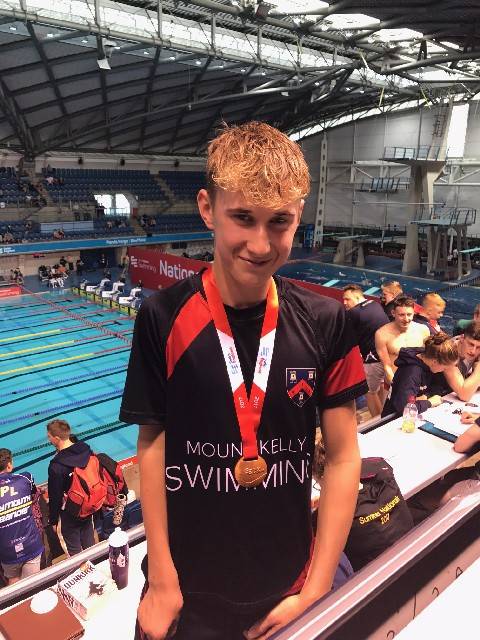 Categories:
Archive News
Blog School News