Following weeks of preparation during the winter term with weekly academy sessions, the boys' 1st XI made a positive start to their hockey season gaining some excellent results on a tour to Bath.
The weekend began with a Friday afternoon gym and pitch session consisting of a variety of physical and tactical tests. After a good night's sleep, the team braved an early departure to Bath to visit the hosting school, Downside School. The first game of the weekend consisted of a physical encounter with Milton Abbey School. In cold conditions the boys performed admirably and, after a close first quarter, ran away with the game winning 4-0.
Due to freezing conditions on day two, Mount Kelly's first game of the day was postponed and, later, a change of venue saw the 1st XI face Wells Cathedral School at their brand new facility. Mount Kelly increased their intensity and played with much greater fluidity, eventually winning the match 4-2; an excellent result against a well drilled and talented Cathedral side.
This weekend sees the first block fixture of the term with a triangular against West Buckland and Truro School, when the 1st XI will look to continue their unbeaten start to the season.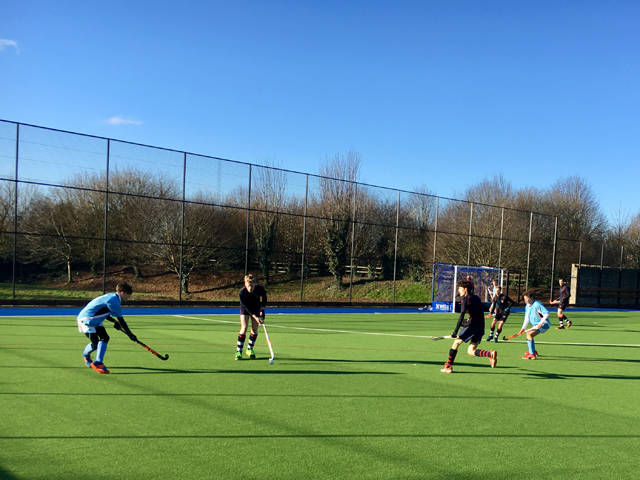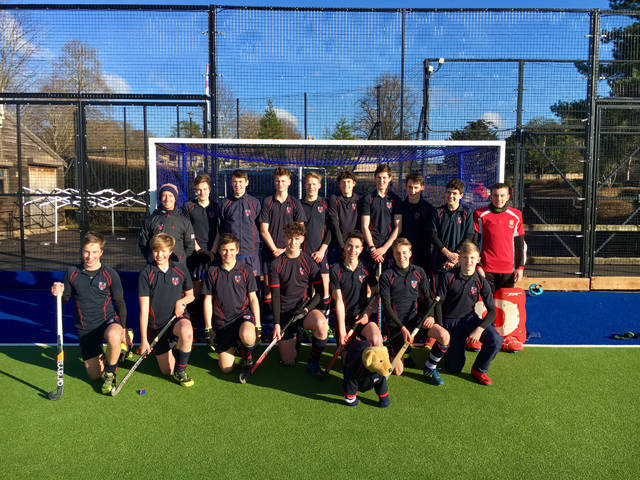 Categories:
Archive News
Blog School News