On a hot and sunny Saturday 5 May, two teams from the Prep at Mount Kelly entered the Exmoor Challenge for the first time. Following two navigation training weekends on Dartmoor, the teams took on the 16 mile challenge which starts and finishes at Dulverton and takes in some well known Exmoor sites, including Tarr Steps. The walkers set off at short intervals and have to reach a series of checkpoints within a specific time window. Teams who are early or late incur penalty points.
The Mount Kelly boys' team finished the walk looking really strong coming in 19th out of 26 teams. Unfortunately, a minor navigation error cost them quite a lot of time.
The girls' team performed brilliantly, finishing an impressive 2nd out of 28 teams. Well done to everyone involved!
More photos can be found on Facebook.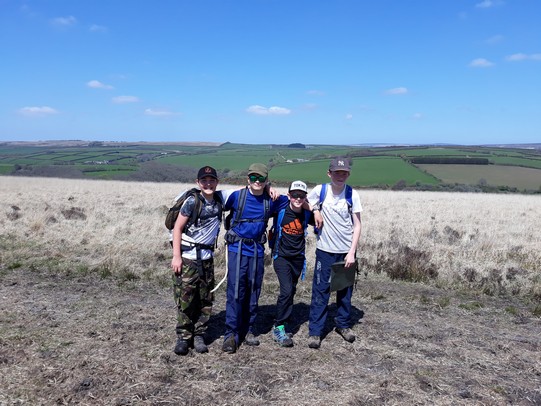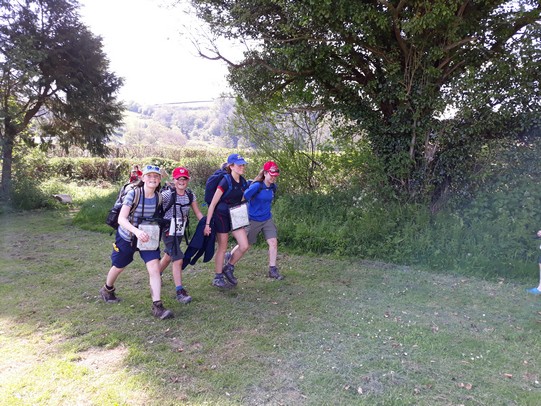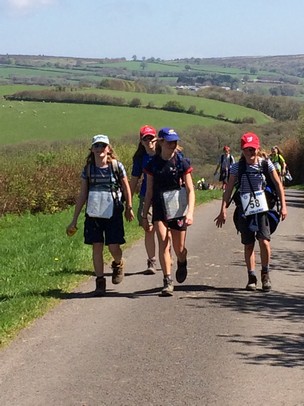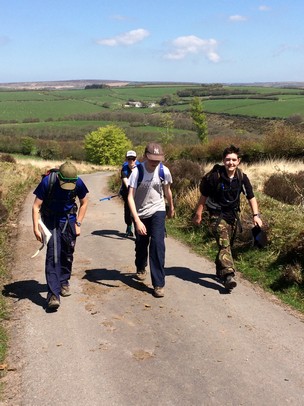 Categories:
Archive News
Blog School News