Mount Kelly opened its doors to 120 Old Mount Kelleians and their families on Saturday 12 May for the annual OMK Day. An enjoyable game of cricket against the School was played in the sunshine with the OMKs clinching victory.
A fantastic black tie dinner for over 100 guests took place in the evening which also marked the official launch of the Mount Kelly Bursary Fund. Guest speaker Addison Gelpey entertained guests and, in the capacity of professional auctioneer, led a hugely successful auction which raised over £8,000 for the Bursary Fund. Thank you to everyone who supported this wonderful event.
More photographs can be found on Facebook.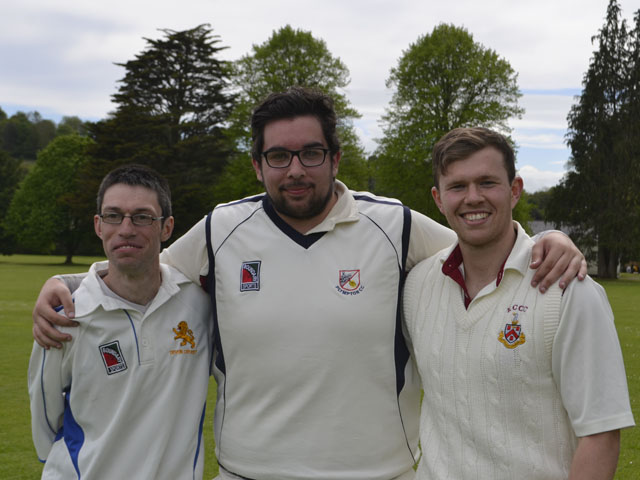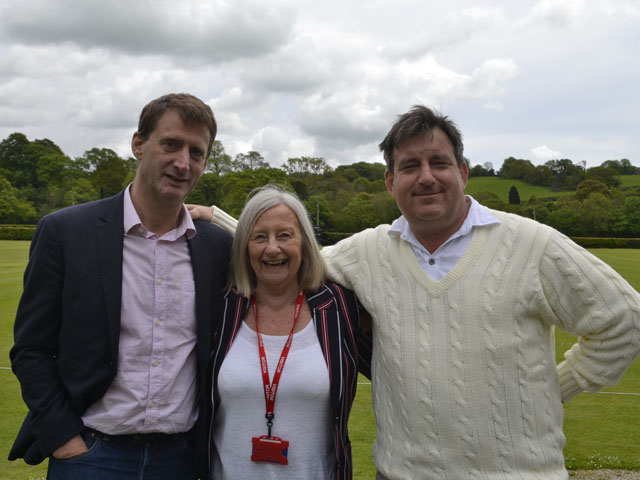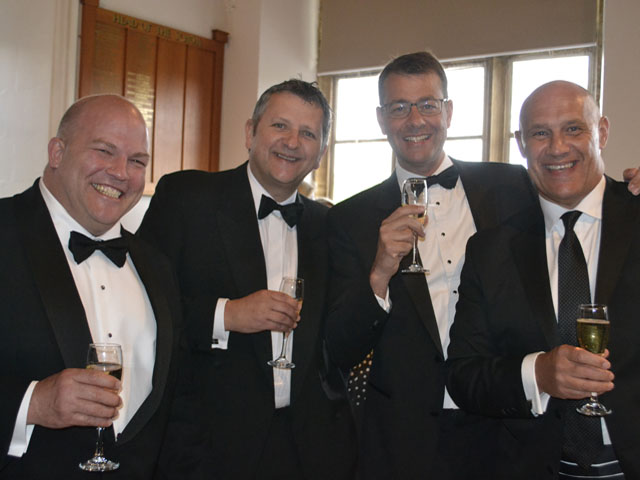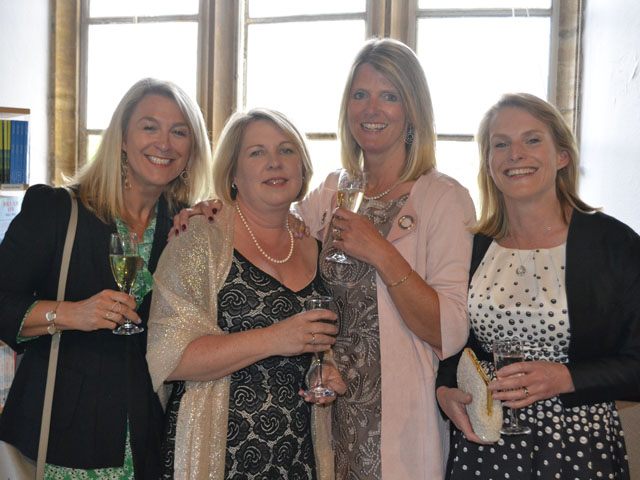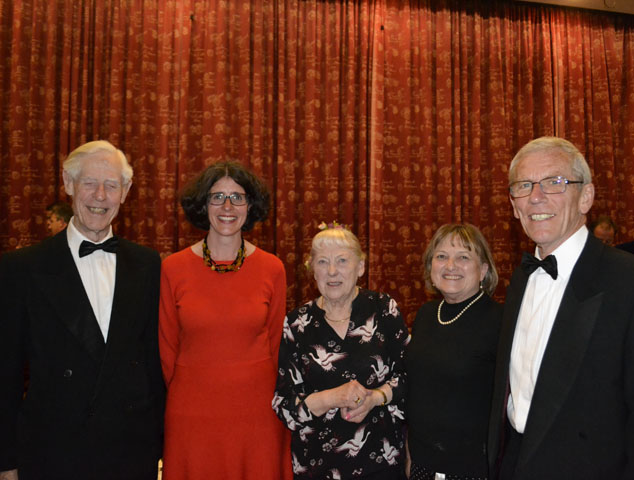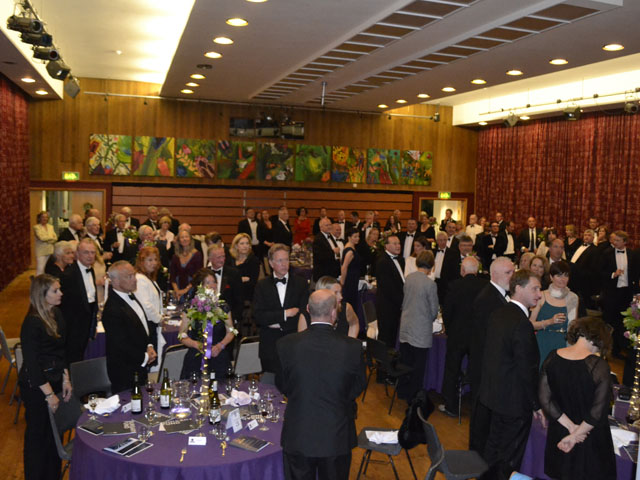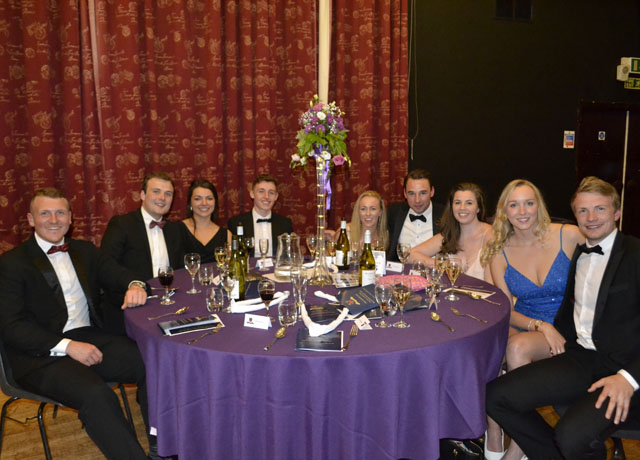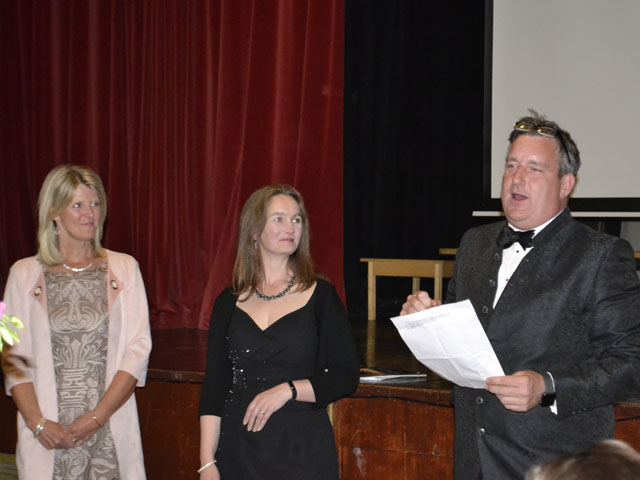 Categories:
Archive News
Blog School News