Go4SET is a rigorous national competition which aims to encourage pupils to consider STEM related GCSEs and A Levels leading to future careers in design and engineering. For many years, the Product Design department at the College has gained outstanding success participating in the national Go4SET scheme.
This year, two Year 9 teams worked incredibly hard on their proposals, reports and models for two new 'Eco Factories', built using sustainable materials, using sustainable energy, and making sustainable products.
One group's idea was for a factory that produced an 'Eco-Brik', a totally sustainable building brick, made entirely from compressed wood waste. The other team's idea was an 'Eco hydroponics plant-growing system' that could be hired and delivered to any UK location.
With 12 South West Schools exhibiting work at the final, the quality of the models and reports was excellent. Despite tough competition, Mount Kelly's Team A won the Most Innovative Project Award for their 'Eco hydroponics plant-growing system'.
All pupils performed brilliantly, and are to be congratulated for their team efforts over many weeks.
In recognition of their work in the Go4SET scheme, all pupils have gained their nationally recognised CREST (Creativity Entering Science and Technology) Silver Award as well as their Bronze level Industrial Cadets Award; a scheme inspired by HRH Prince Charles which is designed to encourage pupils into Industrial, Engineering and Design careers in the future.
More photographs can be found on Facebook.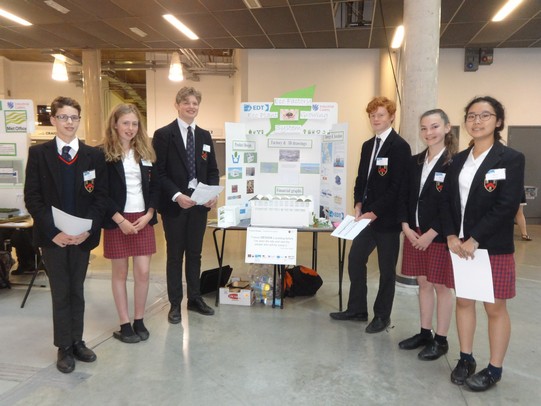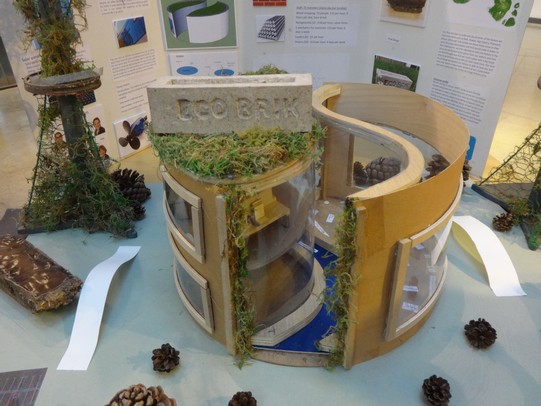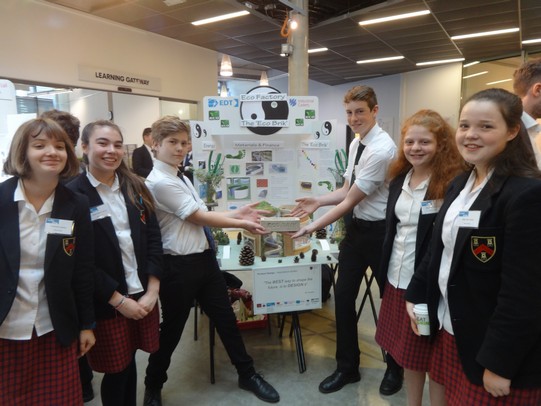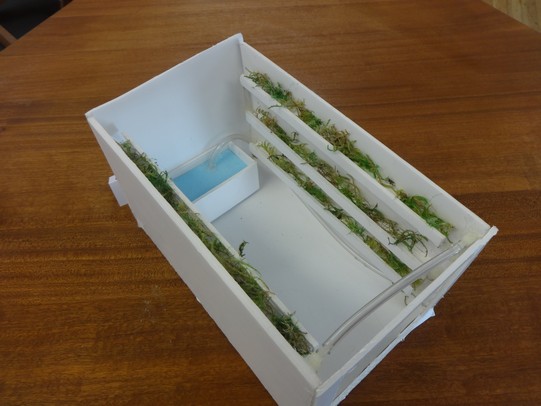 Categories:
Archive News
Blog School News