Following their rounds of exams, Year 8 pupils set off on their richly deserved LOTC trip to the Brecon Beacons. En route, they stopped in the former mining town of Blaenavon to visit the Big Pit Museum. The pupils and staff enjoyed an extensive underground tour of one of the former coal mines, before heading to the Brecon campsite; their home for the next three nights.
The weather was perfect for the duration of the trip, allowing the group to fully enjoy the idyllic location. Over two days, they walked up Pen Y Fan, the highest peak in South Wales, and around the stunning Brecon countryside. The group also enjoyed time spent mountain biking and gorge walking.
Apart from the last night, when they all enjoyed a fish and chip supper besides the river Usk in Brecon, the group self-catered at the campsite, eating like kings and queens!
More photographs can be found on Facebook.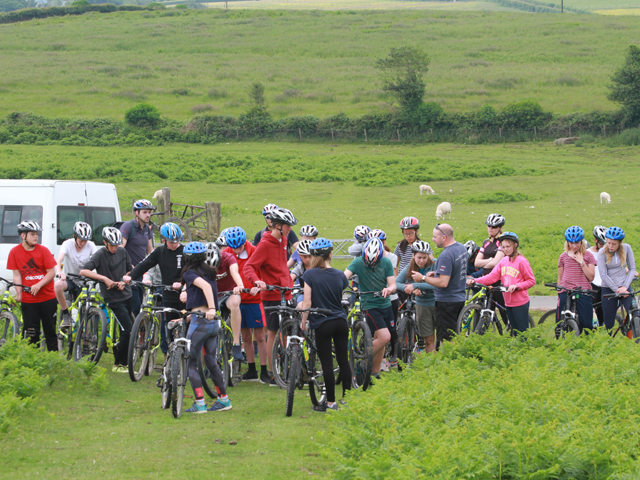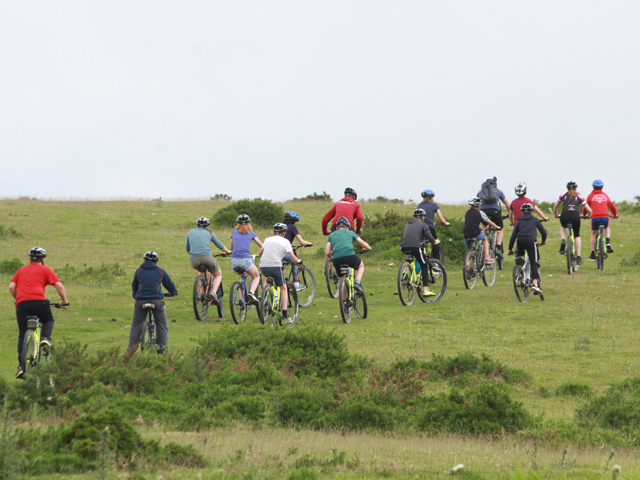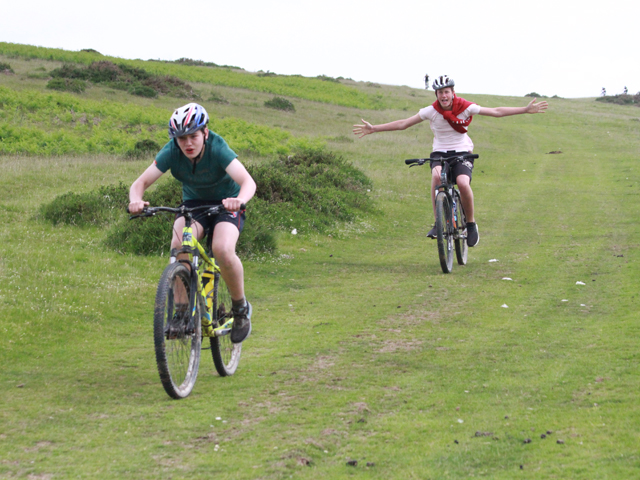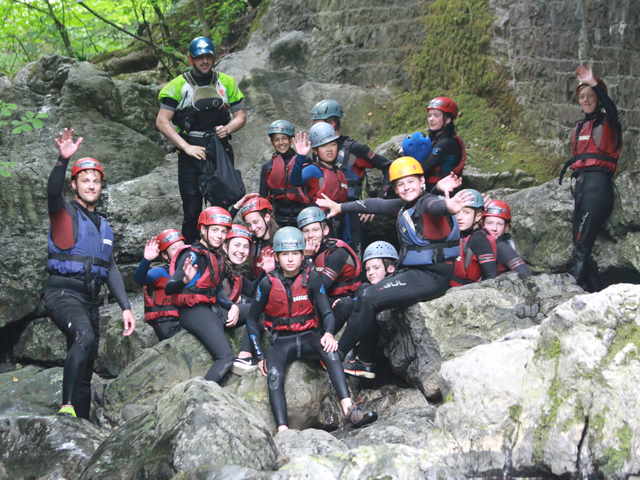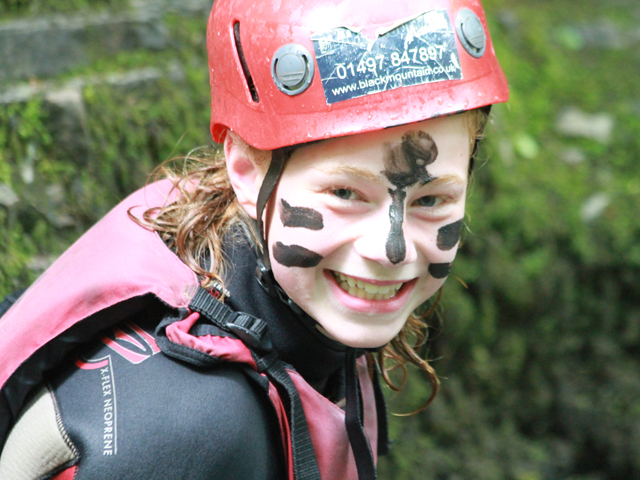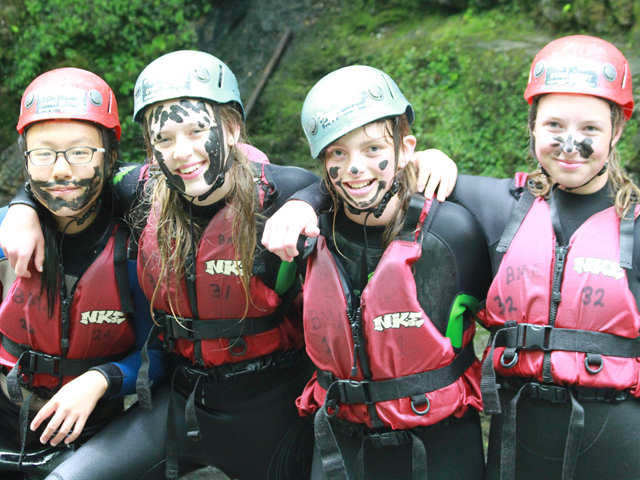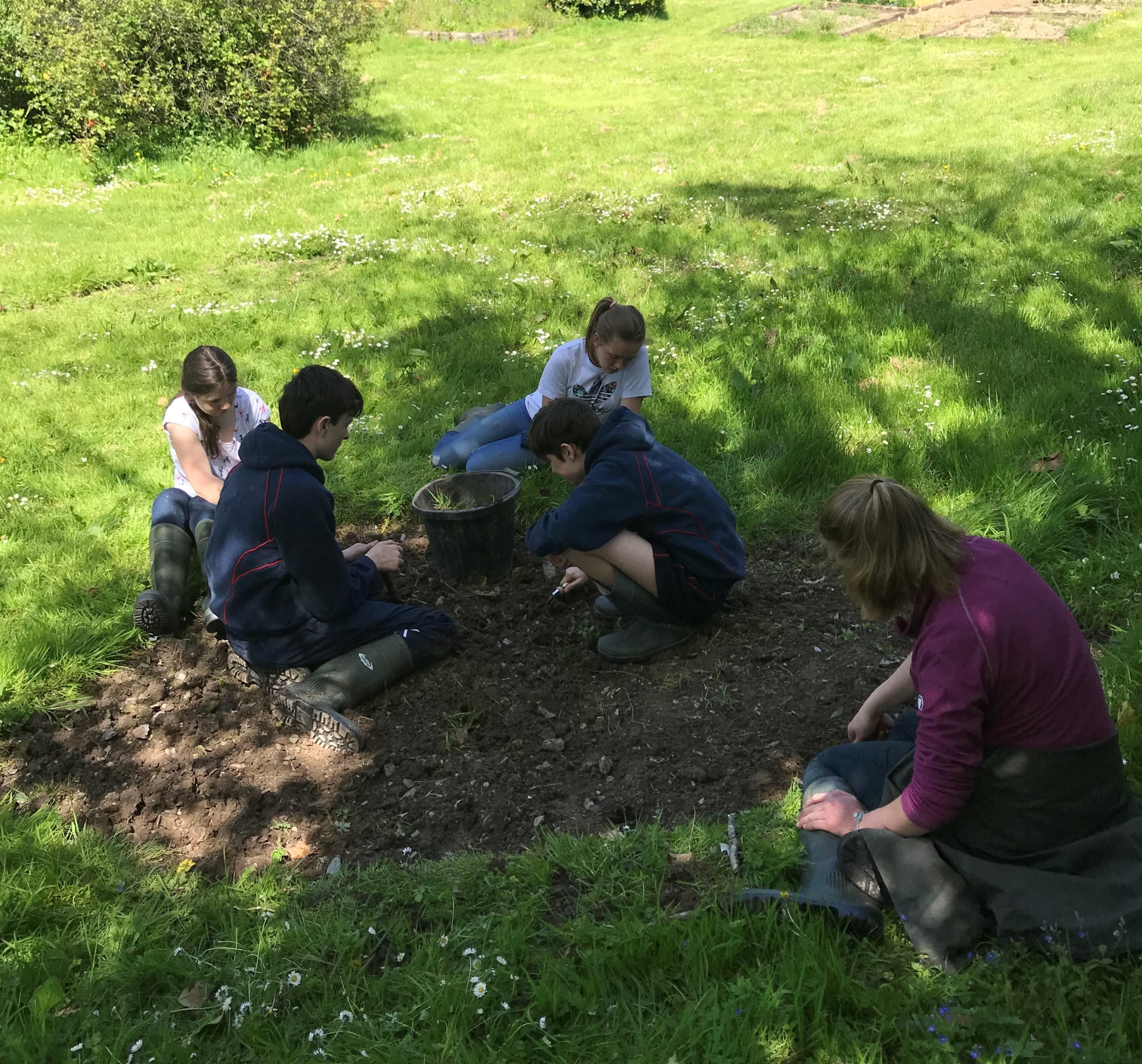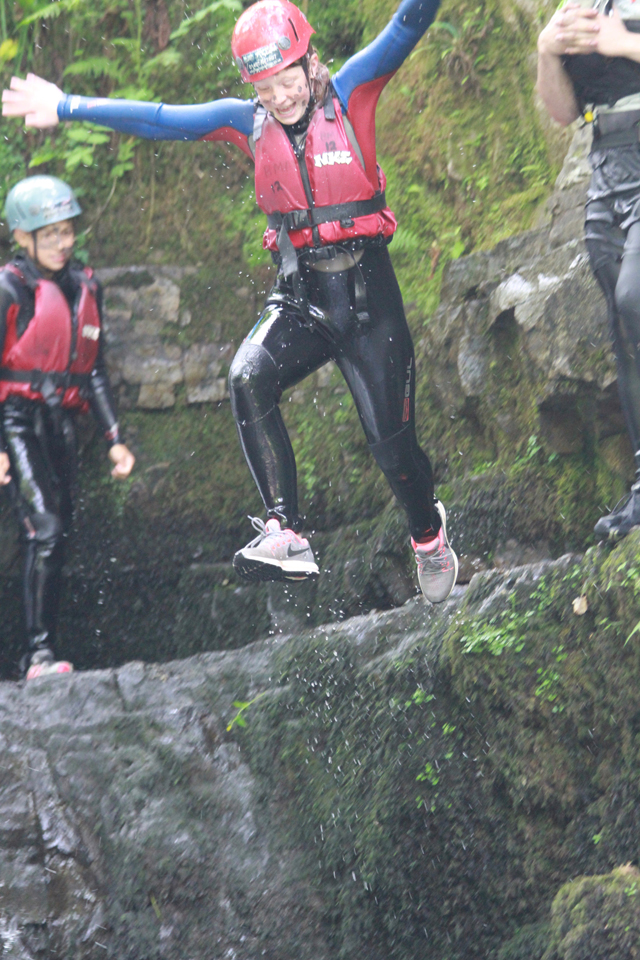 Categories:
Archive News
Blog School News