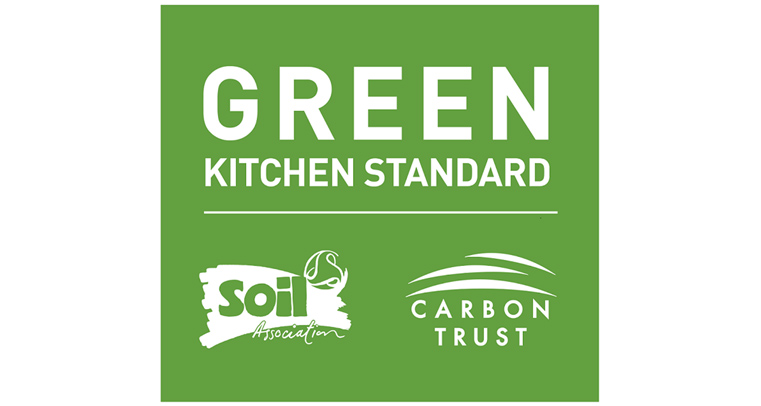 Mount Kelly is working together with our caterers, Thomas Franks, to gain the Green Kitchen Standard. This is a new certification launched by the Soil Association Certification and Carbon Trust which recognises caterers that are taking positive steps to sustainably manage energy, water and waste.
As part of this exciting initiative, all pupils at Mount Kelly have received a branded stainless steel water bottle for use at matches and other outside activities. This will considerably reduce the amount of plastic waste produced by the School.
More information about the Green Kitchen Standard certification can be found here.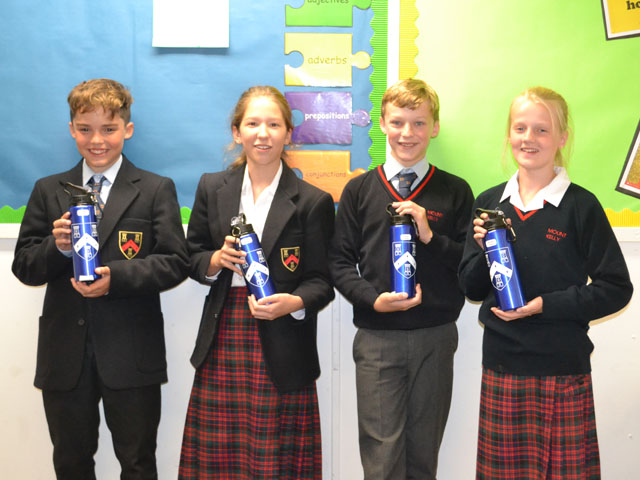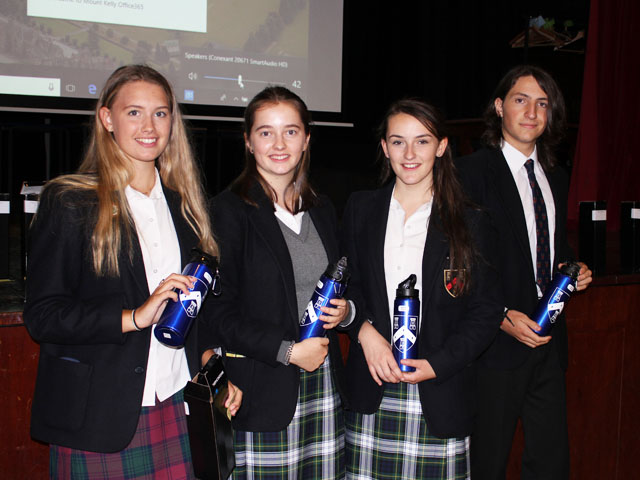 Categories:
Archive News
Blog School News