On Monday 17 September, the Year 10 Design & Technology STEM team attended the exciting launch of this year's Institution of Engineering and Technology (IET) FIRST® LEGO® League competition titled 'Into Orbit' at Plymouth's Centre of Excellence for STEM.
FIRST® LEGO® League challenges pupils to think like engineers and scientists. During the 'Into Orbit' season, teams will choose and solve a real-world problem. They will also build, test, and program an autonomous robot using LEGO® MINDSTORMS® technology to solve a set of missions in the Robot Game. Throughout their experience, teams will operate under the FIRST signature set of Core Values, celebrating discovery, teamwork, and Gracious Professionalism®.
Mount Kelly is most fortunate to have received sponsorship from Plymouth's Regional Centre of Excellence for STEM, which will fund all Lego Kits, tuition and entry costs into the FIRST® LEGO® League (FLL®) competition. It is due to this generous support that we are able to offer our pupils this great opportunity.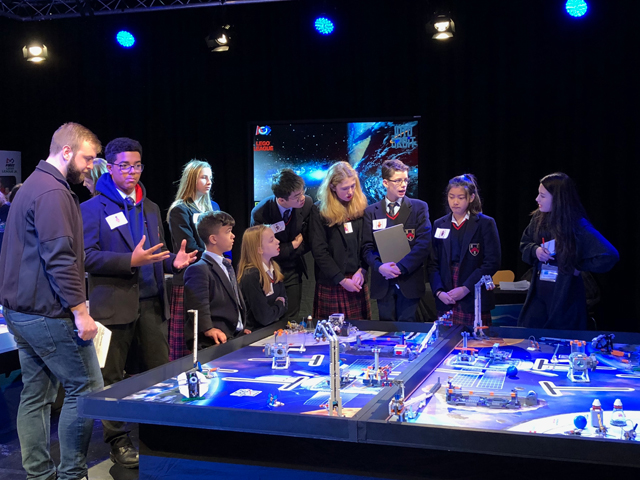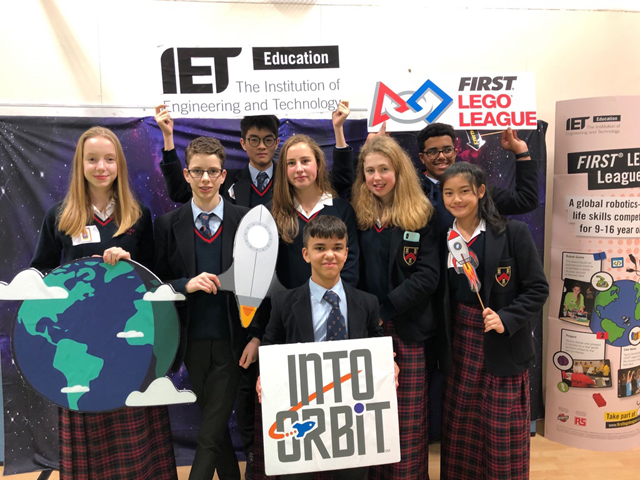 Categories:
Archive News
Blog School News