UNESCO's World Philosophy Day takes place on the third Thursday of November each year, and underlines the enduring value of philosophy for the development of human thought, for each culture and for each individual.
To mark this year's World Philosophy Day pupils participated in informal subject-related philosophical and ethical discussions throughout the school day.
More information about World Philosophy Day can be found here.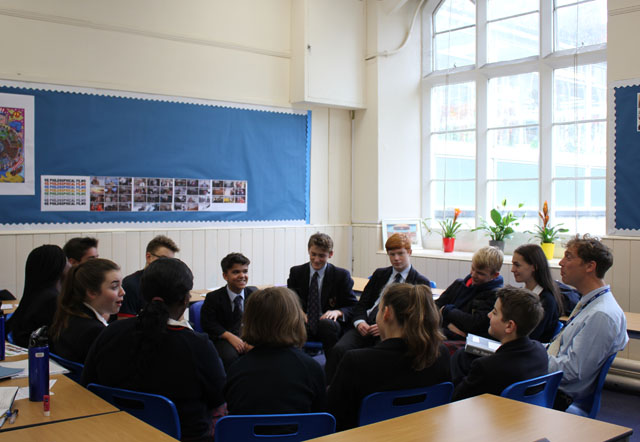 Categories:
Archive News
Blog School News