A total of 67 Mount Kelly pupils took part across ten classes in the annual City of Plymouth Speech and Drama Festival. They won eight of the classes, gained two second places, three second equal places, three third places and two third equal places, with pupils placed again this year in each class that Mount Kelly entered.
Special congratulations must go to Henry for not only winning his class but gaining the adjudicators' choice of 'best comic timing' in the whole festival, as well as the cup for the highest mark at the festival. James received the aggregate cup for his age group in poetry speaking.
More photographs can be found on Facebook.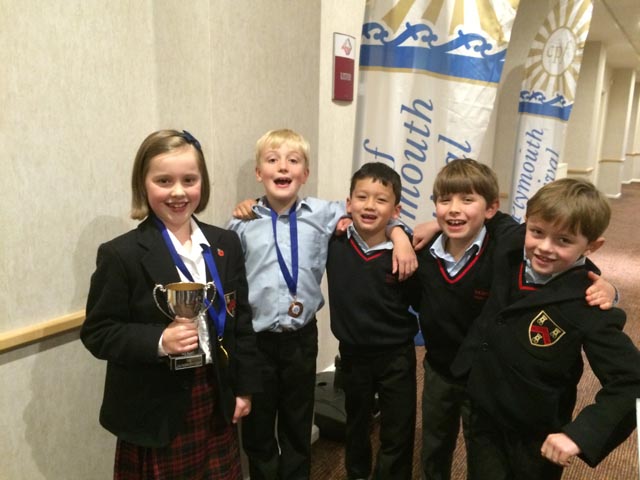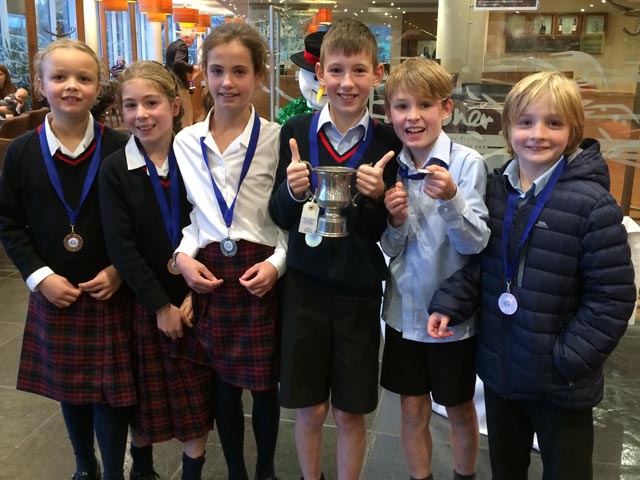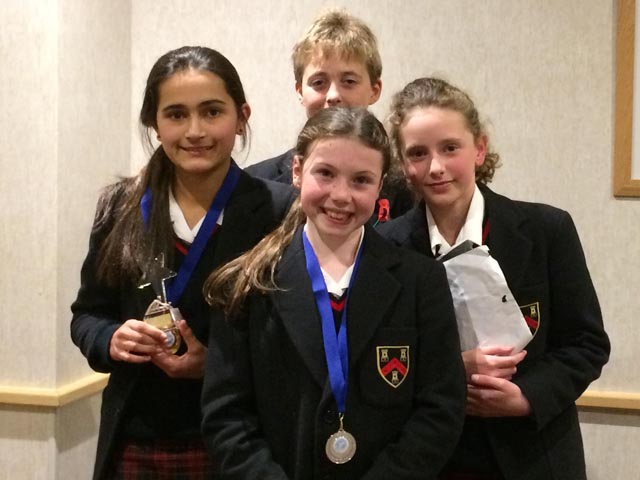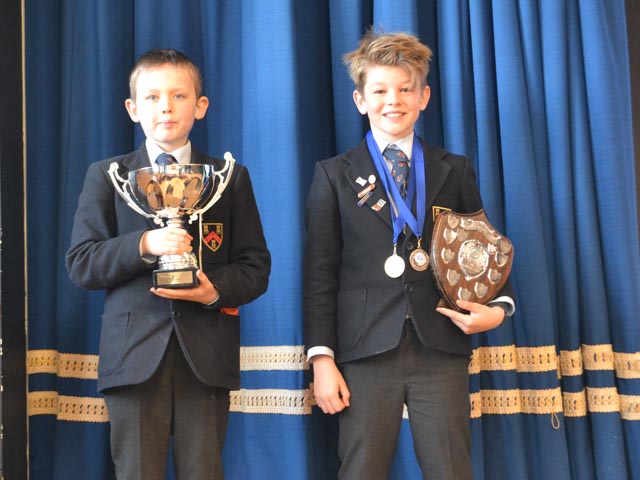 Categories:
Archive News
Blog School News