Mount Kelly swimmers started the 2019 Devon County Championships with great success, claiming a total of 12 Gold, 9 Silver and 13 Bronze medals across the weekend. Stand out swims came from Sophie Main who won both the Senior and Junior titles in the 800m Freestyle, and Matthew Hargreaves who won the Junior title in the 200m Individual Medley. Age Group medals were also won by:
Prep: Hannah Tilney, Louise Murphy, Holly Robinson, Matilda Purnell, Millie Dixon, James Wheatley, Jolyon Petty and Esme Sherriff
College: Emily Forwood, Bella Baird, Tymofii Chemeryk, Kabir Bedi, Arun Oelkers, Angel-Skye Davenport, Louise Edmunds, Jamie O'Connor, Alp Toku, Oliver Roberts, Sebastian Williams, Alexander Hobbs, Benjamin Grainger, Jade Blake, Peter Ray and Ben Wilkinson
Next weekend our swimmers will be back in action at the second weekend of the Devon County Championships, and a team of 30 swimmers will be travelling to Geneva on Thursday for the 2019 Geneva International.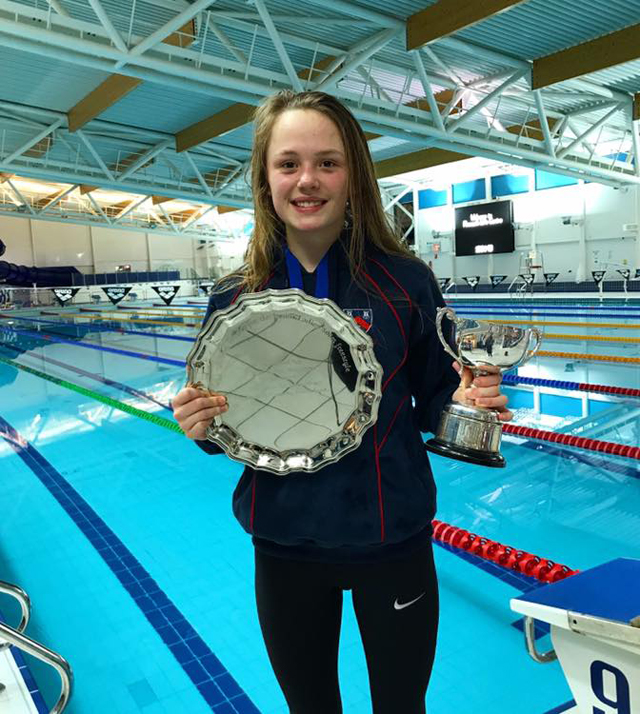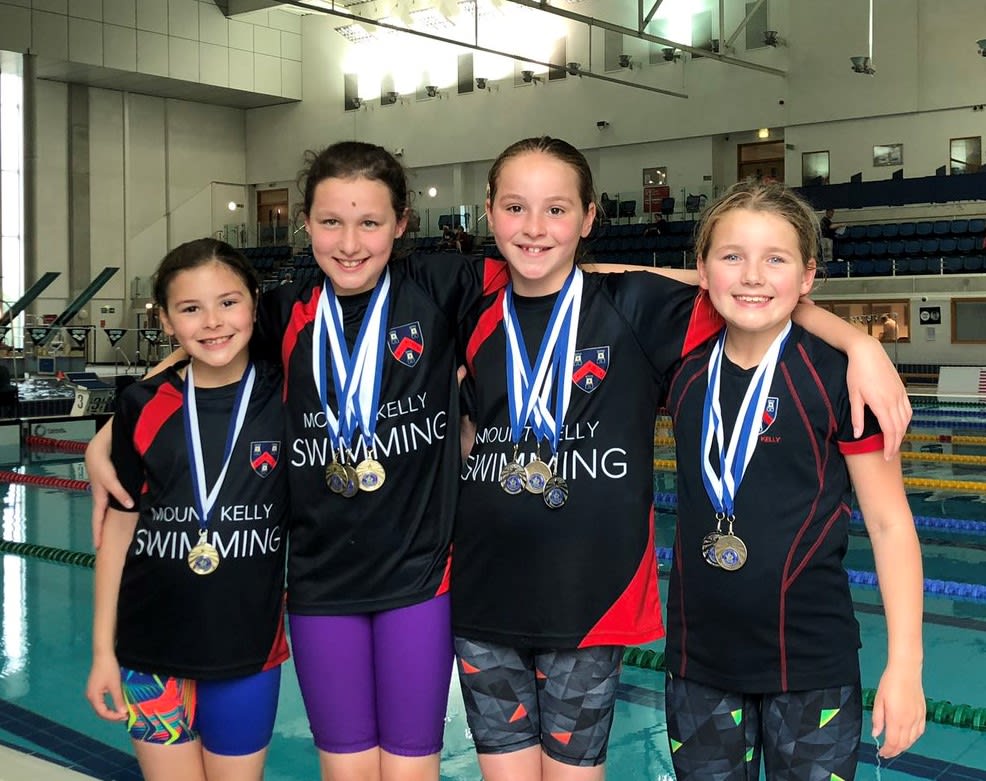 Categories:
Archive News
Blog School News