From building blocks to airlocks, Mount Kelly LEGO® fans took part, along with thousands of schools internationally, in FIRST® LEGO® League, the world's largest STEM competition run by the Institution of Engineering and Technology (IET).
Following its launch in September 2018, a team of Year 10 pupils worked on a project to build a variety of LEGO® Mindstorm models, a moon rover robot and write programmes to control the robot through a number of missions on a map of space.
As part of the project, pupils were also challenged to identify a 'physical' or 'social' problem faced by humans while living and working in outer space.
Mount Kelly's team chose to focus on 'How cosmic rays can affect the human body during space travel and how it can be prevented'. After much research into the radiation-absorbing qualities of polythene, (polymer radiation absorption) and farmed algae, they came up with a unique idea for a flexible, radiation absorbing 'skin' to cover the interior walls of the International Space Station and put together a display and presentation on their idea.
On Friday 18 January, the team took their robots and 'skin' idea to the regional final at the Centre of Excellence for STEM in Plymouth, where they were treated to a special good luck video message from ESA Astronaut, Alexander Gerst, direct from the International Space Station.
The team demonstrated excellent skills in robotics, computer programming, teamwork, research, problem solving and communication. During the project presentations, the judging panels, made up of representatives from local STEM businesses, questioned pupils at length about their ideas and all the team demonstrated excellent knowledge, communication skills and confidence whilst under pressure.
At the end of the event, the team was presented with well-deserved medals by Plymouth MP, Luke Pollard.
FIRST® LEGO® League is part of a wider IET education programme, made up of a whole host of teaching resources and activities to inspire and attract the engineers of tomorrow. Mount Kelly was most fortunate to have received sponsorship from Plymouth's Regional Centre of Excellence for STEM, which funded all LEGO® kits, tuition and entry costs into the FIRST® LEGO® League competition. It is thanks to this generous support that we were able to offer our pupils this fantastic opportunity.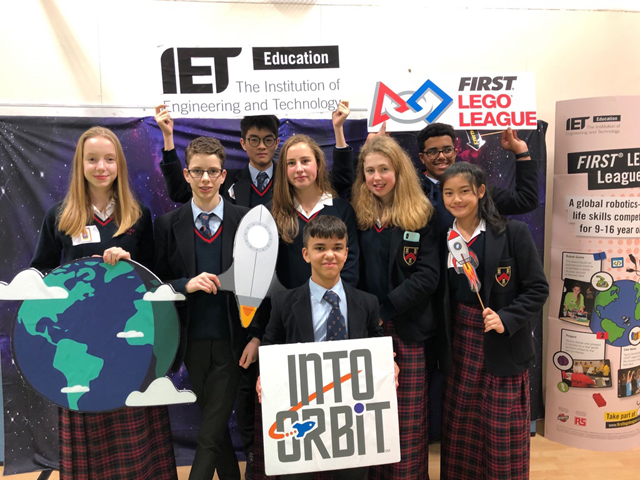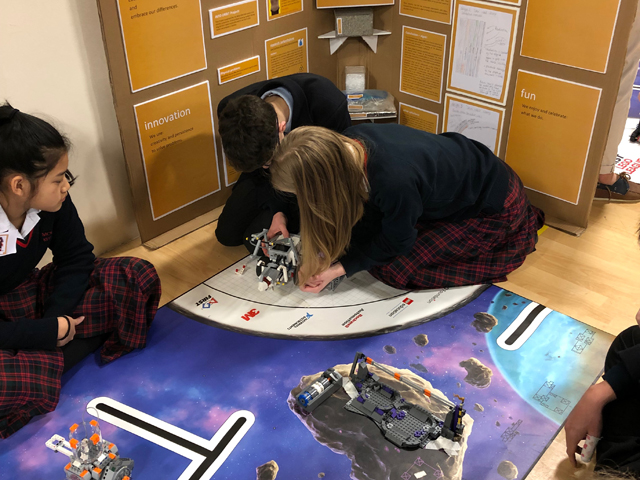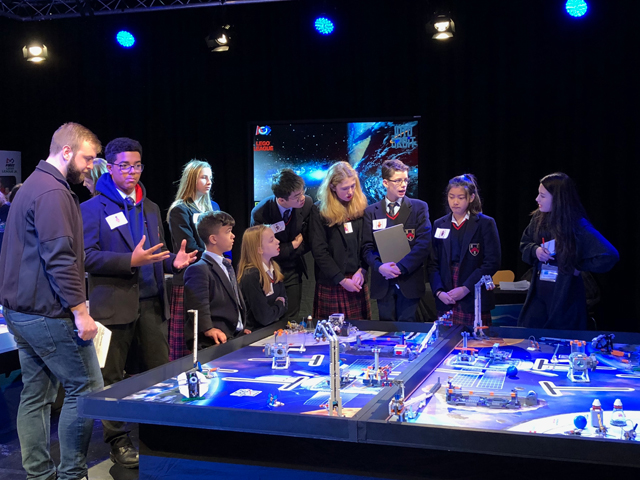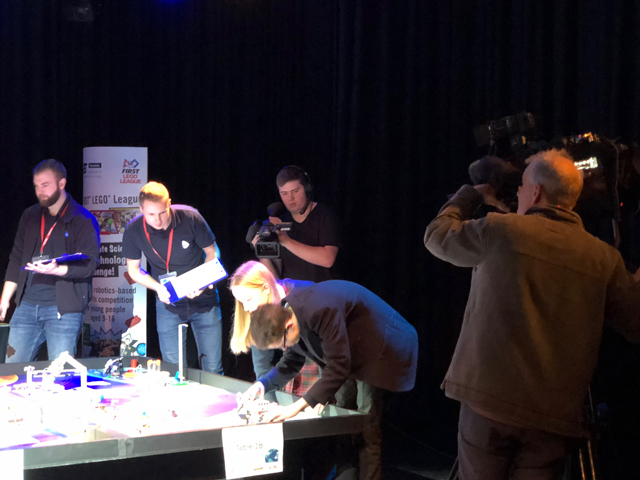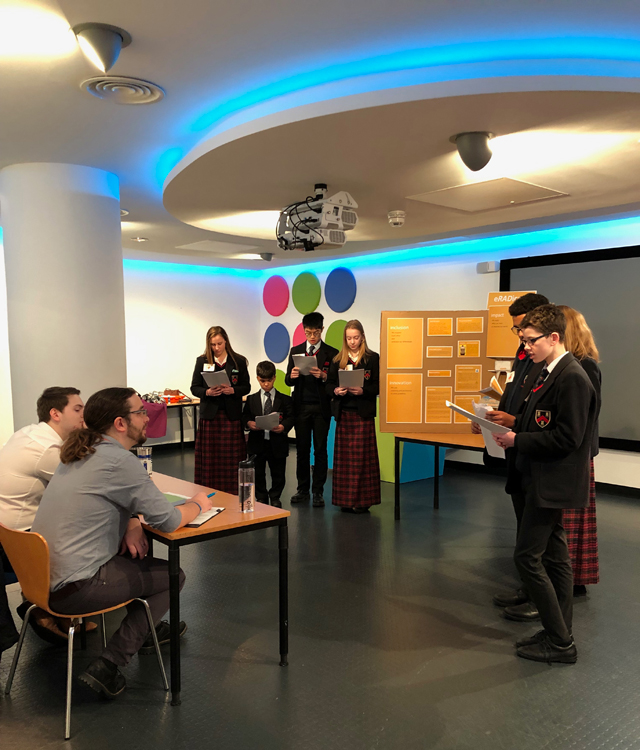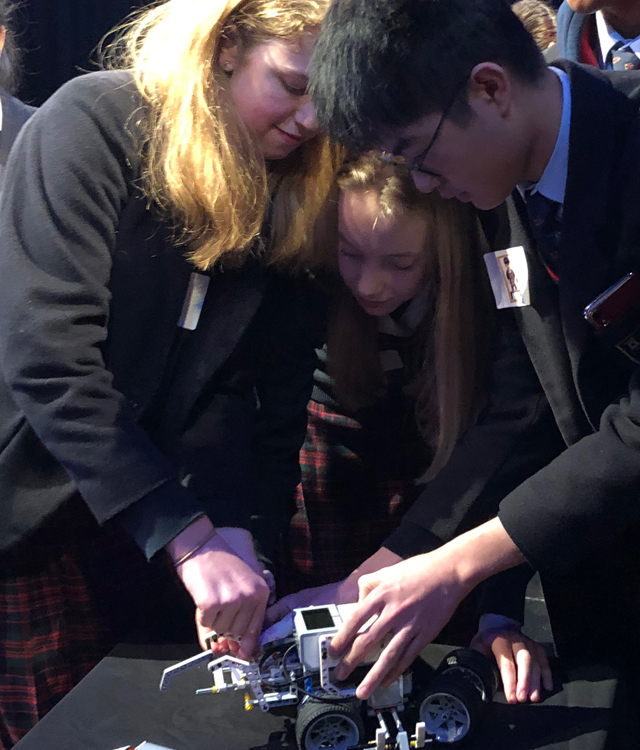 Categories:
Archive News
Blog School News