Art and Photography pupils began the day exploring Tate Britain's exhibitions, which included the photographic work of Don McCullin and the paintings of Edward Burne Jones. Marvelling at the Tate's giant slug-covered entrance by installation artist Monster Chetwynd, pupils were treated inside the gallery to a range of traditional and contemporary inspiration. At the National Gallery and Portrait Gallery, pupils explored works of art by Monet, Degas, Van Gogh, Renoir, Millais and Turner. They finished the day at the Tate Modern where they had the opportunity to interact with the latest turbine hall installation by artist Tania Bruguera; a heat sensitive floor, an all encompassing low rumbling sound and a room which encourages you to cry. Other work, including an exhibition by Pierre Bonnard, enabled pupils to find inspiration for their own projects in sculpture, photography, drawing, painting, mixed media, video and performance. Visually stimulated, they left London clutching sketchbooks and cameras full of inspiration.
A Level Product Design pupils meanwhile visited the new Design Museum in Kensington, where they enjoyed seeing past and present product design which demonstrated how design and technological developments have shaped the world around us today. They also enjoyed three short tours of the Victoria and Albert Museum, viewing more 20th century design icons, including work produced in the Arts & Crafts movement, 1930s Bauhaus design school and the 1980s Memphis Group.
More photographs can be found on Facebook.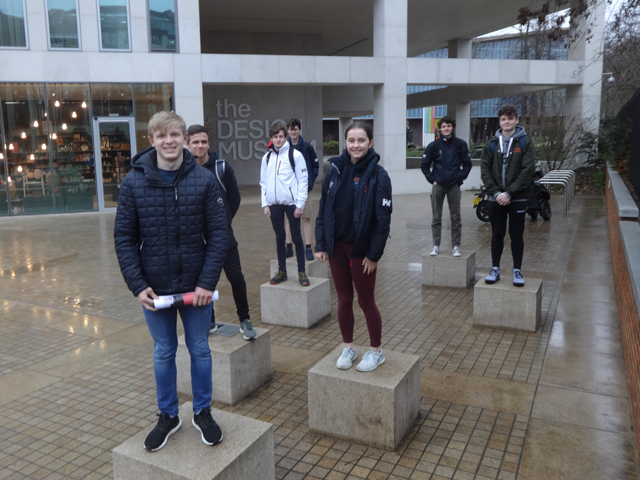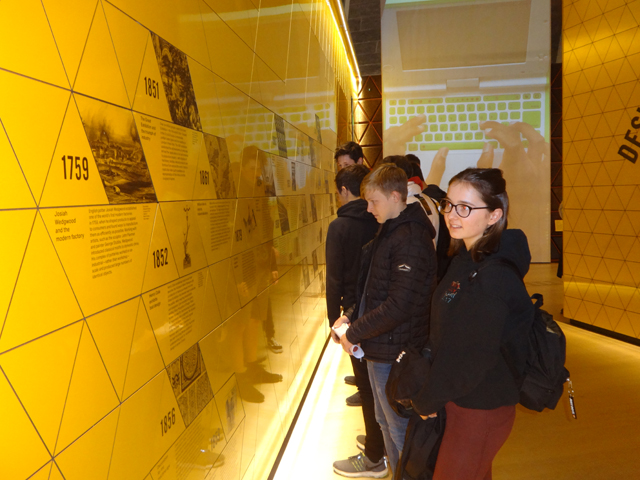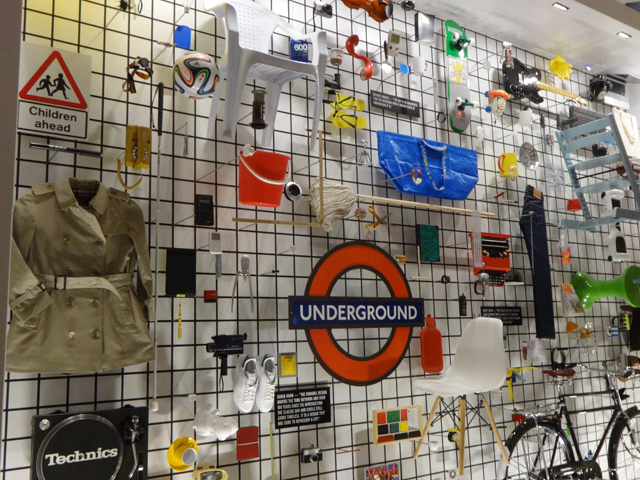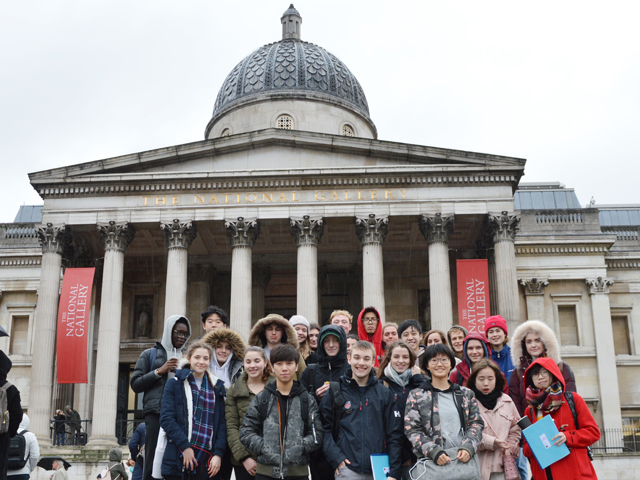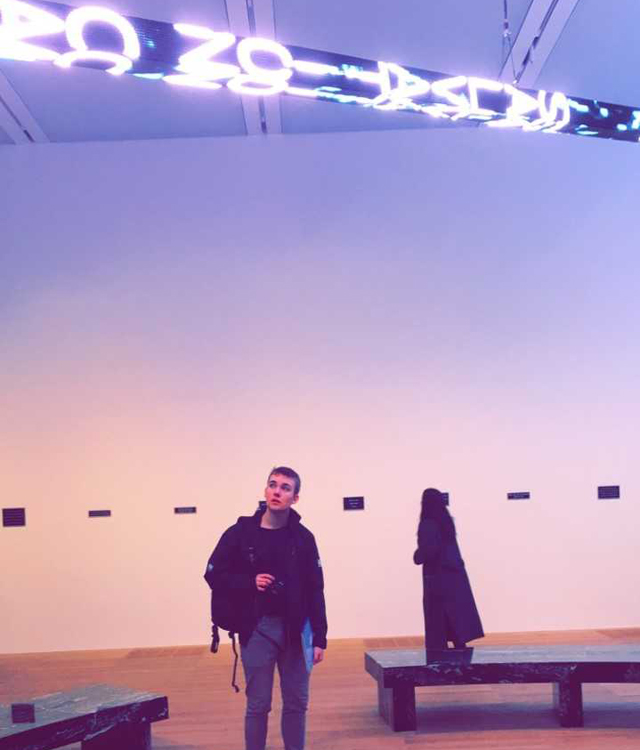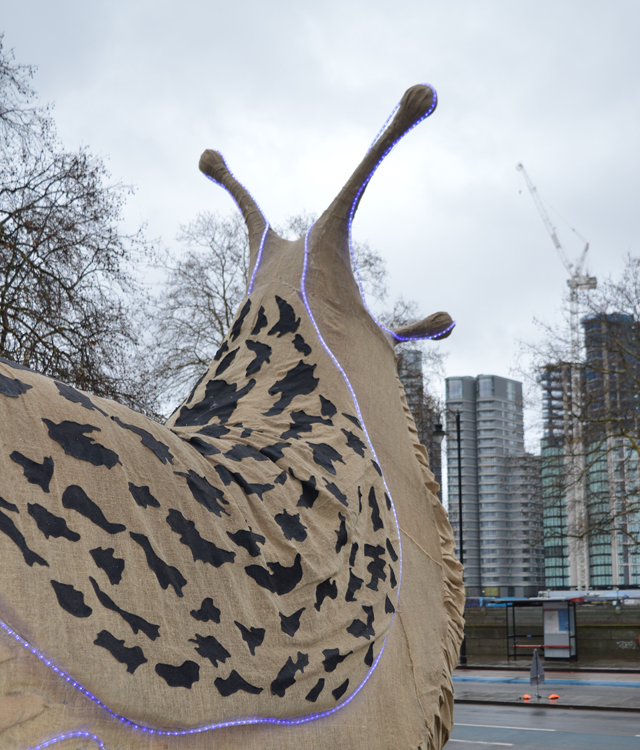 Categories:
Archive News
Blog School News