Congratulations to Year 11 pupil, Oliver, who won the English Schools' Cross Country title at Temple Newsam in Leeds on Saturday 16 March. Oliver, who is unbeaten in 2019, won the race by an incredible eight seconds. He will now participate in the England squad for the SIAB International in Dublin on Saturday.
On the same day, several Mount Kelly pupils participated in the British Modern Biathlon Schools' Championships at Crystal Palace. Our National U11 Biathlon Champion, Matilda, claimed a fantastic second place out of 160 competitors in the U11 Girls' category and team mate Caitlin broke her Personal Best in the long course swim and run to climb over 100 places in the rankings. In the U9 Girls, Olivia finished 19th of 64 entrants, followed by Caiomhe in 20th place.
In the U10 Girls, Ellena achieved a new personal best, finishing 34th out of 93 competitors and her sister Annabelle overcame injury to finish in 26th place in the U14 Girls. In the U12 Boys, Ilir finished in 36th place.
A superb set of results for all involved.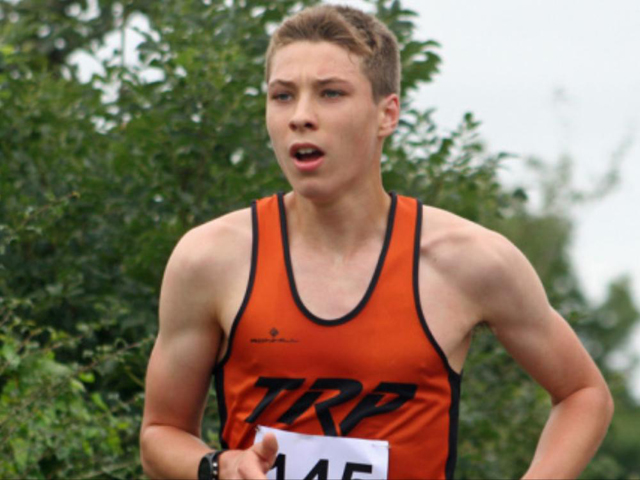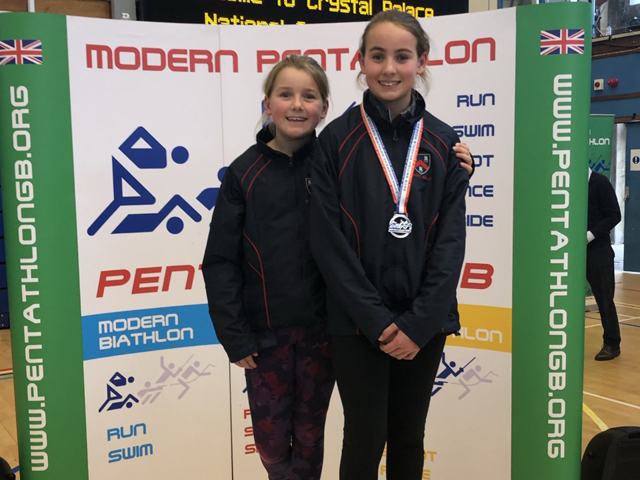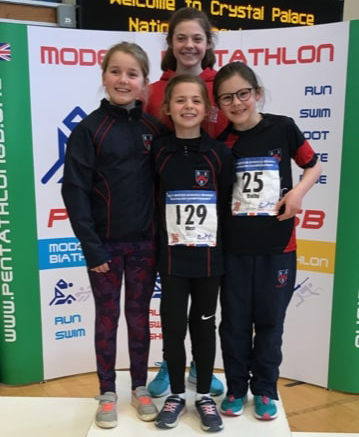 Categories:
Archive News
Blog School News