A group of College pupils performed the première of 'How We Begin' this week, a play written for Mount Kelly by Amy Sutton. The production was a real journey of physical theatre and emotion which proved both thought-provoking and moving for the audience.
The creative process was led by Lizzy Harris with Jonny Hibbs as Assistant Director. They succeeded in creating an ensemble piece where they allowed the cast to evolve many of the performance ideas themselves.
Amy Sutton came to watch the production and thought it was superb, beautiful and intense. Amy, the cast and crew enjoyed dinner in the board room after the final performance; she was absolutely thrilled with the interpretation of her script, and entertained everyone present with accents and stories of her work in the world of Performing Arts to date. It was a fabulous evening to end an extremely successful run of an unusual and intriguing play.
More photographs can be found on Facebook.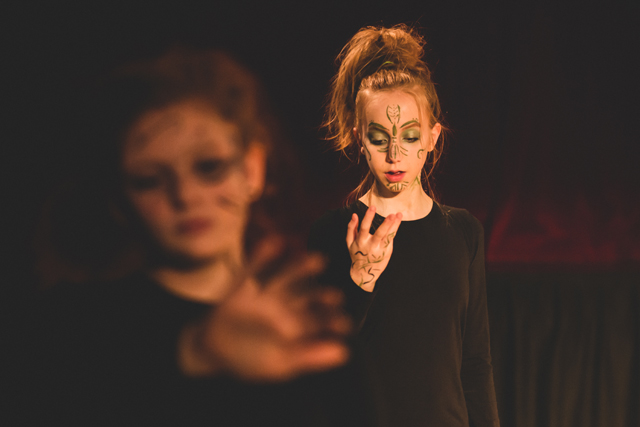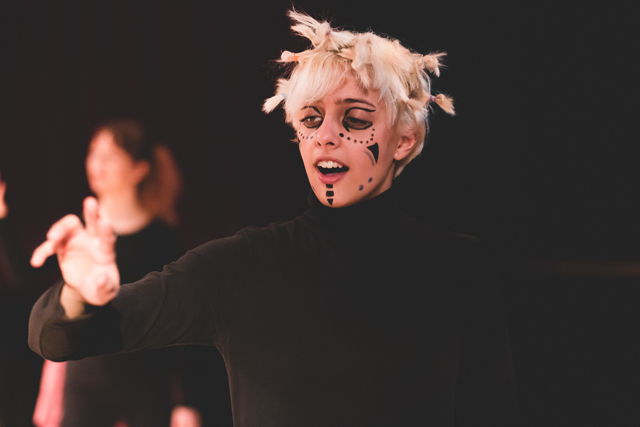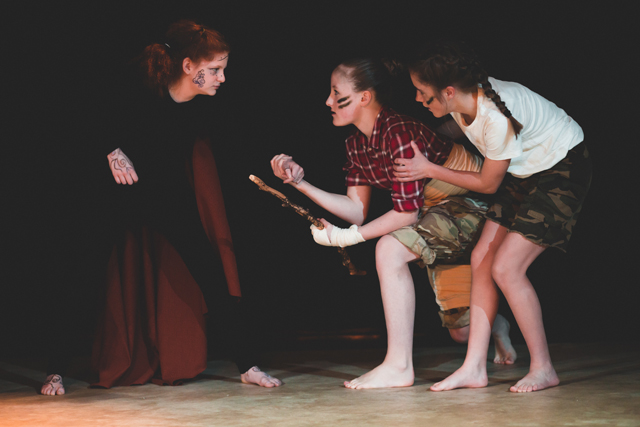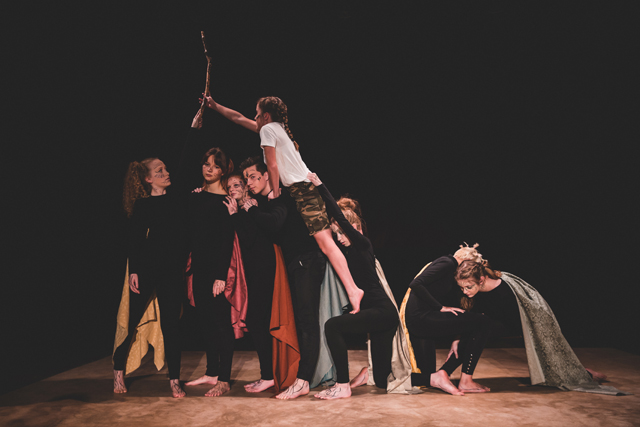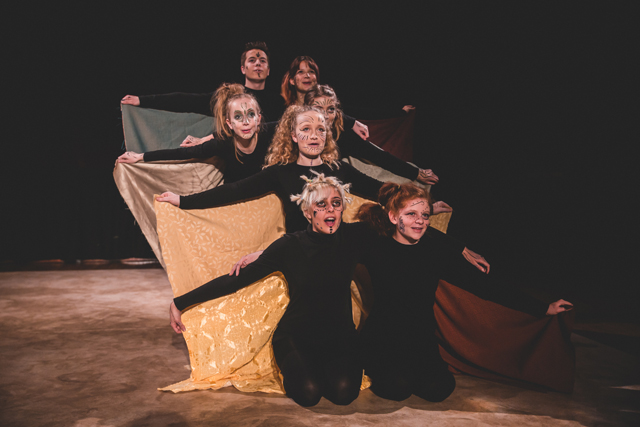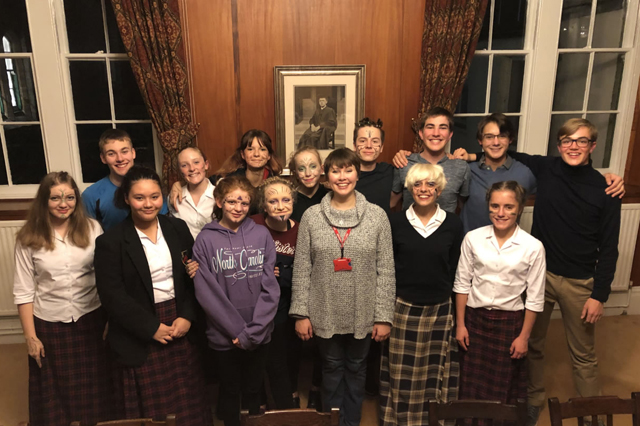 Categories:
Archive News
Blog School News