Mount Kelly's pre-season cricket programme began at the weekend with an exciting match against Plympton CC, in which our 1st XI defeated the visitors by 103 runs with a solid 190 for 8 off 35 overs.
On Tuesday 23 April, the 1st XI hosted the MCC. The team fielded and bowled superbly, finishing 148 a/o and losing by 78 runs against a strong MCC side.
It has been a fantastic opening weekend to the season.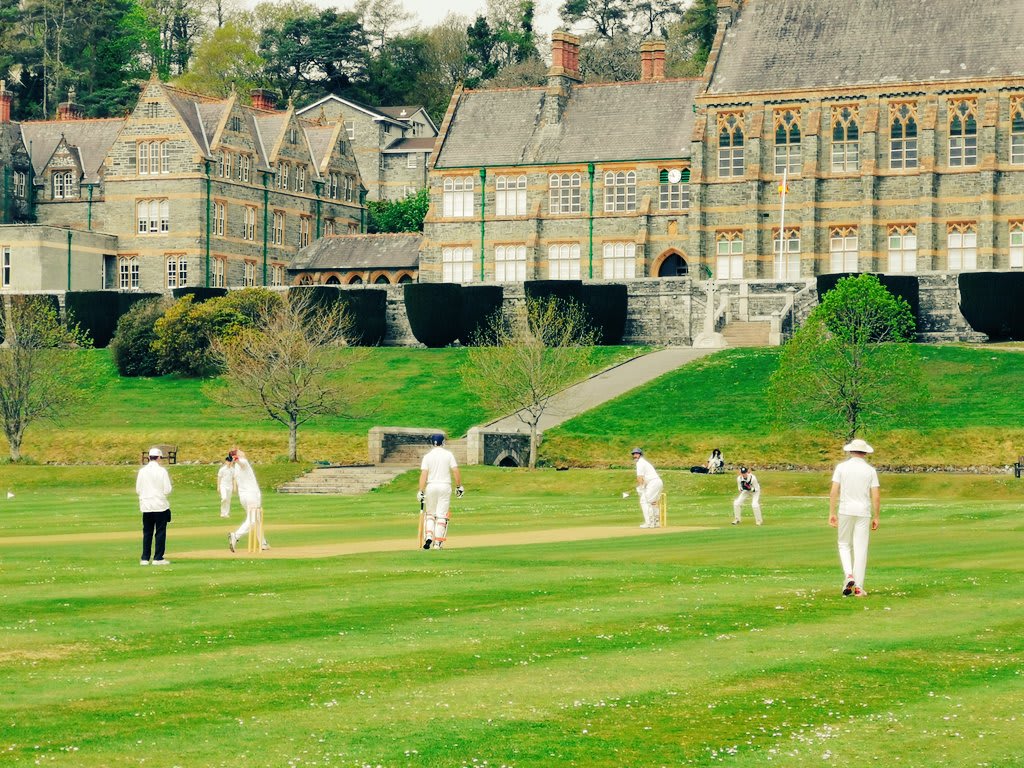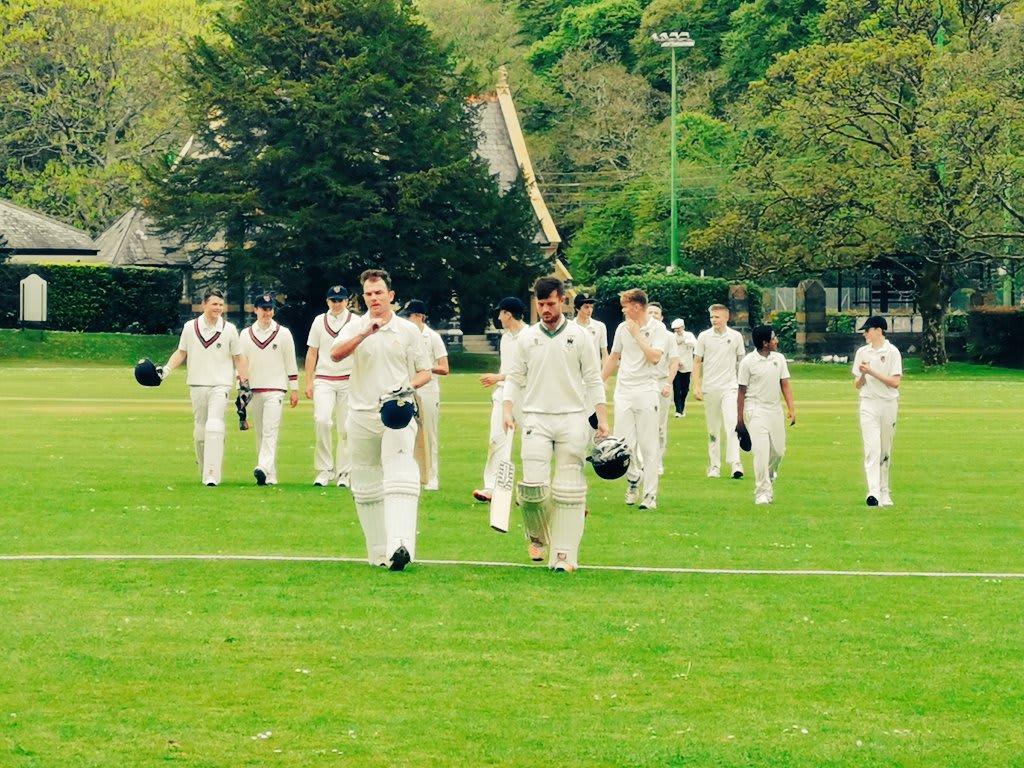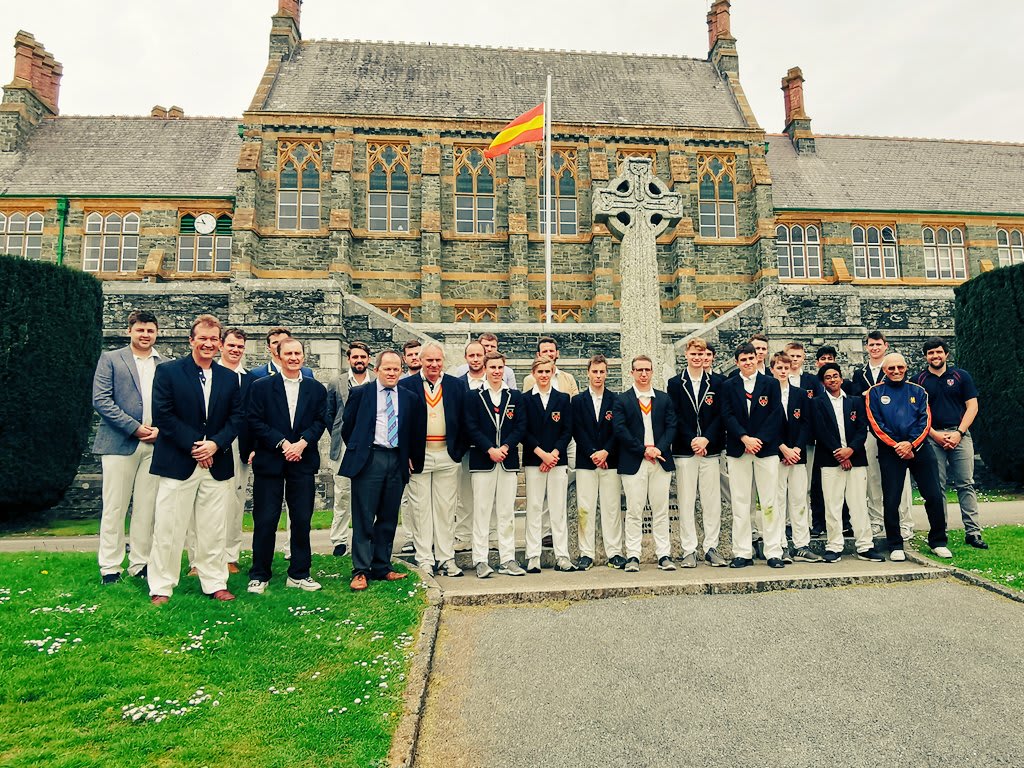 Categories:
Sport