As part of the Festival of the Arts programme this year, seventeen pupils traveled to London for a two-day theatrical experience.
On the first day, pupils enjoyed a matinee performance of A Midsummer Night's Dream at the Globe theatre and an evening performance of the thought-provoking production, Come From Away, at the Phoenix.
Thursday included a visit to the Theatre and Performance Exhibition at the Victoria & Albert Museum and an informative backstage tour of the National Theatre.
More photographs can be found on Facebook.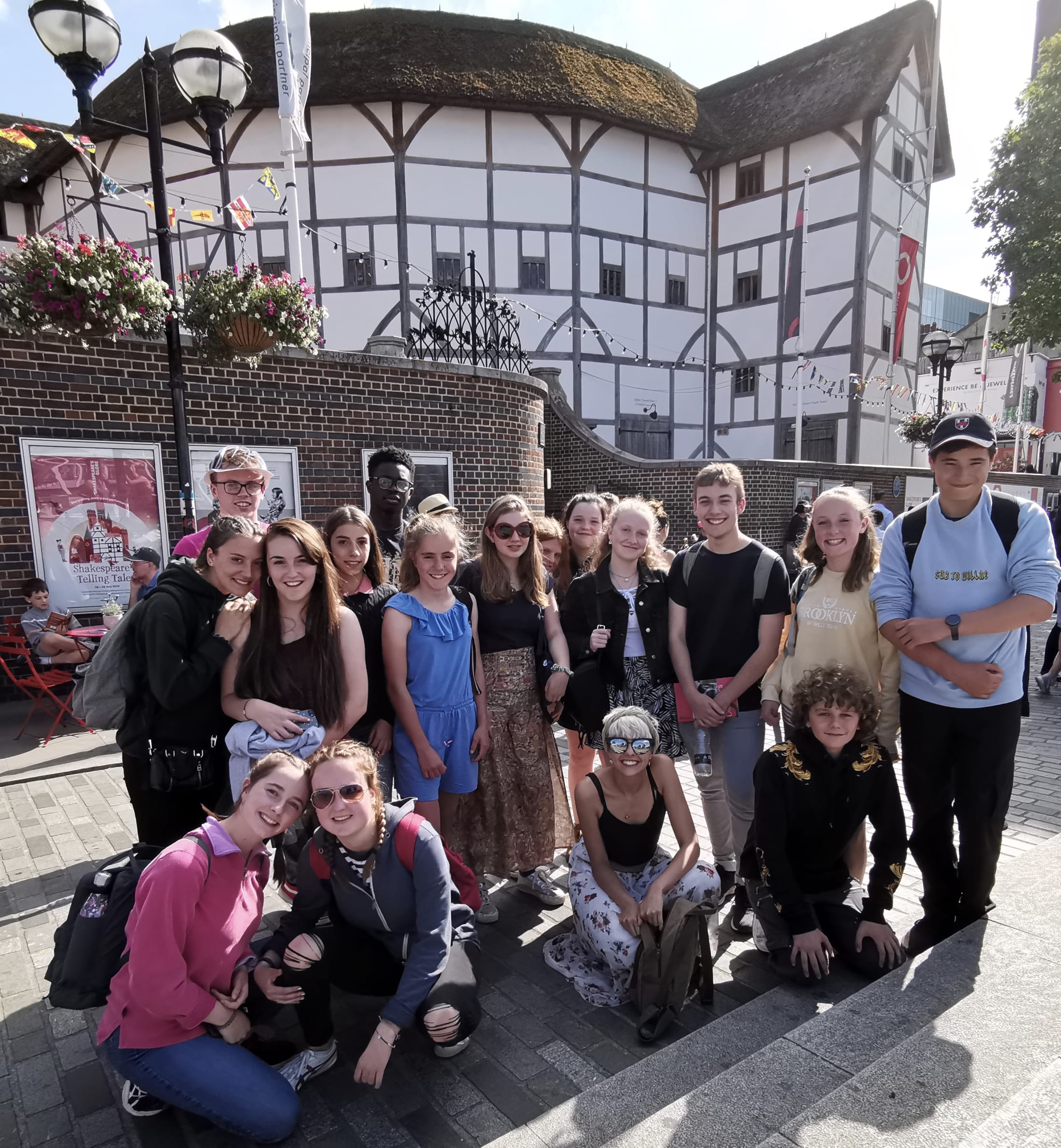 Categories:
Performing Arts