As part of our commitment to providing a life-defining educational experience at Mount Kelly, Year 10 pupils have enjoyed an introduction to life on board Olga, Mount Kelly's 56ft Bristol Cutter.
Four groups of seven Year 10 pupils have spent a night on board Olga this week with instructors from sail-training company Sailing Tectona. They have all risen to the challenge, sailing in a range of weather conditions and sweating the sail up and helming the boat, showing a positive attitude to all other aspects of sailing, including cooking, cleaning and washing up.
More information about our offshore sailing programme can be found here, with more photographs on Facebook.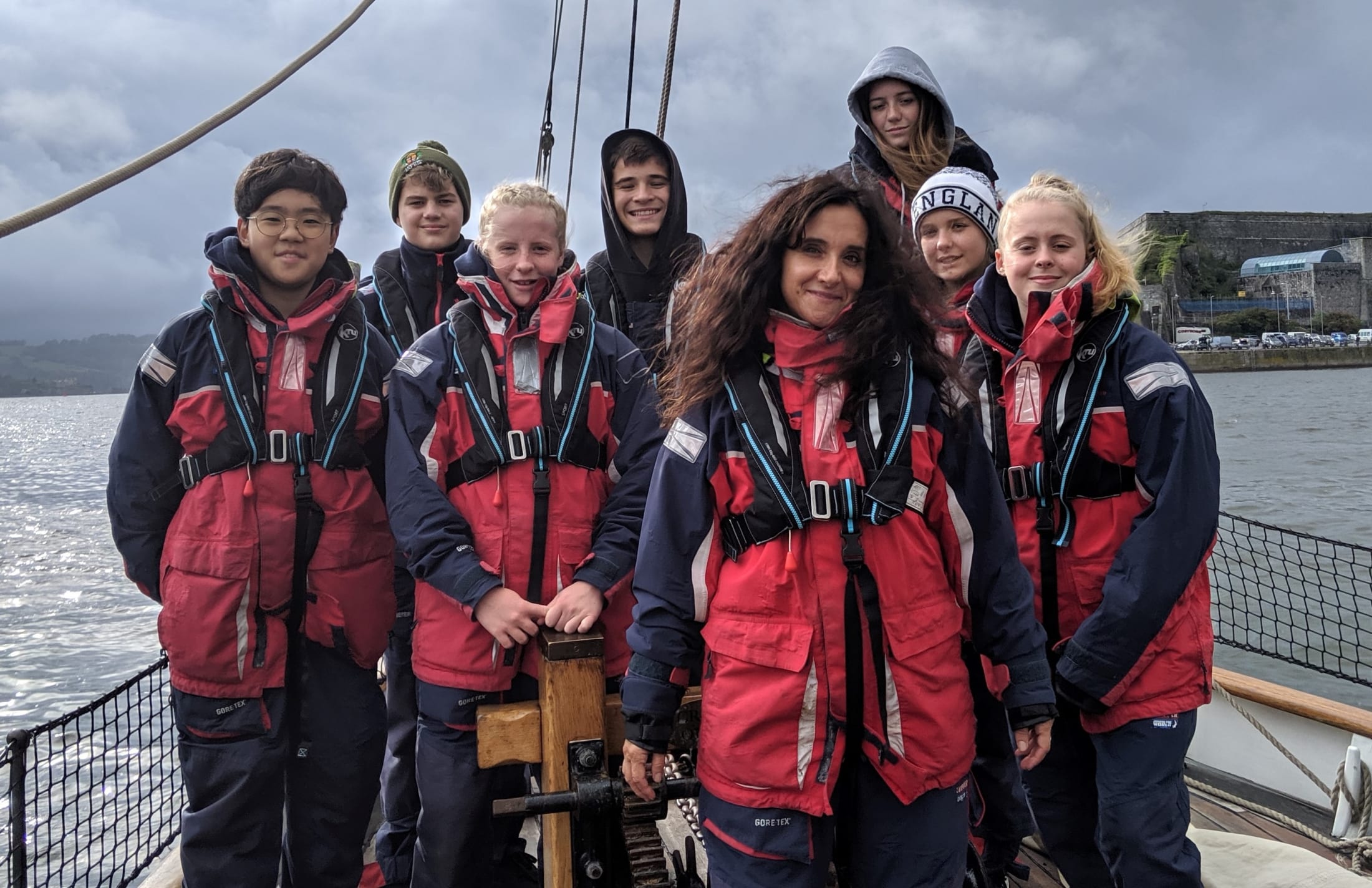 Categories:
Expeditions