The singers of Mount Kelly's flagship chamber choir took part in both concerts and competition at the Canta al Mar International Festival held in Calella near Barcelona last week.
Competing against choirs from around the world, including Russia, Costa Rica, Indonesia and Hong Kong, they came away with a second place and Silver Diploma in the Youth Choir category. The best was yet to come however, as they competed in the Jazz category against excellent adult choirs from Scandinavia, and were awarded a Gold Diploma for their performances.
Our pupils enjoyed a tour around Barcelona, but the highlight was singing a short concert in the monastery of Montserrat, an amazing building perched high in the mountains above the Catalan countryside.
It was a truly memorable trip for the young singers, and the Silver and Gold Diplomas confirmed their place as one of the best young choirs in the festival.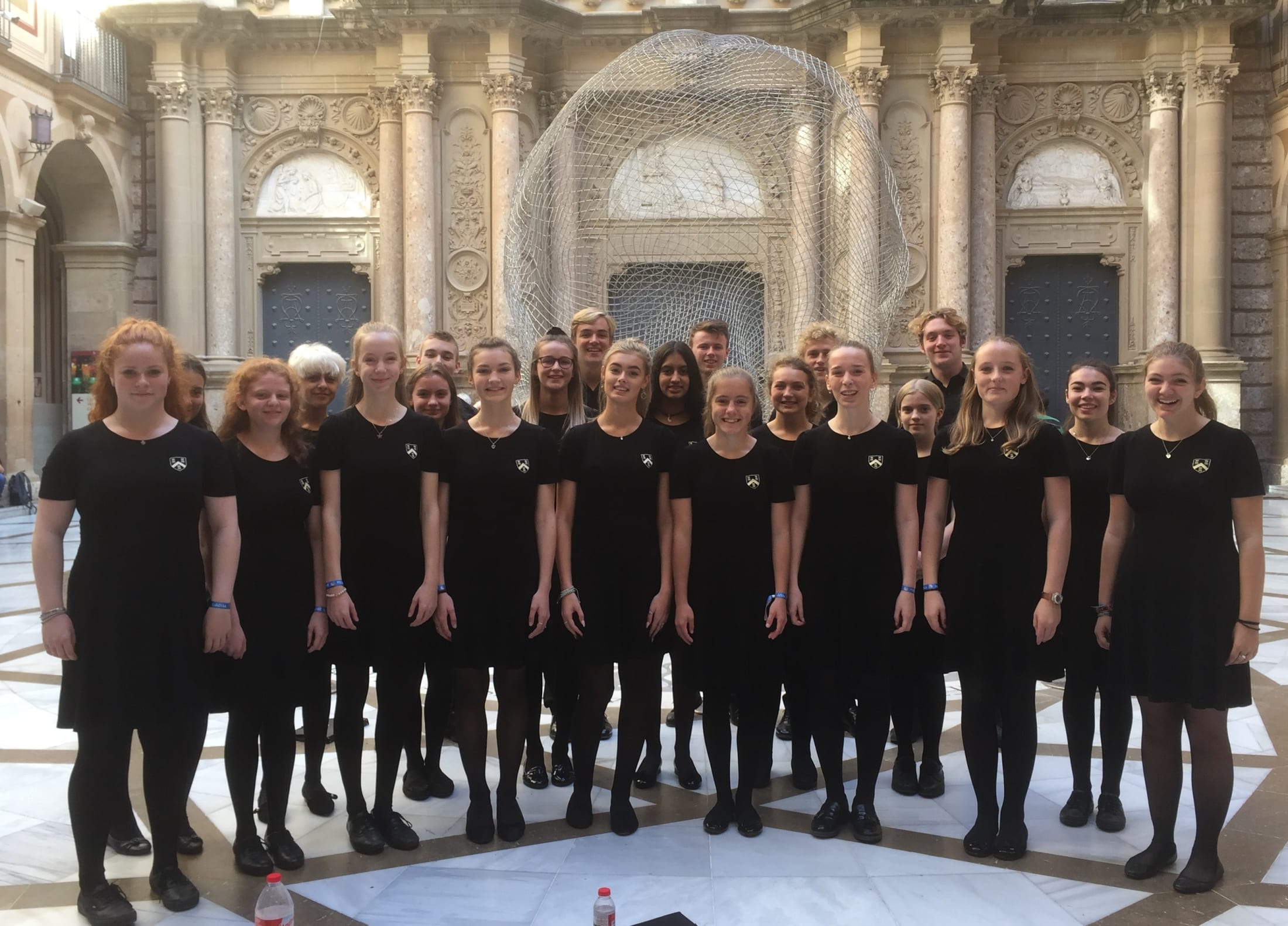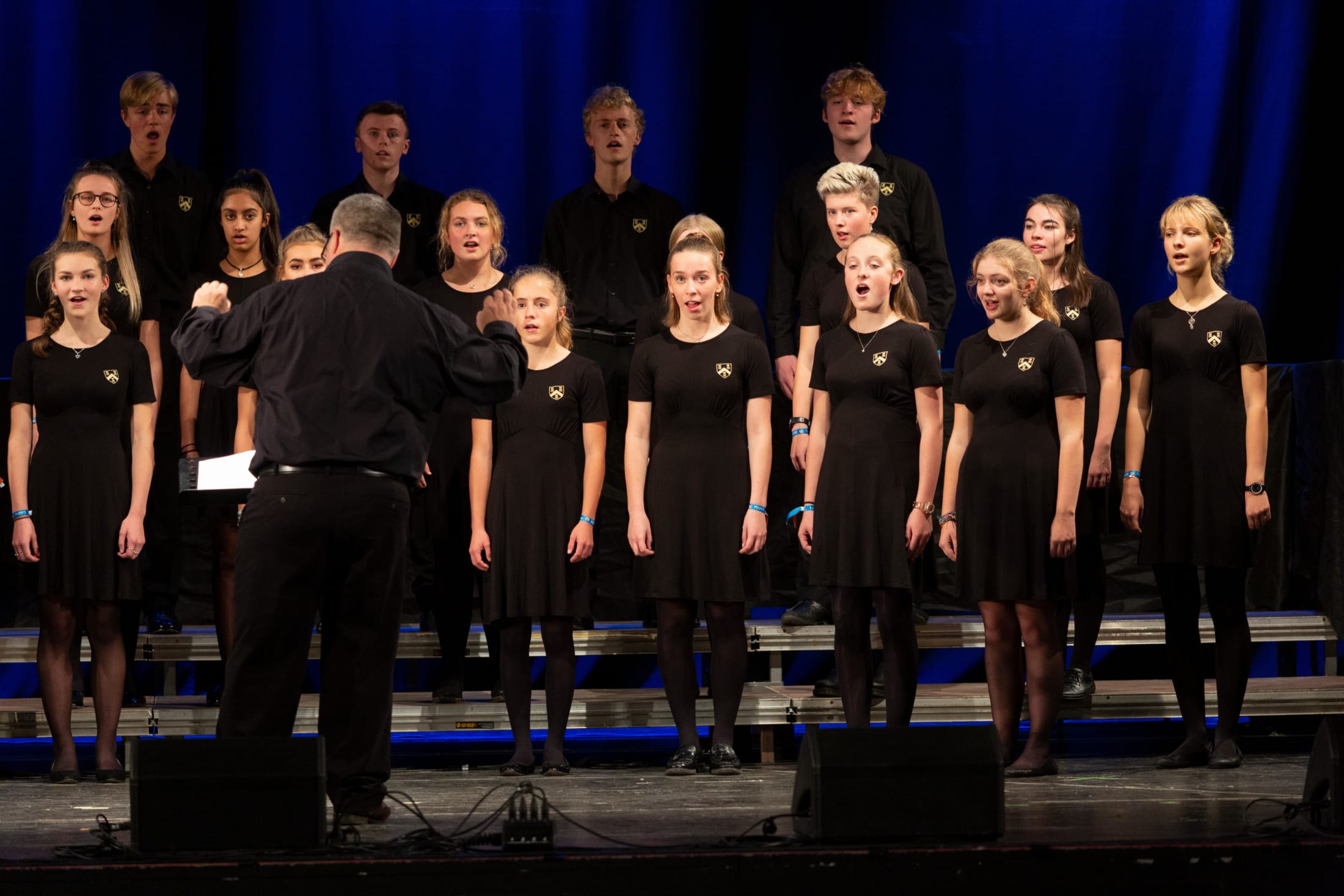 Above photograph ©City of Calella
Categories:
Performing Arts