The whole School community marked Remembrance across the weekend with a series of events. Friday evening saw a fascinating lecture by Professor Geoffrey Giles, exploring the German representation of the war through the medium of the postcards sent home from the front. The Concert of Hope and Remembrance that took place at St Eustachius' Church in Tavistock on Saturday evening was a collaboration with Tavistock Rotary, Tapestry Choir and the Tavistock College choir. As last year, St Eustachius was packed, and the evening was not only an opportunity to enjoy wonderful music, but also to reflect on the meaning or Remembrance.
The Remembrance Service held at the College on Sunday 10 November was a poignant occasion, and was followed by an Act of Remembrance on the Parade Ground. Captain Laura Bird gave a moving address in Chapel, and the School's Roll of Honour from the Second World War was read out by the Head Boy and Head Girl.
Remembrance Day itself was marked by short Acts of Remembrance at both Prep and College.
More photographs can be found on Facebook.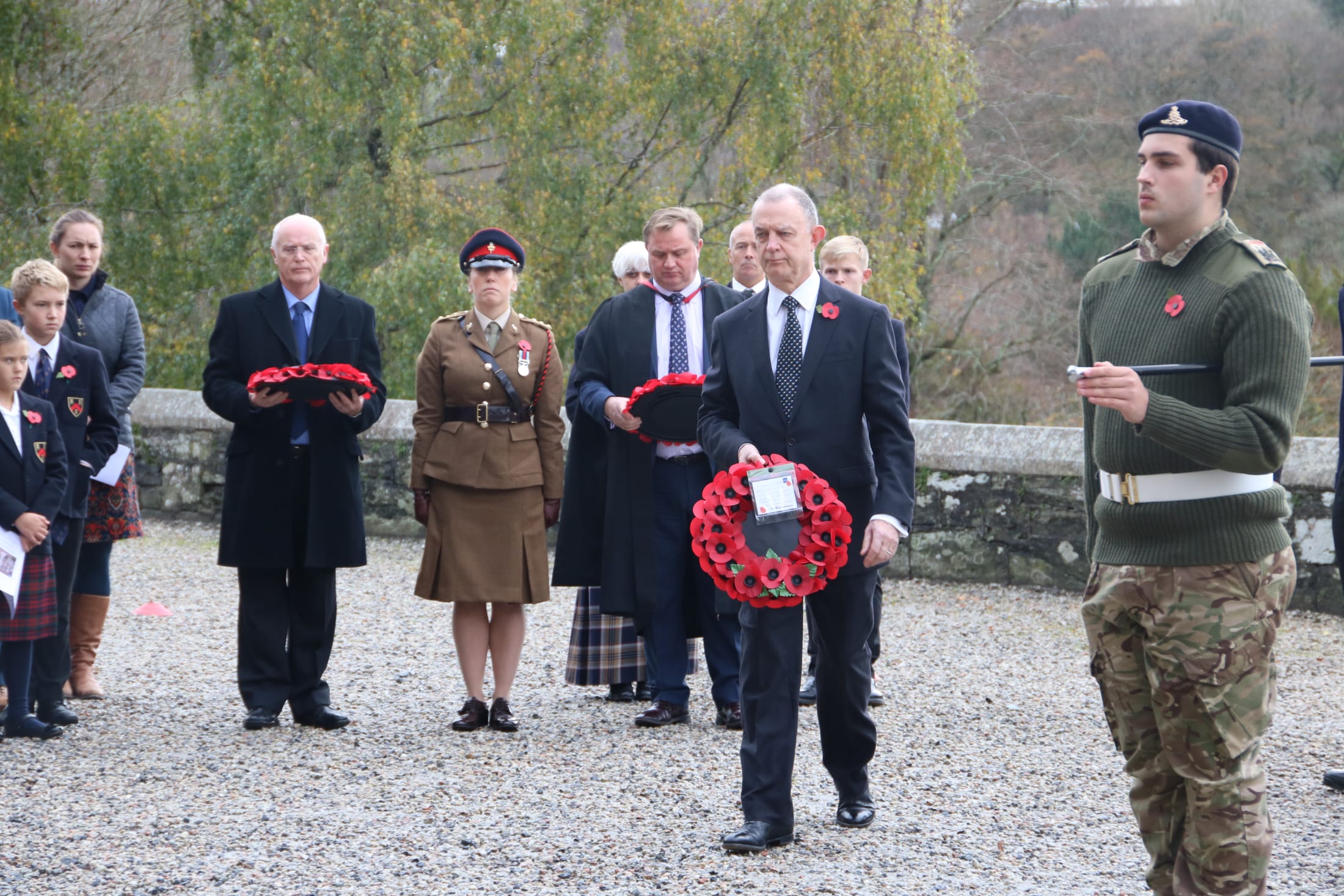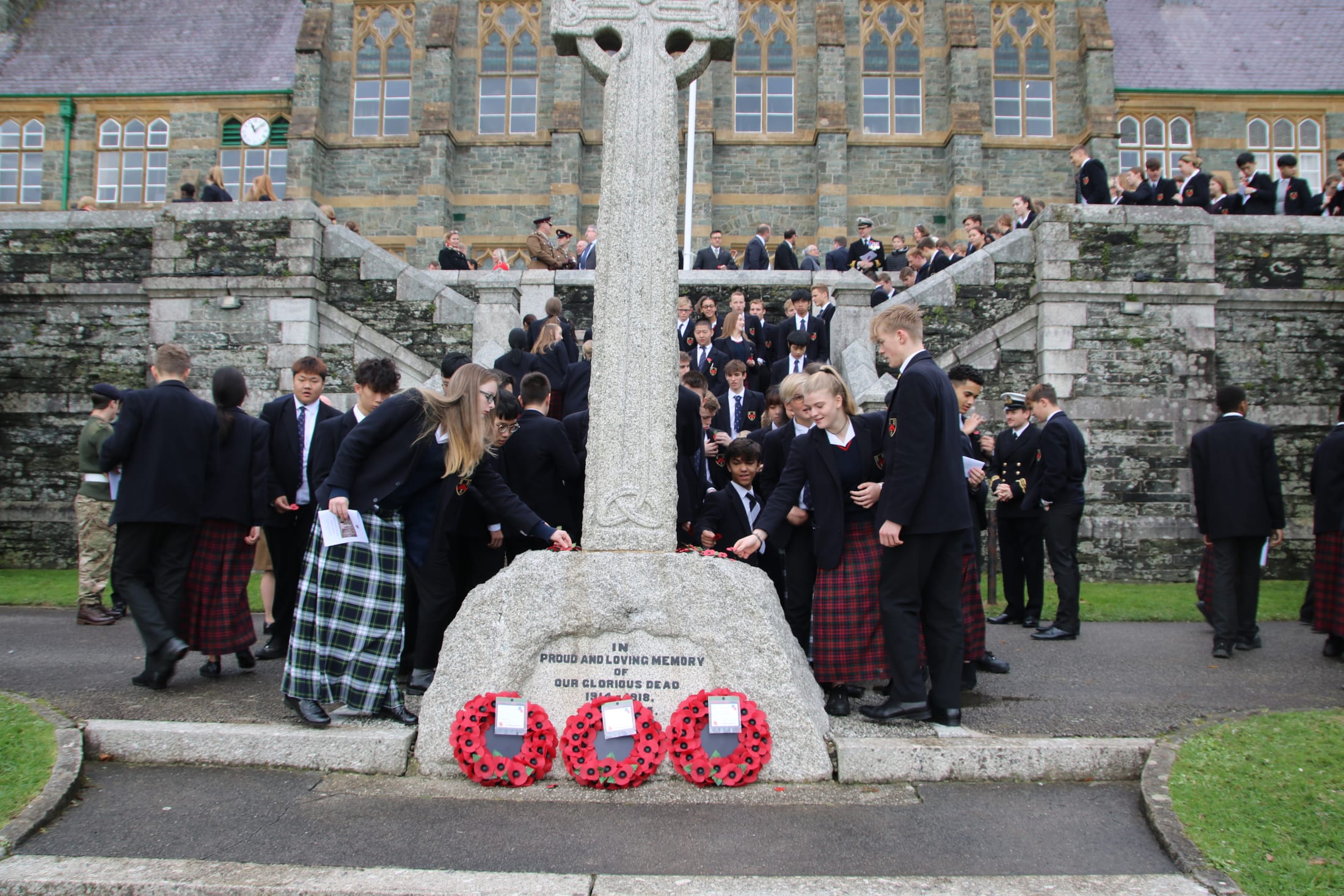 Categories:
News