Year 7 pupils staged a fantastic production of The Pied Piper to friends and family in the Wortham Hall last night. The story follows the Pied Piper who comes to a small town called Hamelin where the citizens are being terrorized by a hoard of rats. Like all good plays, there is a twist when the Mayor decides not to pay up.
In addition to acting, the pupils managed the lighting, sound and set design.
More photographs can be found on Facebook.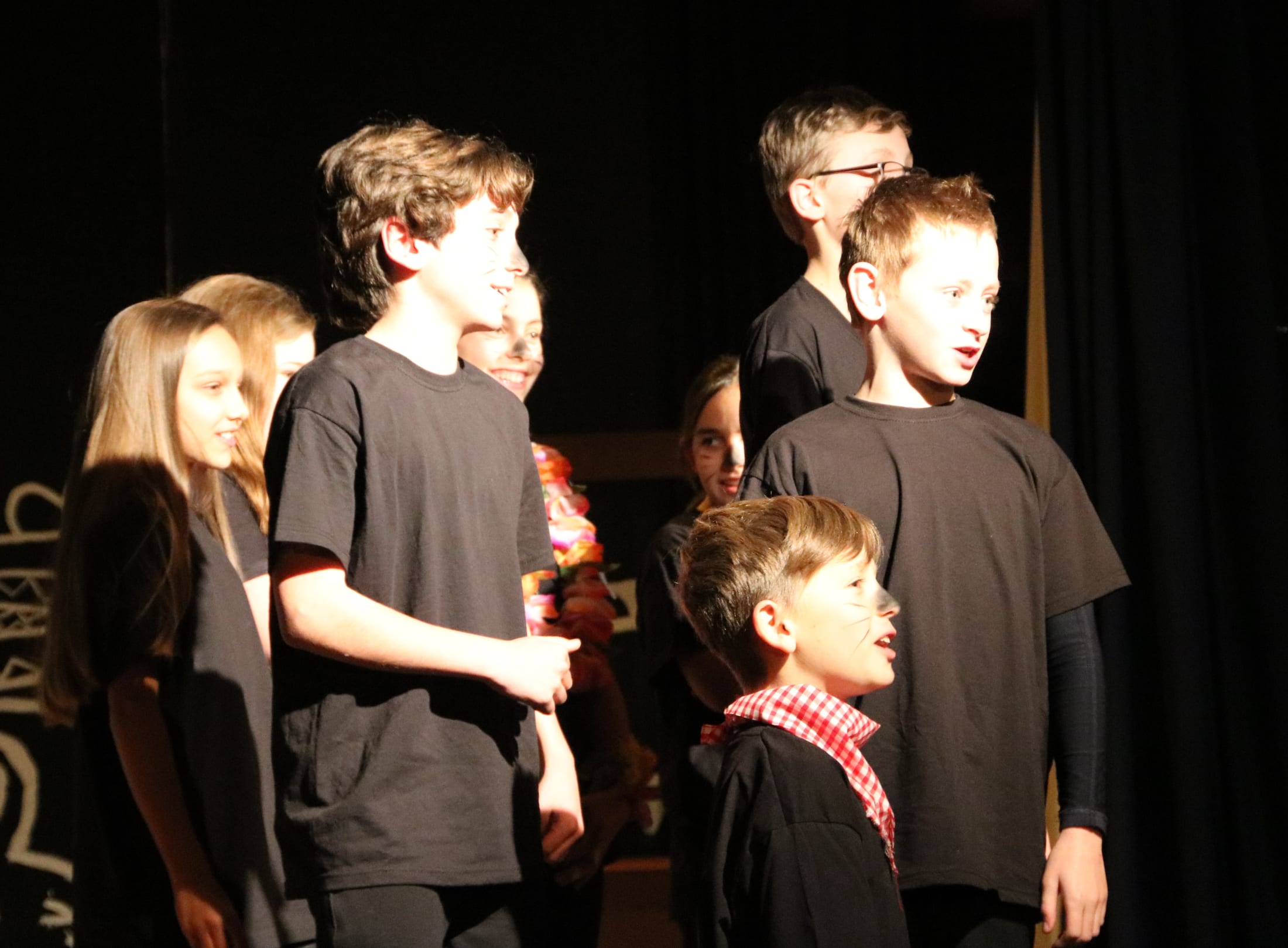 Categories:
Performing Arts