Pupils across the School have been out litter picking and weeding in our local community this week.
At the College, two groups of volunteers joined forces with pupils from our Tidy Tavi group working alongside Buckland volunteers to carry out weeding and litter picking at the local Greenlands estate. Mount Kelly has received a grant from LiveWest and Greenlands Residents Committee to purchase spades, trowels, brooms and other weeding equipment and teacher, Mr Larkham, who takes the litter picking group out on a weekly basis, hopes that weeding will become a regular volunteering activity. Mrs Tossell, Volunteering Coordinator at Mount Kelly added 'It is great to be able to support our local community in this way and to work closely with local groups'.
Meanwhile, ten pupils from the Prep's Marine Wildlife Champions team went litter picking in the Meadows on Tuesday where they were surprised by how much they managed to collect. With the river and canal on either side of the park, they were pleased to be able to stop some of it from reaching the sea.
More photographs can be found on Facebook: Tidy Tavi and Marine Wildlife Champions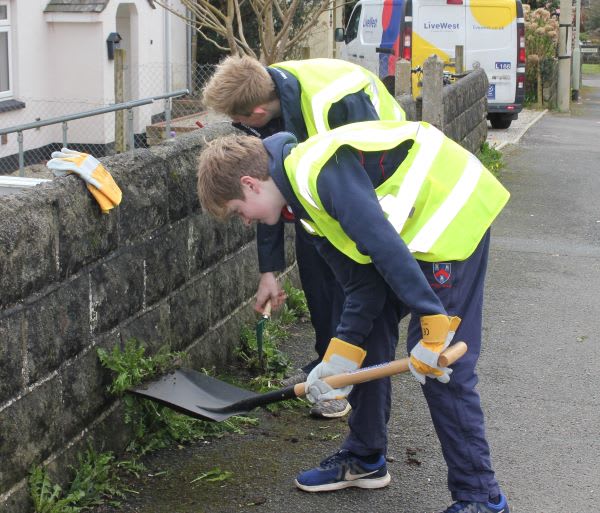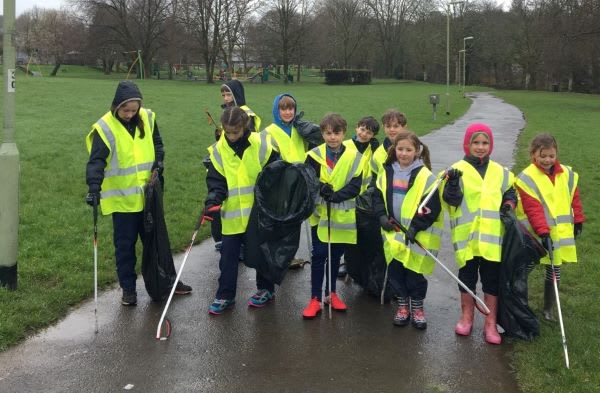 Categories:
News