Year 5 pupils staged a wonderful production of Let The Games Begin in the Wortham Hall last night. The story – a musical fantasy adventure – follows three technology obsessed children who are transported to the strange land of Lady Fortune where they become pawns in her games. Important lessons are learnt along the way about the fun of playing games for real instead of on screen.
The entire cast performed with great confidence, skill and enjoyment.
More photographs can be found on Facebook.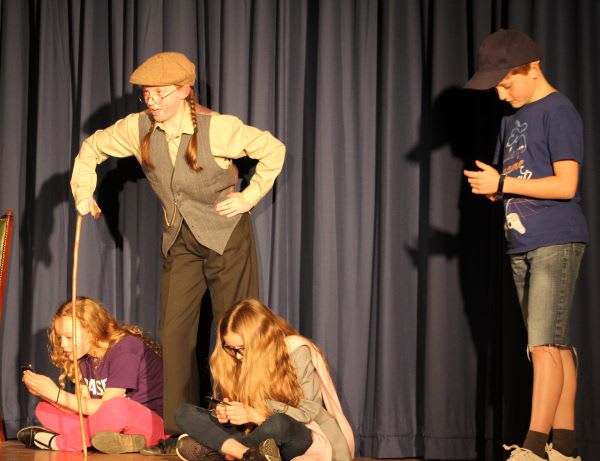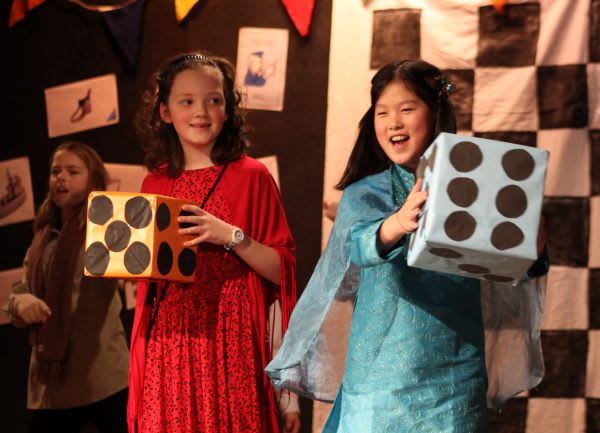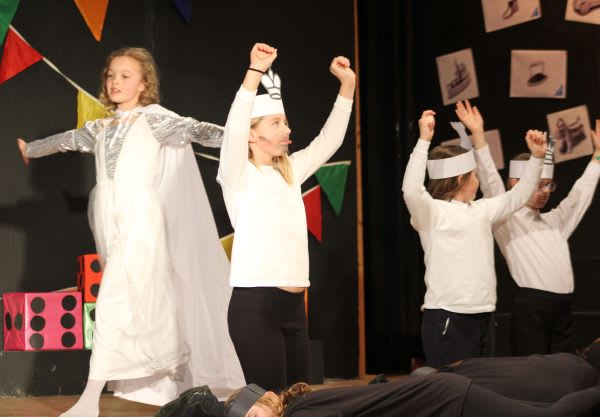 Categories:
Performing Arts