28 Mount Kelly pupils completed their own version of the Ten Tors event this weekend, showing grit, determination and a truly incredible mindset.
The Ten Tors Challenge was due to take place on Dartmoor, with pupils walking 35, 45 or 55 miles in teams over two days. However, the cancellation of the event due to Covid-19 did not stop our teams of determined pupils from achieving what they have spent the last seven months training for. Instead, 28 of them took part in their own version of the event – TenTors@home – in their gardens, nearby fields and lanes.
Pupils were self sufficient throughout, cooking and camping in their gardens. The event began at 07:00 on Saturday via a live Teams start and the distance was completed by the usual Ten Tors deadline of 17:00 on Sunday. Pupils recorded their distances using online tracking systems.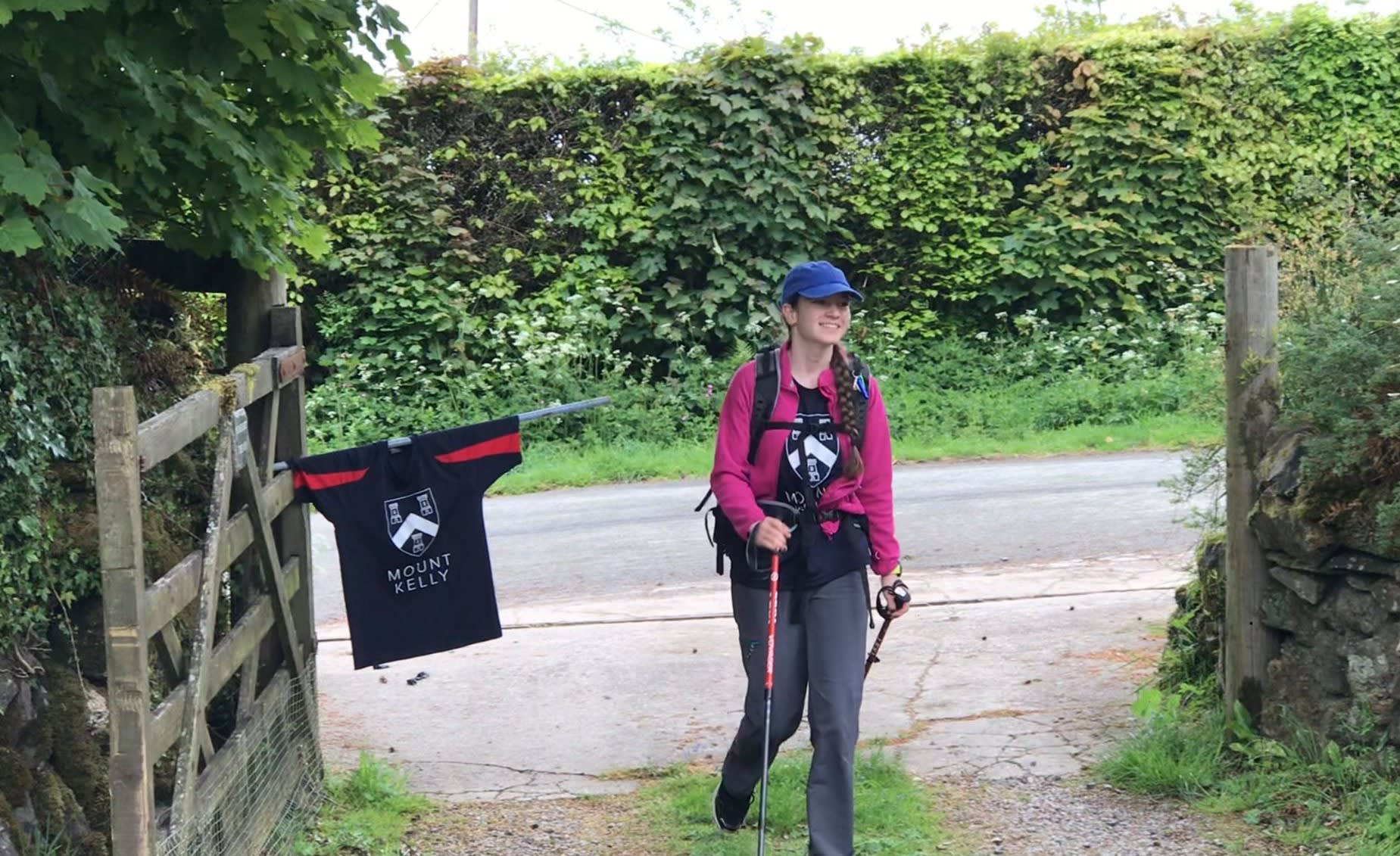 Categories:
Adventure
News