An awesome Saturday at the 2015 Devon County Championships saw Mount Kelly claim three of the four Championship Titles. Julian Chan Quee Lin and Megan Bowen both won the 100m Freestyle and Harry Hathaway took the 200m Breaststroke. Mount Kelly also had a further 14 Championship Finalists and 30 Age Group Finalists winning an impressive 15 medals – 4 Golds, 5 Silvers and 6 Bronzes.
Julian Chan Quee Lin in the 200 IM and Donovan McAntagart in the 50 Breaststroke added a further two Championship Titles on Sunday. Ollie Taverner and Lauren Hession also claimed the first two Junior Championship Titles for MKS in the 50 Breaststroke and 400 Freestyle respectively.

Great job Mount Kelly Swimming …next stop Geneva!!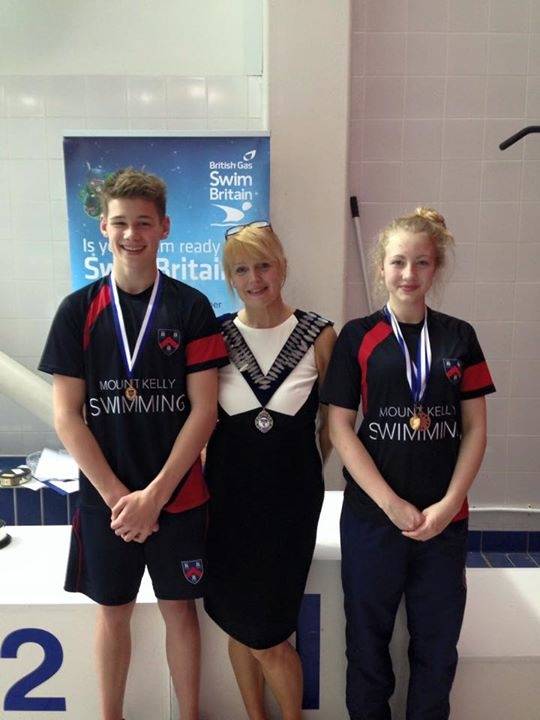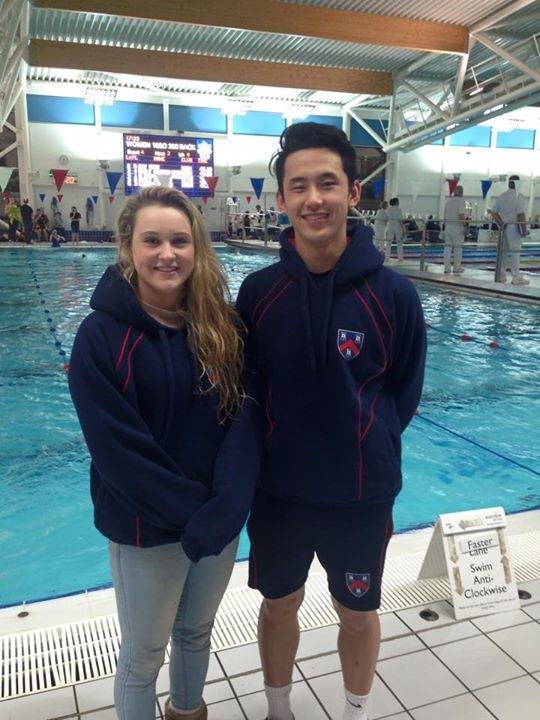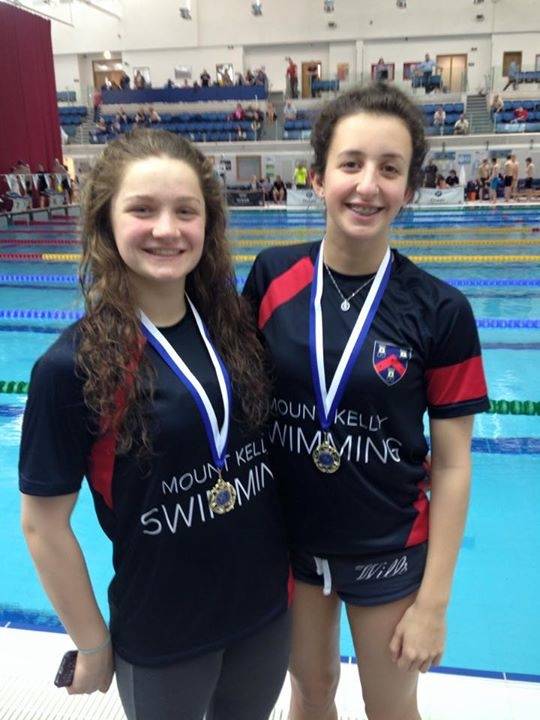 Categories:
Archive News
Blog School News