On Monday 20th June, pupils in Year 6 went on a Science trip to Paignton Zoo to look at how organisms have adapted to their environment.
The day began with a wonderful talk from a member of the Zoo's education staff, describing not only the adaptations of many animals but a wonderful and varied knowledge of amazing facts. Thanks to British customs and excise and confiscated animal contraband, the pupils were also able to examine a wide range of exhibits!
The children then explored the zoo, looking at the huge variety of animals on show and answering questions about adaptations on their route. Did they have a favourite? Hard to tell, but the baby giraffe was deemed very cute!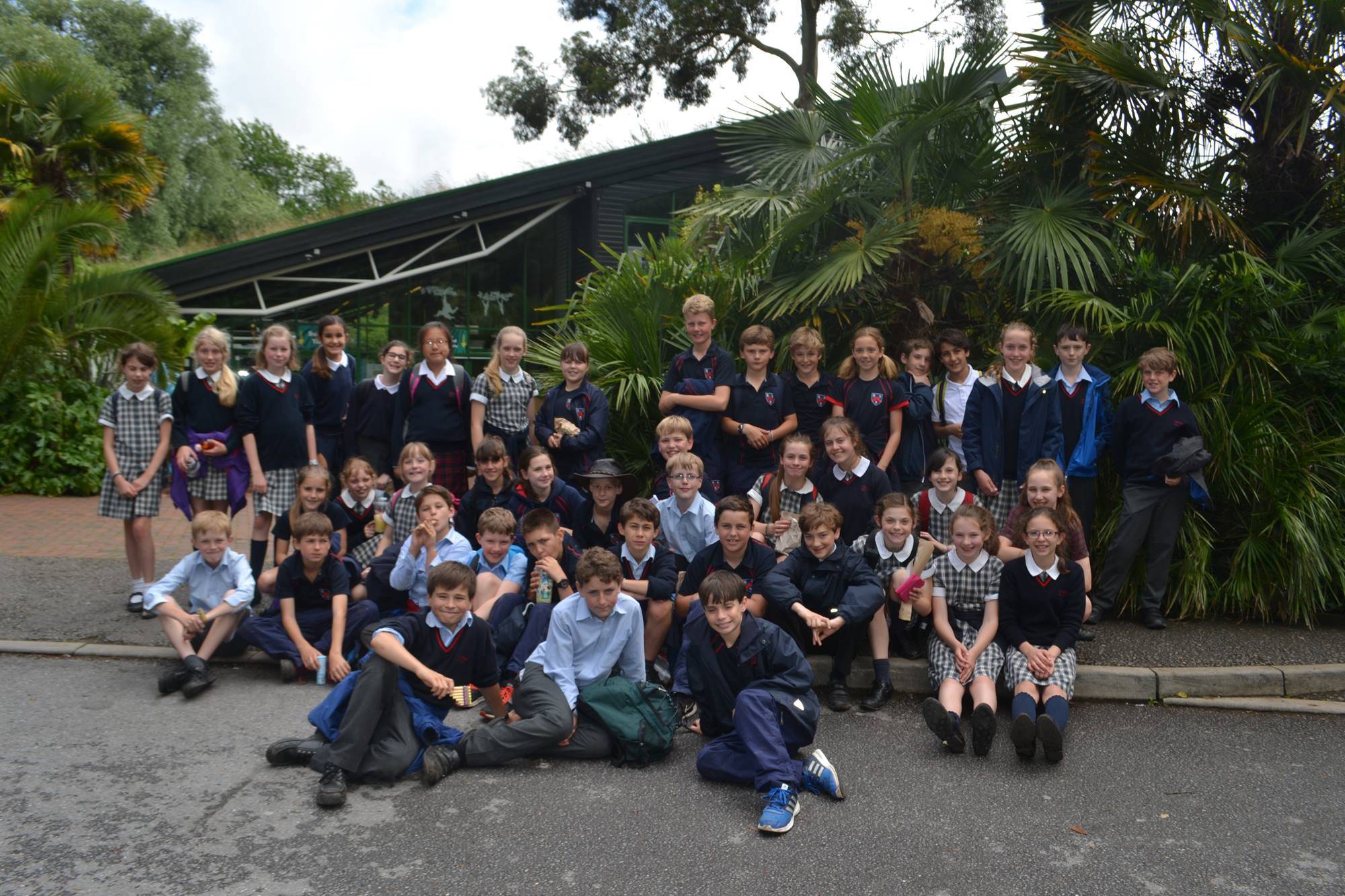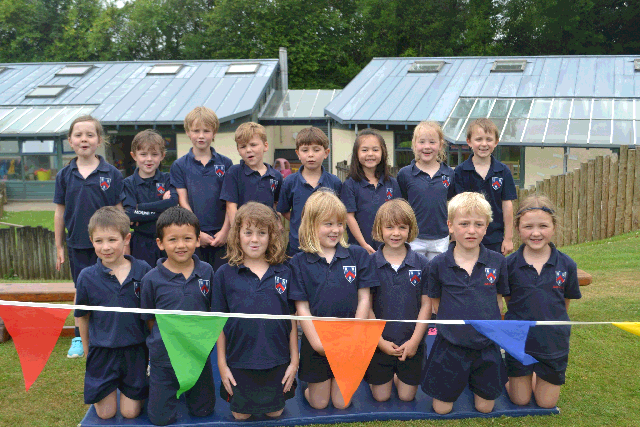 Categories:
Archive News
Blog School News