Over the half term break, our linguists had a very enjoyable and successful Spanish exchange with Colegio Internacional Nuevo Centro in Madrid. In the week leading up to the half term break, the Spanish pupils came to Mount Kelly and enjoyed a week in Devon, attending lessons and seeing the local sights.
The Mount Kelly pupils spent time in Nuevo Centro School, attending lessons and taking part in school sporting activities, as well as having a wonderful time visiting some of Madrid's most famous sights, such as Puerta del Sol, Plaza Mayor, the Museo Del Prado, Palacio Real and Segovia and Toledo.
New friendships were made, a great experience was had by all and our pupils enjoyed the opportunity to practice and improve their spoken Spanish. Many thanks to Mrs Brown for all her hard work organising the Exchange, and to everyone at Colegio Nuevo Centro.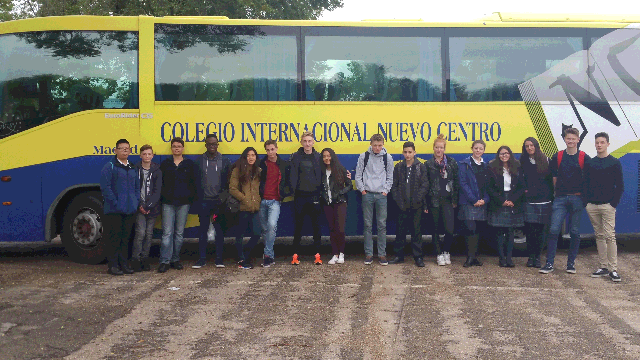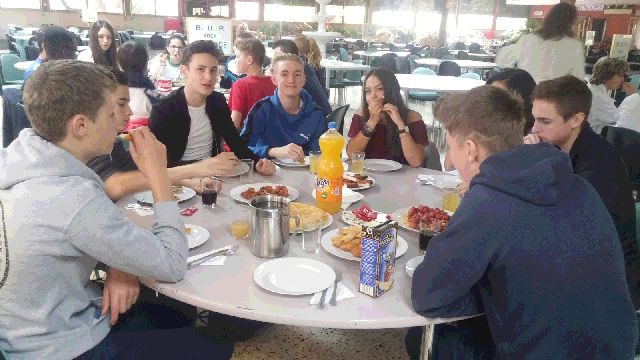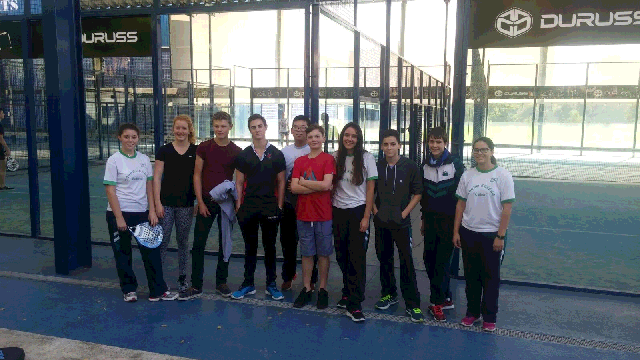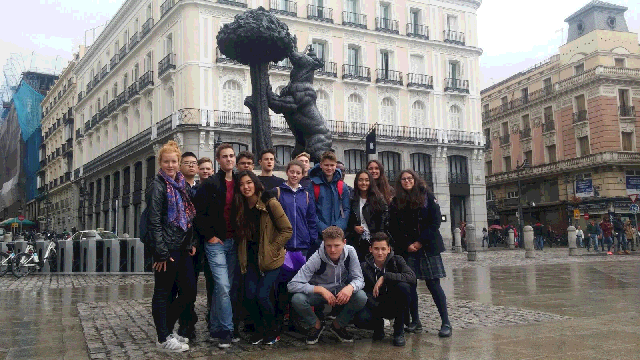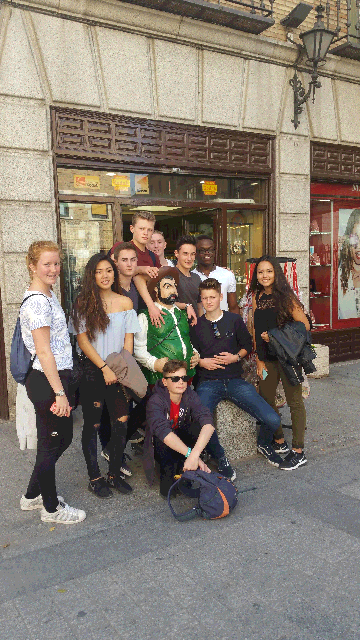 Categories:
Archive News
Blog School News