14 Mount Kelly pupils were selected to compete for West Devon at the Devon Schools Athletics Championships at Exeter Arena on 11th June. Out of the 18 events our pupils competed in, 12 events achieved County Standard (CS), meaning that nine of our 14 athletes were considered for the South West Schools Athletics Championships (names in bold below). The six pupils highlighted in red are those that have been picked for the event on 17th June.
Amelia Riggot – 800m 1st (2.32:25)
Pip Briggs – Shot Putt 2nd (7.47m)
James Lamb – 800m 9th (2.35:18)
Will Warren – Shot Putt 4th (8.25m)
Jamie Bulbring – 100m 2nd (12.98) CS, 200m 2nd (27.14) CS
Sophie Main – 1500m 3rd (5.06:94) CS
Emily Lumley – shot Putt 1st (9.37)CS
Isaac Day – 100m 5th (12.47), 200m 5th (25.82)
Ben Pitts – Long Jump 2nd (5.51m) CS, 200m 2nd (24.57) CS
Oliver Smart – 1500m 4th (4.26:46) CS
Josh Davies – 100m 2nd (11.47) CS, 200m 2nd (23.87) CS
Tom Brew – 3000m 4th (9.47:04)
Jamie Wavre – Javelin (results to be confirmed but around 46m which is a CS)
Jade Kinsey – 400m 1st (59.05) CS
We send good luck wishes to Jade Kinsey who has qualified to go to the England Athletics U20 Championships at Bedford International Stadium.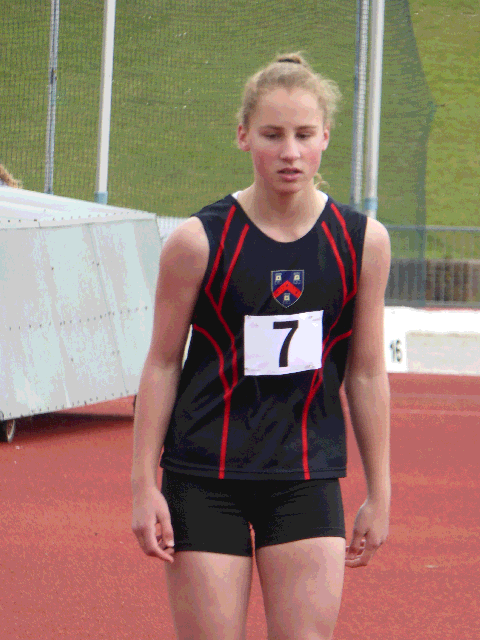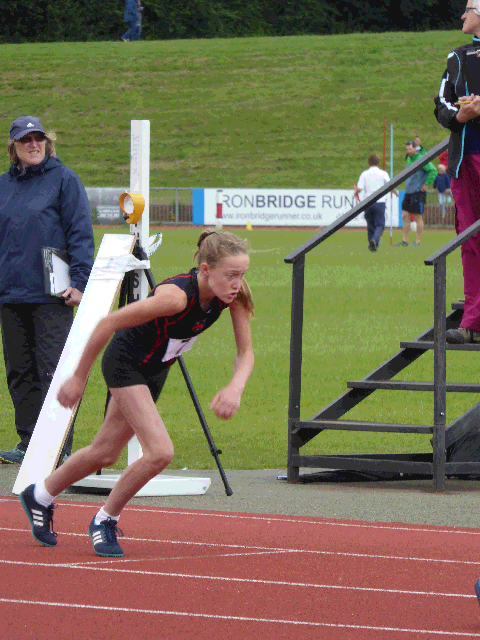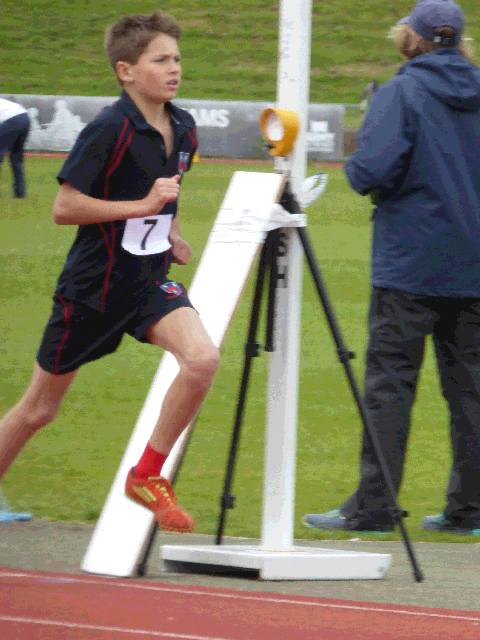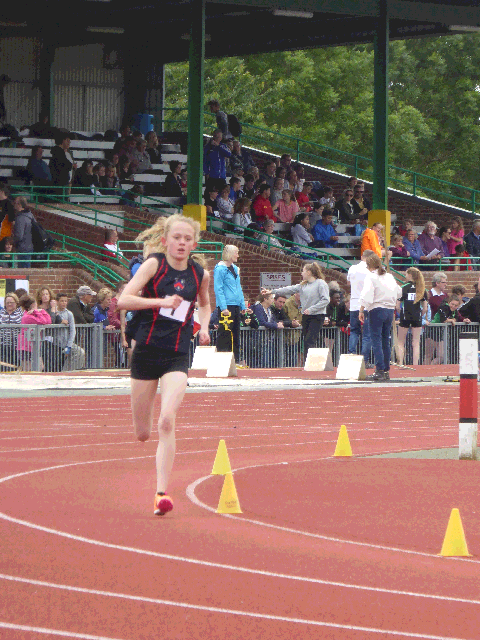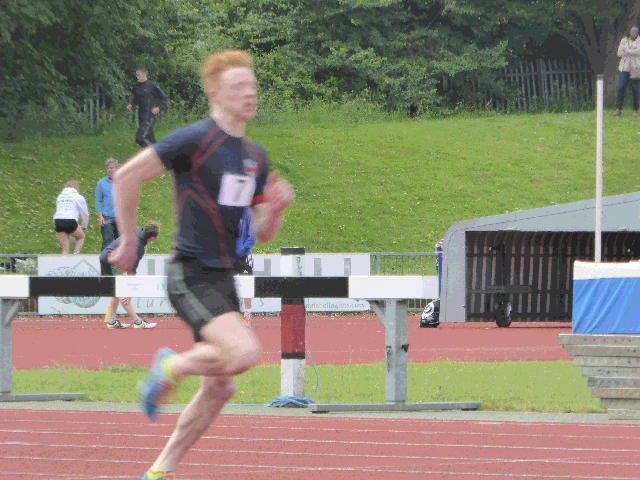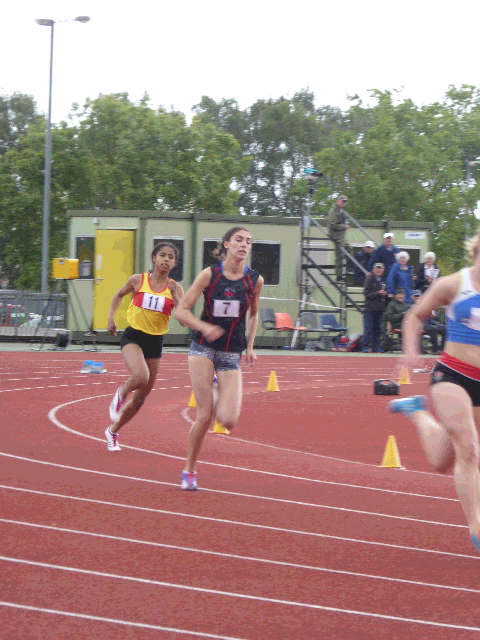 Categories:
Archive News
Blog School News