Mount Kelly claimed Top Club at the 51st Geneva International Swim Meet following an outstanding performance from the Mount Kelly swimmers against teams from across Europe, Asia and America, including Olympian Champions and World Record holders.
Stand out results came from Athena Clayson, Georgina Dennis and Emily Haimes who claimed 1st, 2nd and 3rd place respectively in the Junior 100m Freestyle. Federico Burdisso took victory in the Junior 200m Butterfly, breaking the meet record in the process. Niamh Robinson also claimed three senior medals in all the breaststroke events. Callum McGregor, Sara Mazzeo and Jacob Newcombe all achieved new British Championship qualification times.
The event was an excellent opportunity for all the swimmers who attended, providing them with invaluable experience in their swimming development.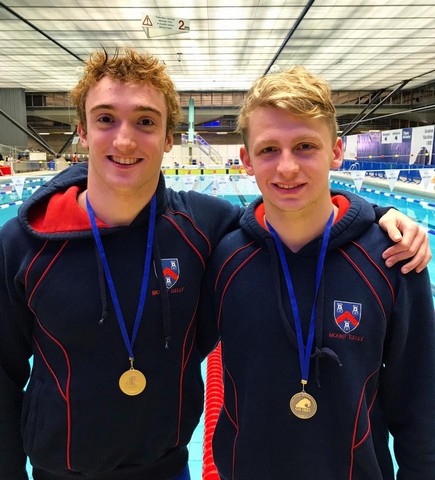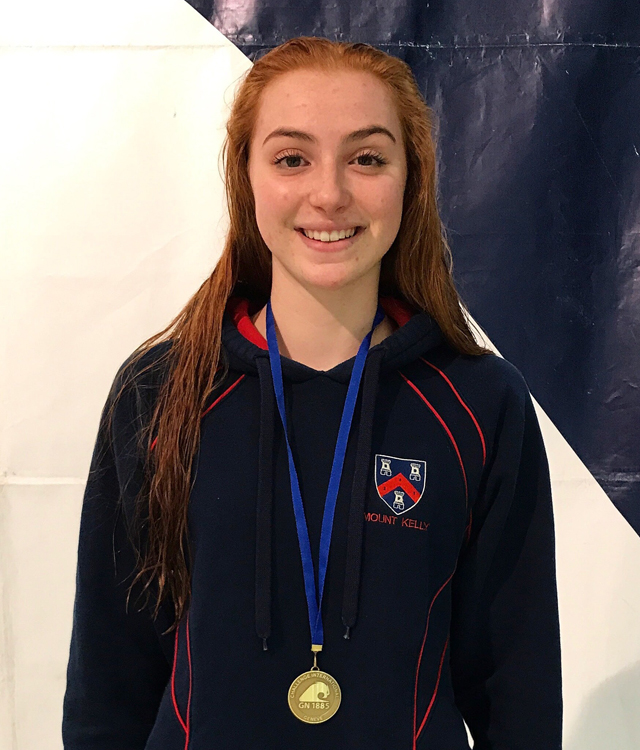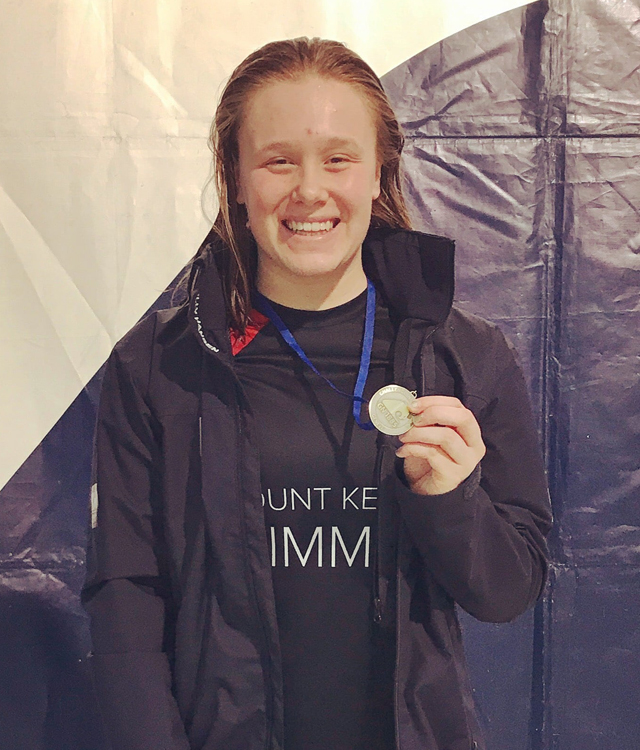 Categories:
Archive News
Blog School News