A play by Year 11 pupil, Jonny Hibbs, has been selected for production by The Young Pretenders Theatre Company (TYP) in Exeter. TYP development performances of 'Fallen, In Love.' took place at the Devon and Exeter Institution on Exeter's Cathedral Green on 11-12 May. The full performance will be staged at Exeter's Phoenix Theatre in their Voodoo Lounge theatre on the 21 July 2018.
'Fallen, In Love.' is an entirely youth-led production, offering audiences a truthful take on young life in 2018. Workshopped and developed by award-winning theatre company 'The Young Pretenders', fifteen year old writer and director, Jonny Hibbs, now takes his creation on another journey with a brand new young cast, to share further the powerful messages that are blended within this original play.
Social Media has become the stomping ground of the teenagers of today: the new "behind the bike shed" of young relationships that try to survive in this chaotic world that we all now struggle to face. Join the talented, vibrant and extremely loud young cast of "Fallen, In Love." on the July 21 2018 at Exeter Phoenix's Voodoo Lounge for a modern tale of three friends struggling through every day school-life. Learn with us about the pitfalls of social media, the agonising pain of unrequited adolescent love and the discrimination against sexuality. Witness these themes whilst they are woven beautifully within this thought-provoking concoction of drama, humour and troubled teenage life.
The Young Pretenders Theatre Company launched an exciting programme to offer mentorship, creative space, and a public platform for budding young authors in Devon. Read more about TYP here.
Tickets cost £7 and can be purchased from Exeter Phoenix.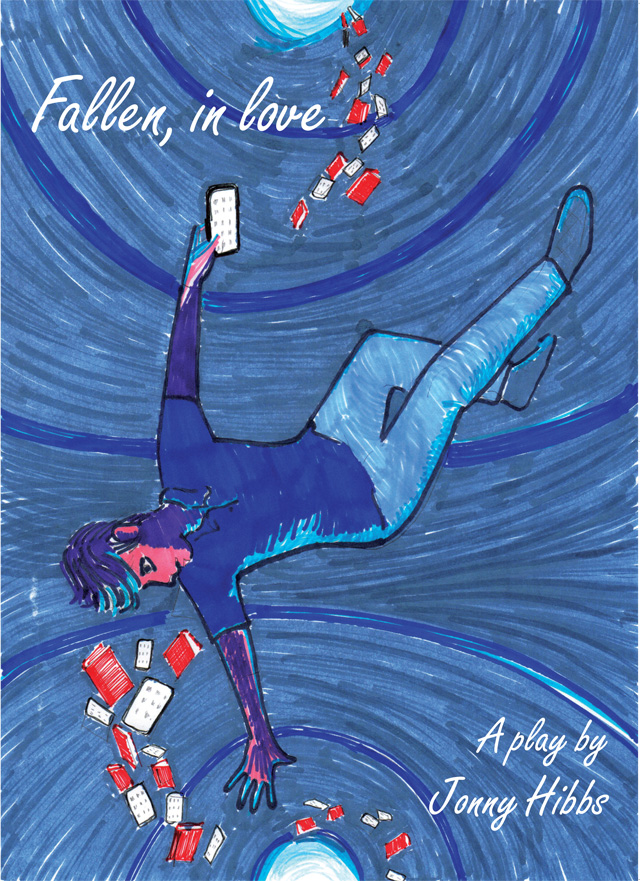 Categories:
Archive News
Blog School News