After almost forty years' association with Mount Kelly, originally as a pupil and then as Director of Swimming, Robin Brew has decided to explore opportunities beyond Mount Kelly following the National Championships in Sheffield this summer.
During his time as Director of Swimming the programme has experienced unprecedented growth and significant success both nationally and internationally. Robin has been an inspirational and widely admired coach whose commitment to Mount Kelly swimming has been unquestioned, and he was central to the success of the Olympic Legacy Pool project. His personal dynamism and unwavering belief in what Mount Kelly could become brought a project that many believed would not see the light of day to a successful conclusion, and he has inspired generations of Mount Kelly swimmers. The respect and affection in which he is held by many current and former swimmers is a testament to everything that he has achieved during his long association with the School.
Our world class coaching team, together with the truly inspirational young people who come to swim here, will continue to build on Mount Kelly's international reputation as one of the best schools for swimming in the UK.
The process of recruiting a new Director of Swimming is already underway, and the successful candidate will start with us in September 2018.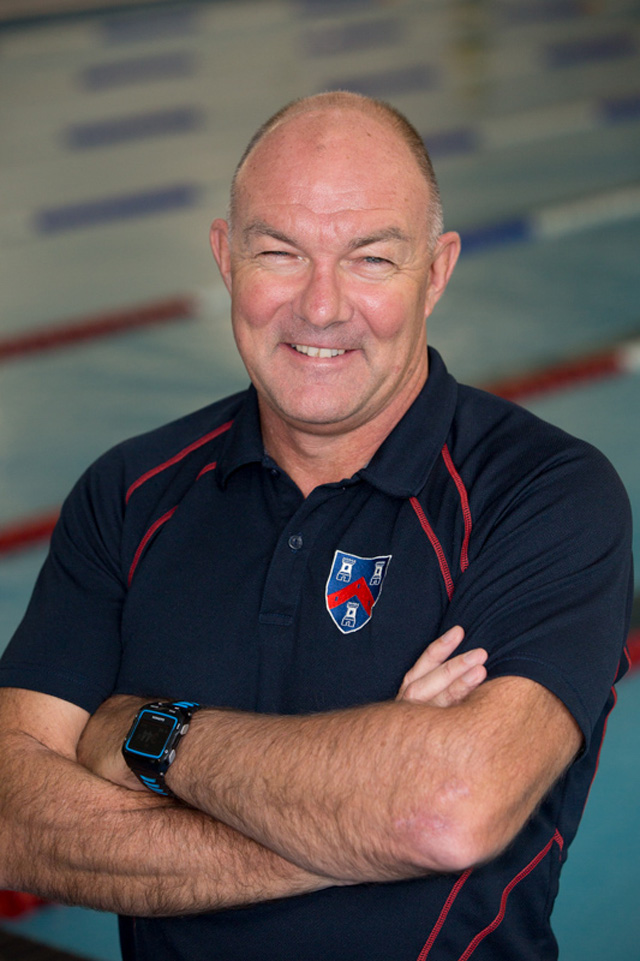 Categories:
Archive News
Blog School News